Commemorating the best of 2021
2021 has been a mad capped year punctuated by Covid-19 but despite all the challenges the virus has caused, it's been great to see football boot makers commit to launch the latest and greatest this year.
As per last year's awards, our passionate community can vote for your favourite boots from our various categories. Last year, fans really loved the Mizuno Morelia Neo 3 Japan while we plonked for the Puma Ultra 1.1. Much has changed since so ready your votes, this is the BOOTHYPE Boot of the Year 2021 Awards!
Best Colourway Set
Colourway can make the boot. A great colour can set it apart and make you look like a rockstar on the pitch. A dull one… well, that means waiting another 2 months until the next drop came in.
2021 saw a ton of colourway releases from the major brands. adidas is best represented here with 3 nominations with one of the best blackout launches in the Super Stealth pack, the most recent White Spark pack and the glitzy Showpiece pack from the Euros in the summer.
Nike's Rawdacious pack for the Tokyo Olympics was a fresh look at not just their football gear but sneakers too and it also ushered in the Nike Tiempo Legend 9. Then we have the Nike Motivation pack which shares a punch of yellow, white and red for great effect.
Puma's Spectra pack is one of our personal favourites here at BOOTHYPE with it's clean white based punctuated with a prism of colours. Going under the radar, we have New Balance with their Alpha Pink pack making a statement.
Poll not found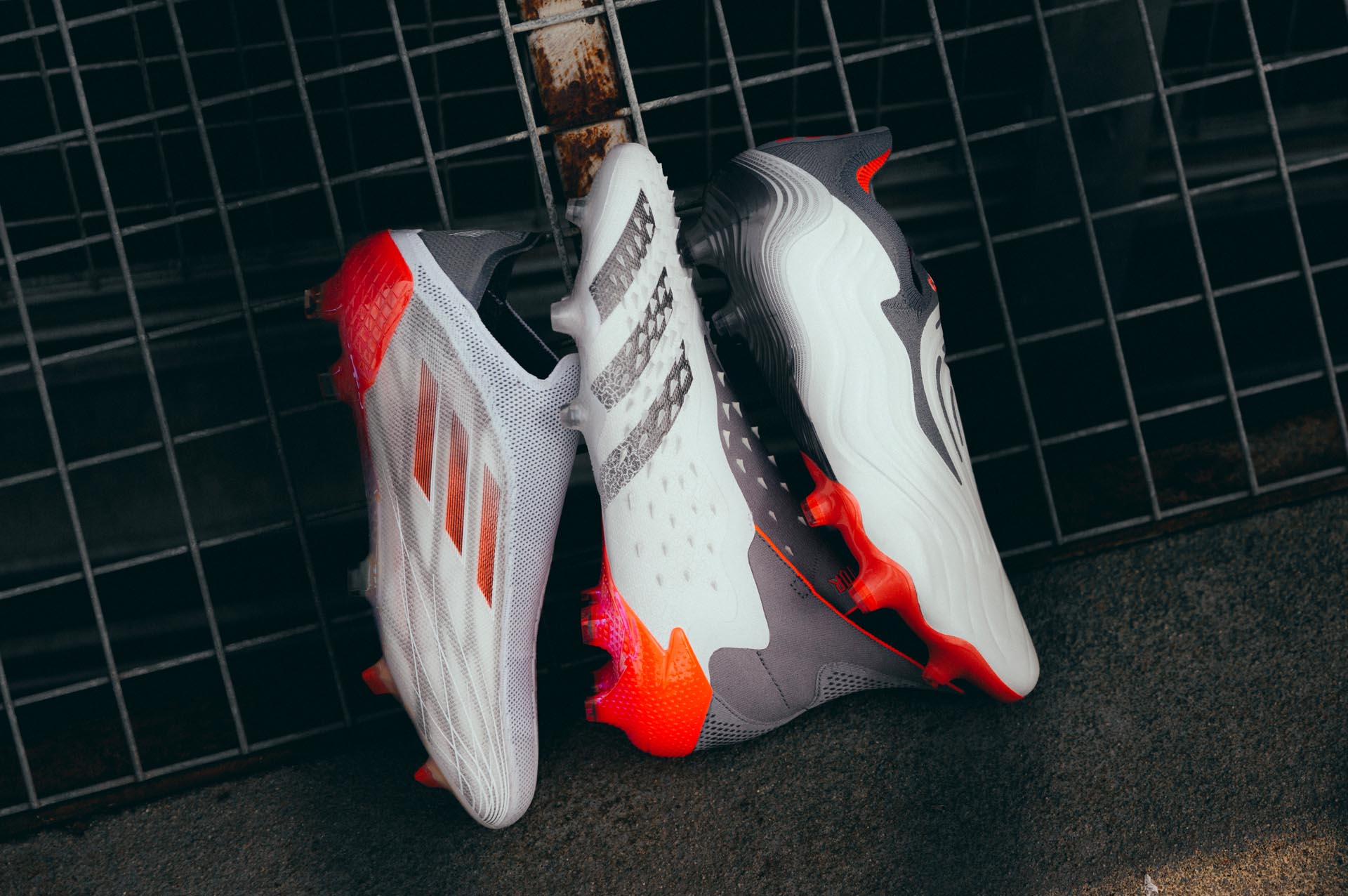 Fan's Choice - Best Colourway 2021
adidas White Spark
Multiple stores
With its cool white silhouette punctuated by dark grey and red, these have classic Predator vibes which our fans are really digging.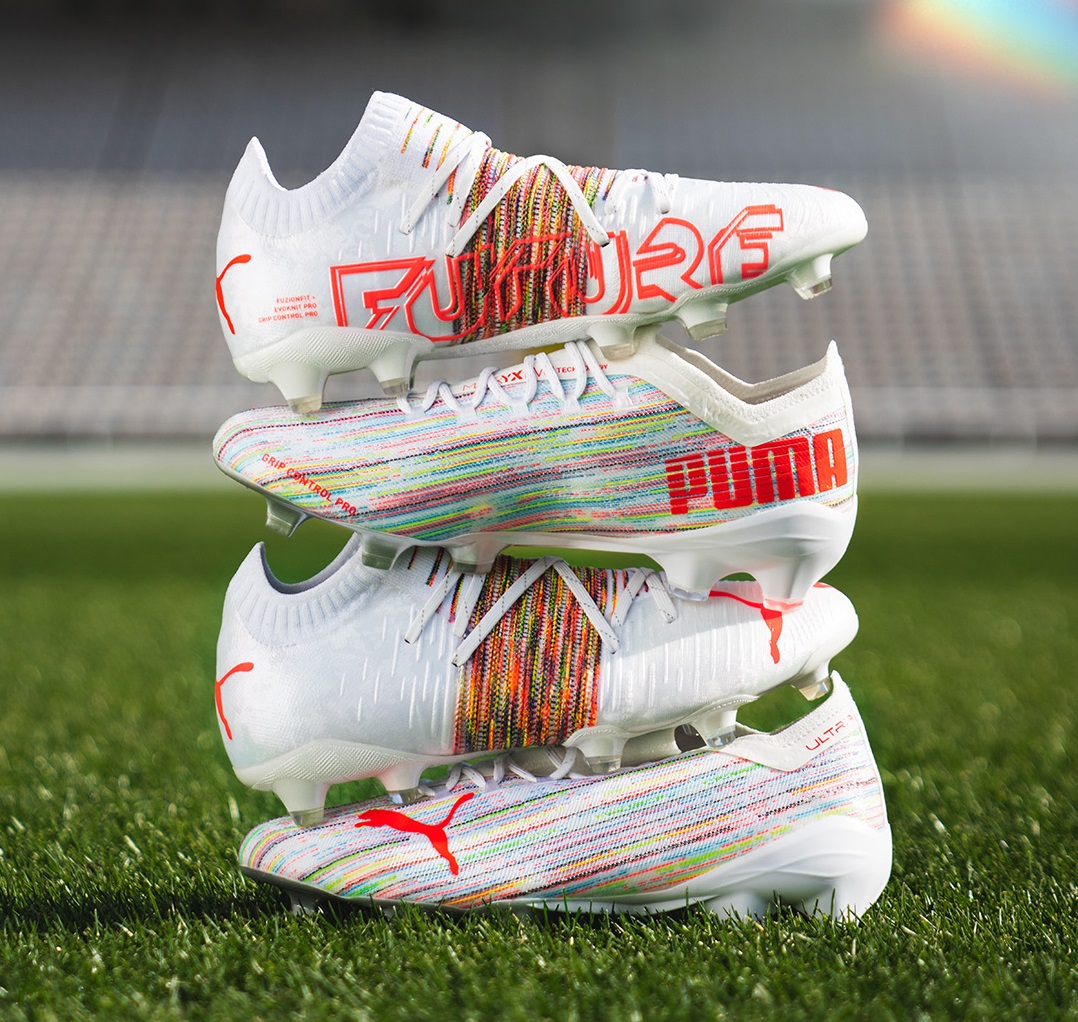 BOOTHYPE Award - Best Colourway 2021
Puma Spectra pack
Multiple stores
Another white boot set on the list. We just love the multi-coloured effect across the shimmering white upper. Pure class by Puma.
Best Limited Edition Football Boot
adidas are the masters of the remake and it's no wonder many of them made the list here.
The adidas Eternal Class pack describes exactly what it is, classy Copa Mundials and Predator Absolutes making a return in white and gold trims. The F50 made another return as the "F50 Ghosted Champions League", with a cool chrome upper and a modern X Ghosted tooling.
Another blast from the past was the collaboration with Marvel on their classic X-Men designs, with the Wolverine Predators being the pick of the bunch. Moving to a more contemporary look, adidas made a monster mash of all their current boot silos to produce the mind-boggling adidas PredCopX.
The Swoosh has a honourable entry with the Nike Phantom GT 3D, a really cool design which we hoped more players donned but alas, it seemed that it was built for Harry Kane in mind. Still, it was undeniably cool.
And lastly, a bit of a sleeper hit, the Puma Future Z Neymar "Creativity" featured a fascinating combination of colours to commemorate the Brazilian's flashy style on the pitch. A lovely colourway that matched last season's PSG's third kit.
Poll not found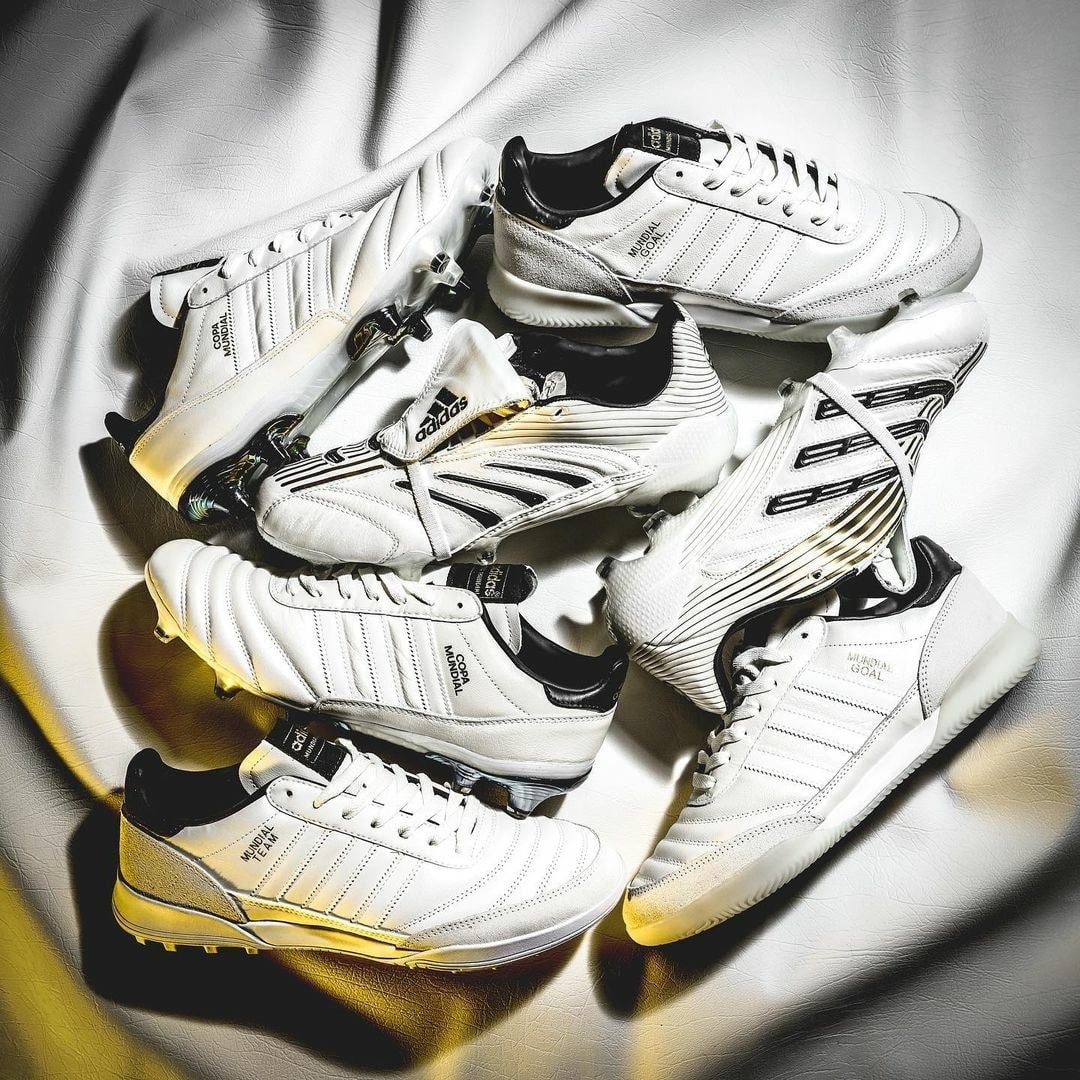 Fan's Choice - Best Limited Edition Football Boot
adidas Eternal Class
Multiple stores
Class is eternal and so it proves with our fans. They're loving the remakes of the Copa Mundial and Predator Absolute.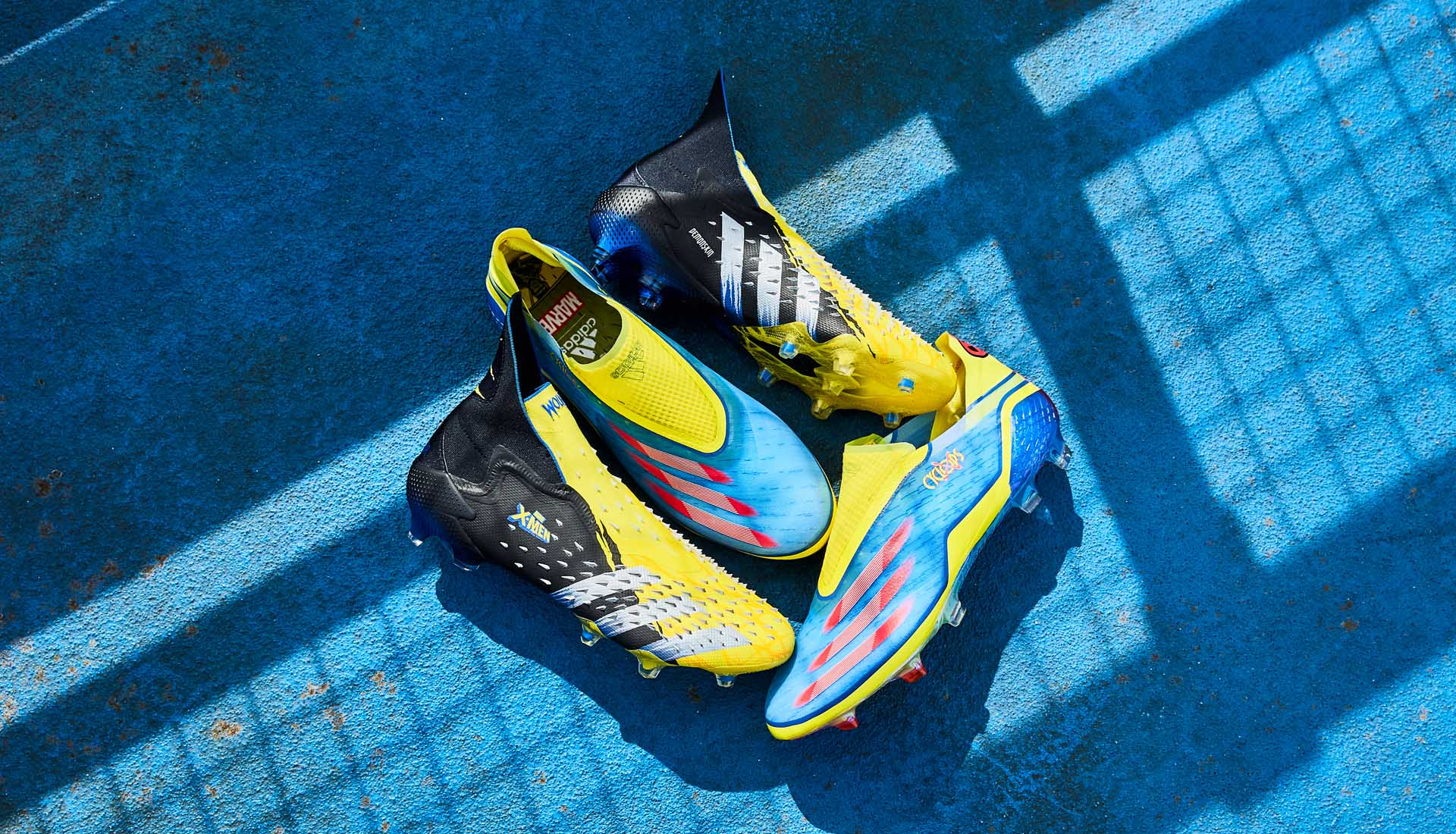 BOOTHYPE Award - Best Limited Edition Football Boot
adidas Marvel X-Men
Multiple stores
The X-Men collection has a soft space in our hearts as we were 90s kids, watching the iconic animation with THAT theme song. And that Wolverine Predator mash up is a match made in mutant utopia.
Most Comfortable Football Boot
No one loves playing with blisters and pain. This is why choosing a boot for its comfort is extremely important in the decision making process.
This category is represented by the modern boots and also some classics.
The retro selections are none other than the Nike Premier 2.0 and adidas Copa Mundial – comfortable leather boots that can never go wrong or out of style. And they'll never be tough on your wallet either.
The new Nike Tiempo Legend 9 is one of the most comfortable and best fitting boots on the market with its cushiony leather upper. Another excellent leather entry is the Mizuno Morelia 2 MiJ. We could pick any Mizuno MiJ boot to be honest, but the Morelia 2's the most comfortable of the bunch.
Away from leather to the synthetic selections, the Puma Future Z remains one of the best fitting boots around as its compression band adapts to the width of your feet, making sure that it fits all feet sizes and reduces any pressure points along your midfoot.
And the biggest surprise, we have a speed boot in this category. Speed boots are infamous for being too tight but with the adidas X Speedflow.1, we've got the most comfortable speed boot (ever?) and one I would wear any time of day due to that stretchy midfoot and a soft silicone upper that is just heaven for the feet.
Poll not found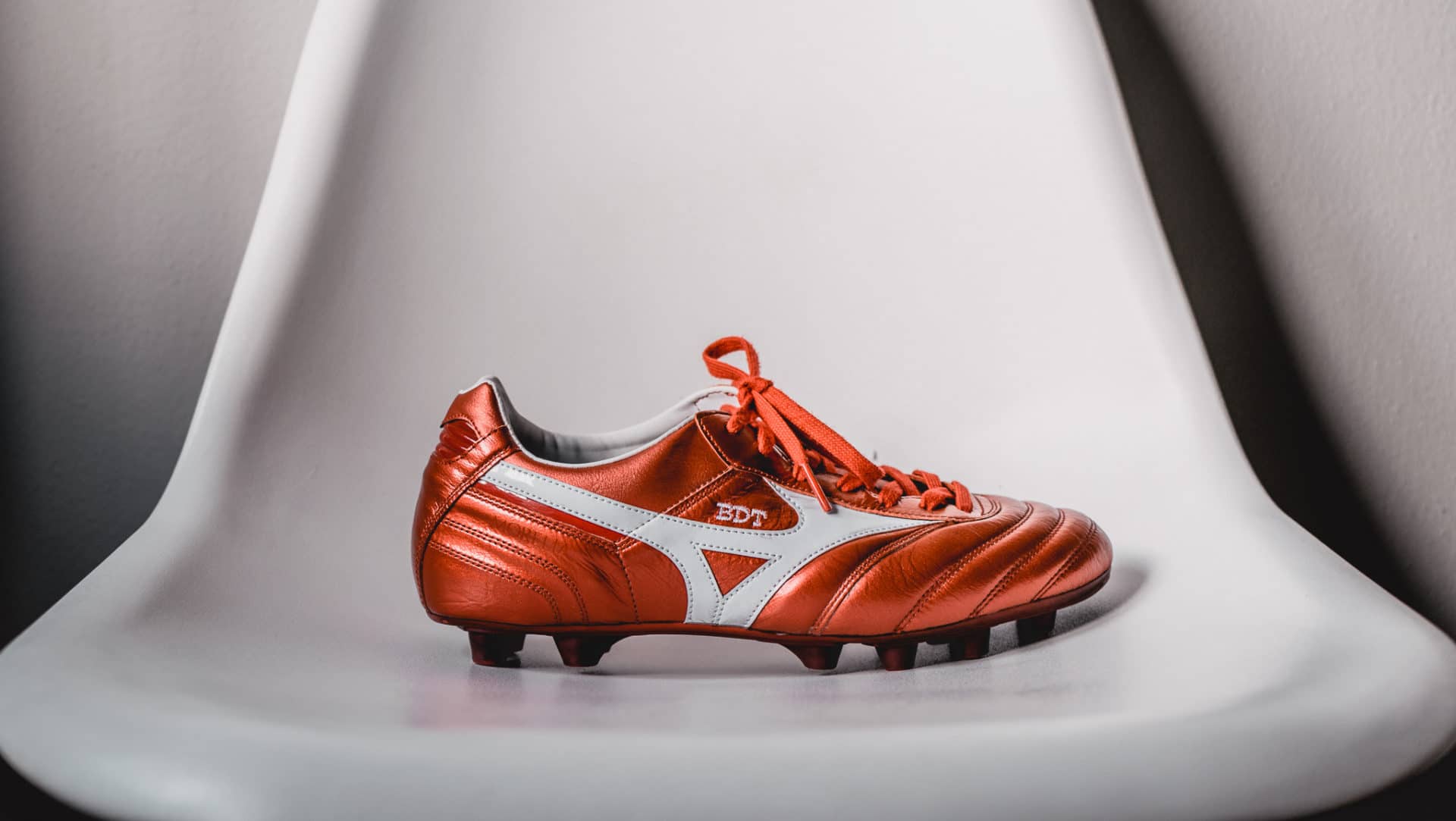 Fan's Choice and BOOTHYPE Award - Most Comfortable Football Boot 2021
Mizuno Morelia 2 Japan
Multiple stores
A very tight call between all the great, comfortable options but the Morelia 2 Japan nicks it for us based on its soft leather that is put together by hand just for your feet. Seems like the fans feel the same way too.
Best Barefoot Feel
Some players just like it raw. The close touch of the ball against the feet just feels right sometimes when it comes to striking the ball or making quick cuts in dribbles. There are some really thin boots on the list that helps you feel every inch of the ball.
The Puma Ultra 1.3 is crazy thin and super light too at 159g in a US9. You almost feel like there's nothing on your feet – on top or even under. Nike's nominations of the Mercurial Vapor 14 and the Phantom GT are good shouts for those who love a close contact on the ball too.
The adidas X Speedflow .1 has a slightly bouncy silicone coating for comfort and touch but don't let that fool you, that upper is still pretty light while giving you a teeny bit of protection when tackled.
The Mizuno Morelia Neo 3 Beta MiJ is the thickest of the bunch here but for a leather boot, that upper is very thin and demands some respect for how they balance the barefoot feel, padded sensation and durability.
Poll not found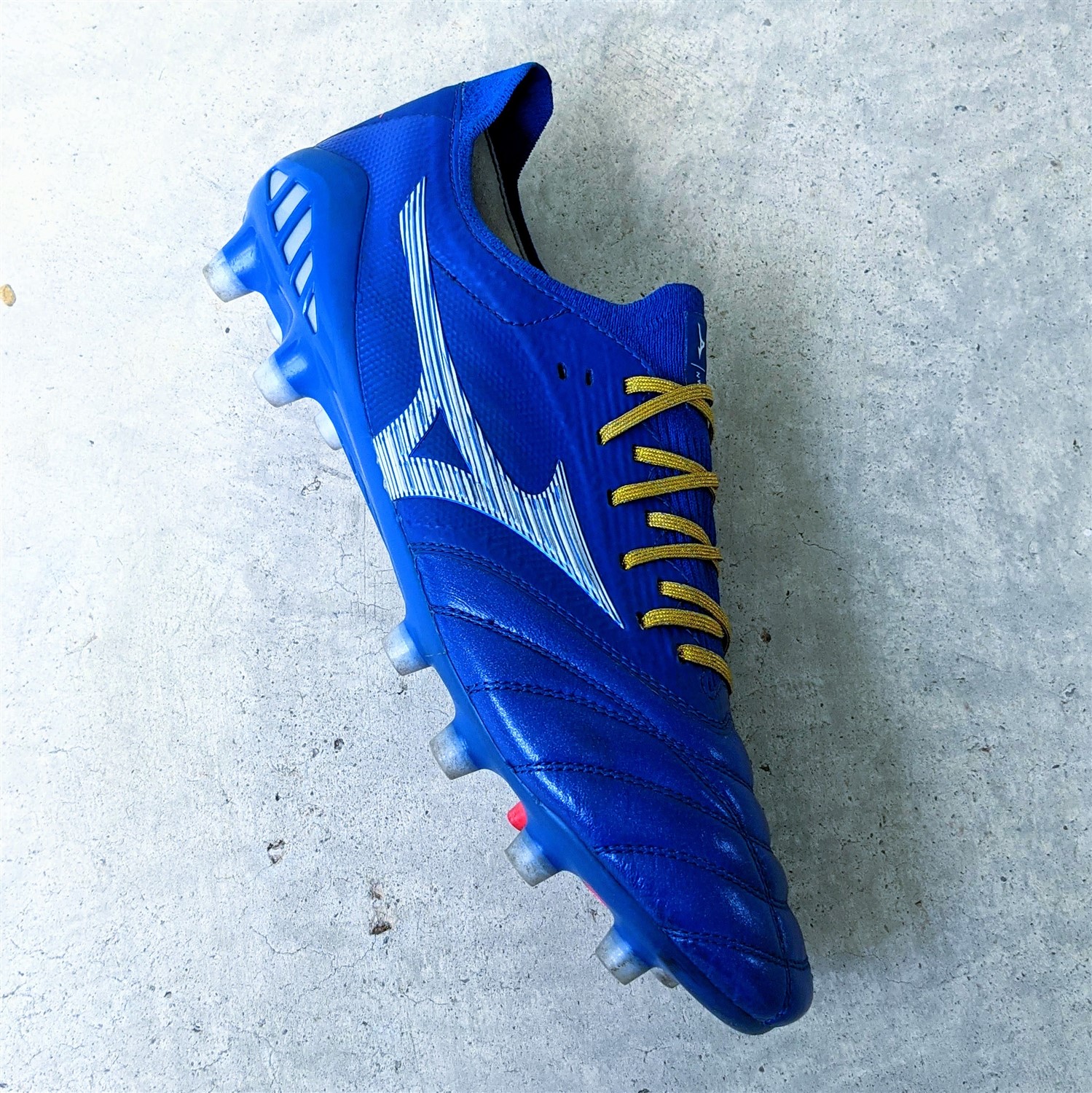 Fan's Choice - Best Barefoot Feel 2021
Mizuno Morelia Neo 3 Beta Japan
Multiple stores
While not the thinnest on the list, fans truly love the feel of a thin leather upper that balances a close touch on the ball with light cushioning.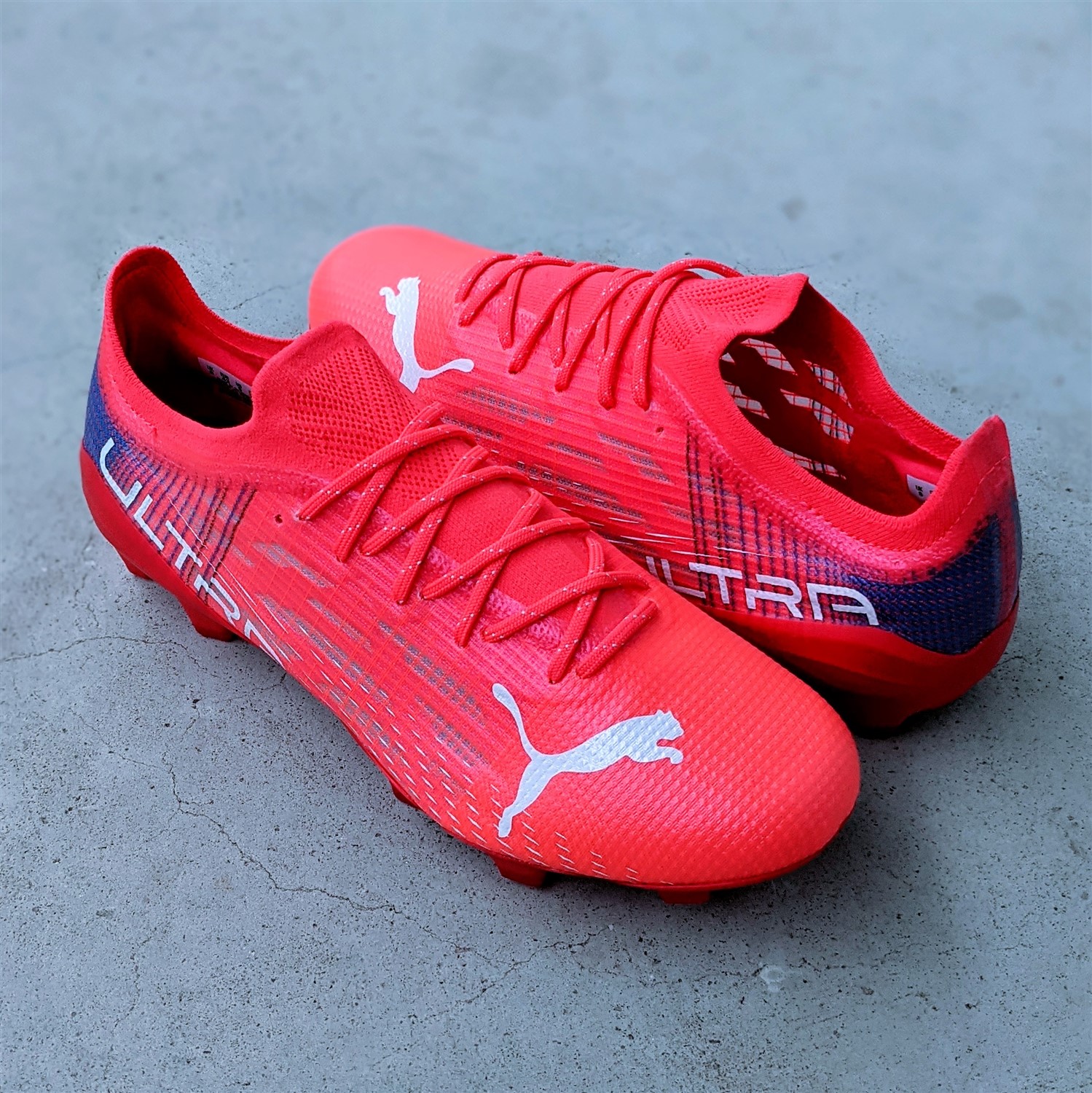 BOOTHYPE Awards - Best Barefoot Feel 2021
Puma Ultra 1.3
Multiple stores
It can't go any thinner than the Puma Ultra 1.3. This is as barefoot as it gets and in the lightest form possible. A throwback to classic speed boot vibes.
Best Football Boot – 2021
2021 has been a massive year for new releases.
We saw new leather boots in the Nike Tiempo Legend 9 and the adidas Copa Sense. The former, doing justice to the leather category and the latter, adding a new twist to the leather formula with those memory foam pods.
The Puma Future Z went through a massive make over with its compression bands but still found ways to accommodate all feet shapes through its excellent compression band in the midfoot.
Then, it's a big battle between the elite speed boots. The Puma Ultra is a throwback to classic boots of the past with a super thin upper, narrow fit and ultra light weight. The Nike Mercurial Vapor 14 iterates and improves on their current formula with a knitted upper that balances comfort and a close touch on the ball – all while keeping you locked in.
And finally, the adidas X Speedflow was blockbuster of a speedboot with the return of its snappy carbitex soleplate, a wide accomodating fit and that upper which is soft, padded but yet pretty thin at the same time.
Poll not found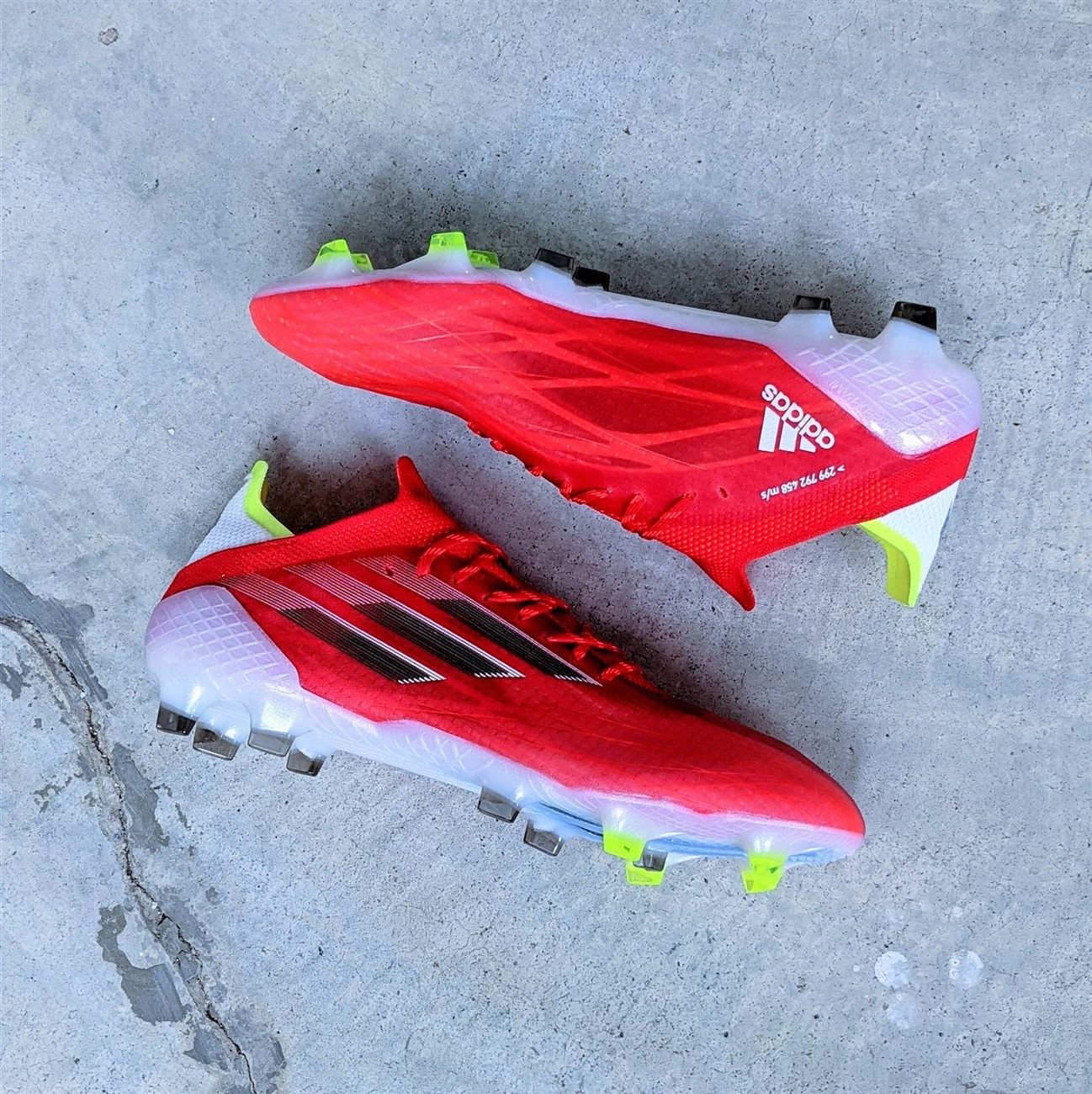 Fan's Choice and BOOTHYPE Award - Best Football Boot of 2021
adidas X Speedflow .1
Multiple stores
The result is unanimous. The People's speed boot is well loved by fans and by our team for its blend of speed and comfort that accommodates most foot shapes.