Gifting made easy for every football/soccer fan.
One of the questions I get most this time of the year is "what should I get for my football crazy friend/significant other/Secret Santa". It's definitely a tricky one, because with the diversity among us football fans, it's not an easy task to pick out something that we'd use frequently. You definitely don't want your Christmas gift becoming an expensive paperweight.
No matter your budget, if your giftee plays football, or is just a fan in general, we've got a gift idea that works best for them. Here's BOOTHYPE's list of Christmas Gifts for the football fan.
Christmas Gifting Ideas – Football Boots
Starting off with the piece of equipment that launched out site – football boots. The piece of equipment that turns every one – teenager, adult, weekend warrior, into a child when they're unwrapping it. No matter your budget or your giftee's preference, we've got something for everyone.
Prices quoted are the lower tier models, but may be cheaper on the respective websites as the Christmas sales begin to kick in.
Legendary Touch
Nike Tiempo Legend 9 Elite
Multiple stores
Light and comfortable with a nice padded touch on the ball. The Legend 9 is one of our favourite silos of 2021
I tend to recommend leather boots when it comes to the cheaper models, because leather uppers generally fit most foot shapes over time. This means that you giftee get an comfortable boot in the Legend 9, regardless of which tier of boot you go.
Speedsters Unite
adidas X Speedflow.1
Multiple stores
With its snappy carbitex tooling, razor thin yet accommodating upper, the adidas X Speedflow is a great speed boot for just about anyone.
The adidas X Speedflow a leading contender for BOOTHYPE boot of the year and arguably the best "speed boot" (i.e light and makes you feel fast) on the market today. If your giftee is one that loves to go on those lung bursting sprints, you can't go wrong with the X Speedflow.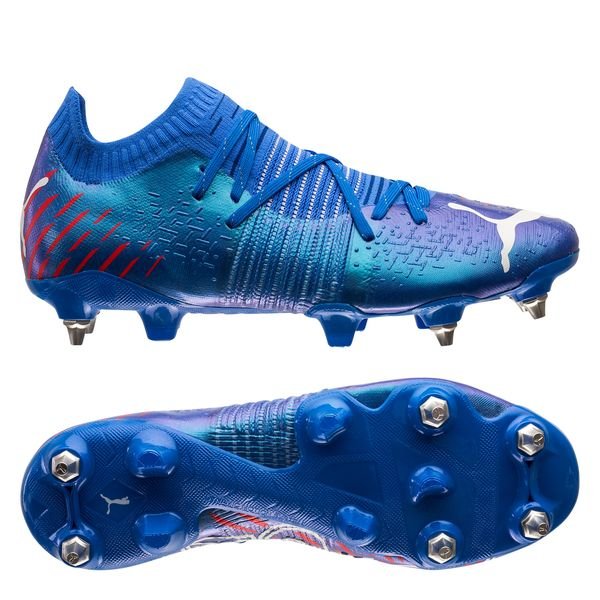 Great Fit
Puma Future Z 1.2
Multiple stores
The best fitting boot on the market
The Puma Future Z is a superb all-rounder that does it all. Its got a nice comfortable fit for everyone, making this one of the best choices for all types of football players regardless of position and playstyle.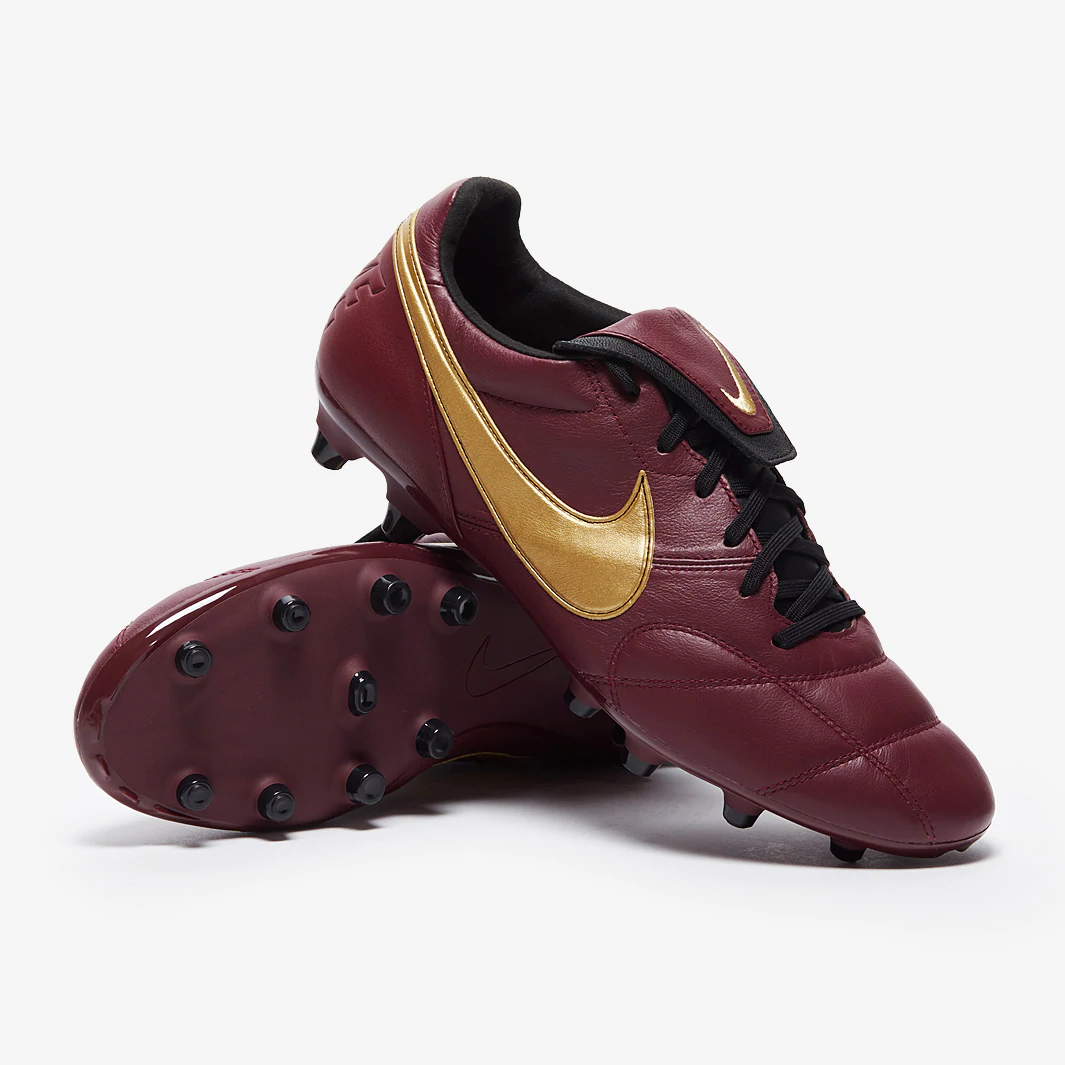 Old school performace
Nike Premier II FG
Multiple stores
Top quality performance in a stretchable, premium leather upper for the budget conscious.
No list can be complete without the Nike Premier, which is pretty much our go to recommended boot for anyone who's not looking to splurge on top grade boots, yet doesn't want to scrimp on quality. The Nike Premier 2.0 is made of kangaroo leather, which is the best leather for football boots.
It's durable, soft and shapes to the wearer's feet quickly, making it one of those boots that can't go wrong and will show your giftee the level of thought that went into purchase his/her gift.
Christmas Gifting Ideas – Football Kits/Jerseys
With brands all upping their kit game, football kits these days are now functional on pitch and stylish off it. Here, we've picked out 5 of our favourite kits that look as good as they feel.
Inter Milan Home 21/22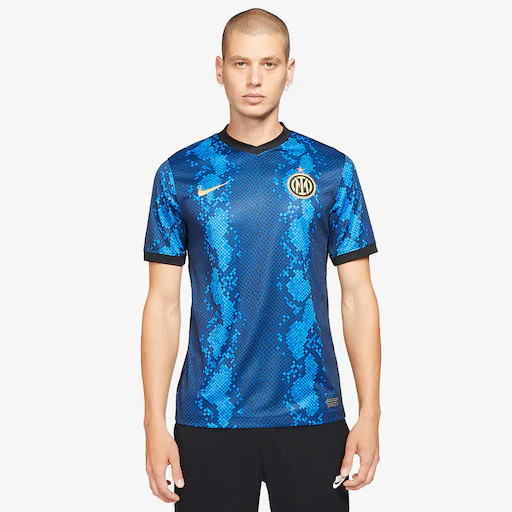 High Fashion
Inter Milan Home 2021/22
Multiple stores
Decked out in stripes and scales.
BOOTHYPE writer Nosaj's personal favourite kit of the season, the Inter Milan home kit has major high fashion vibes and wouldn't look out of place on the runway. One of the most original football kits in years, Nike have weaved in a gorgeous snake skin design with 2 tones of blue, for a pseudo stripe formation. Bellissima
Bayern Munich 3rd 21/22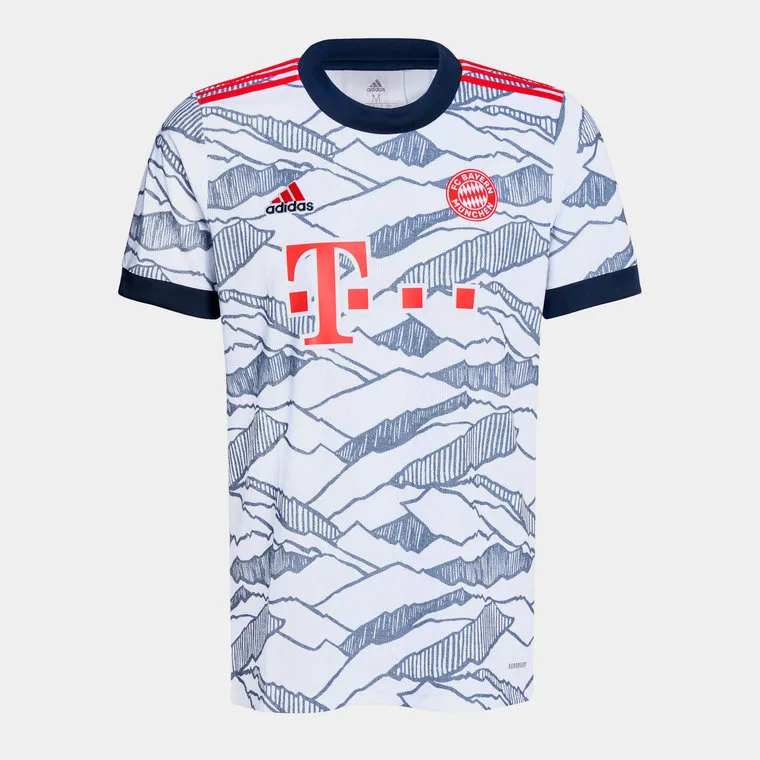 The Next Peak
Bayern Munich Third 2021/22
Prodirect Soccer
Inspired by the Munich Mountains
Moving from animal inspiration, to landscape homage, the Bayern Munich 3rd kit pays tribute to its mountainous surroundings. The kit beautifully draws from the mountain panorama of Munich's surroundings through gorgeous sublimated graphics and hopefully inspires the team to hit even higher peaks with new coach Julian Nagelsmann at the helm.
Barcelona Away 21/22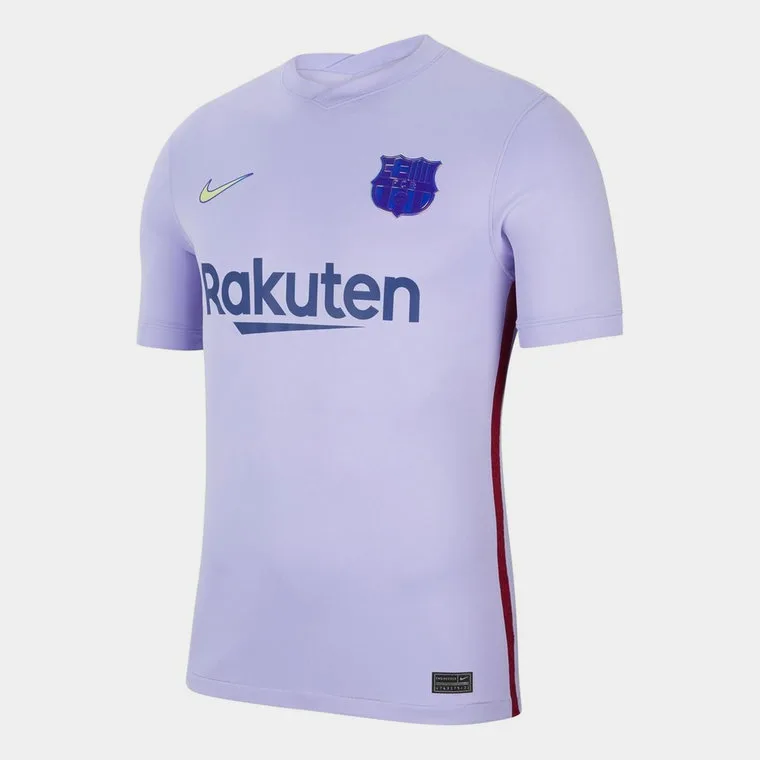 Purple Pulse
Barcelona Away 2021/22
Prodirect Soccer
Combining the Blaugrana colours to great effect
We're going to give huge credit to the Nike design team here. Purple kits are not easy to get right, which is why, outside of a few teams, most teams tend to steer clear of them. The Barcelona away kit knocks the ball out of the park into goal with this gorgeous pastel purple piece that's further elevated by a monochrome club crest.
Manchester City Away 21/22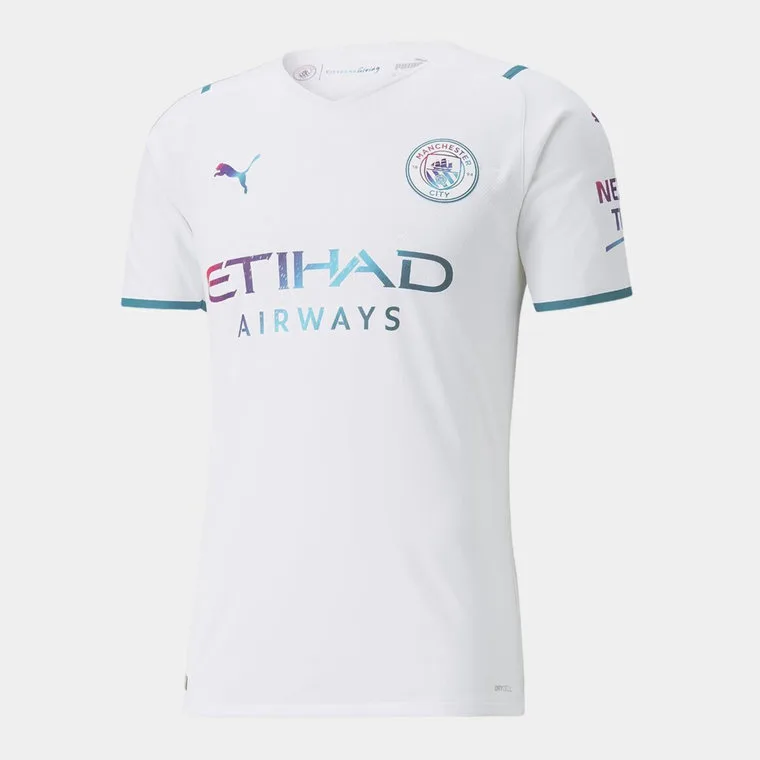 Cityzen Rising
Manchester City Away 2021/22
Prodirect Soccer
Doing good on and off the pitch
You'd be forgiven for accusing us of having a slight monochrome bias, but hear us out. Not only do we think the City away kit beautifully blends in that iridiscent effect with the white base, it's also got a great story behind it.
The kits are more environmentally friendly, consuming less water during production through a special Dope Dye manufacturing process and are also a tribute to the Manchester City's global charity initiative – Cityzens Giving, which raises awareness through football to helps millions across the world have better access to safe water.
Christmas Gifting Ideas – Goalkeeping Gear
Adidas Predator Gloves – from S$75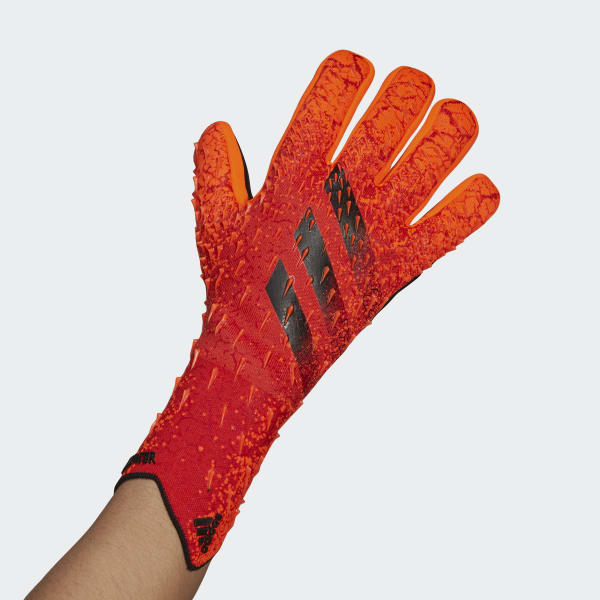 Strike Fear
adidas Goalkeeper Gloves Predator
Multiple stores
Strike fear into the hearts of your opponents with the Demonskin enhanced Predator Gloves for more confident punches
Similar to their on feet counterparts, the adidas Predator series GK gloves come with Demonskin rubber "spikes" to give you a stronger punch and strike fear in your recipients opponents on pitch.
Goalkeeper Spray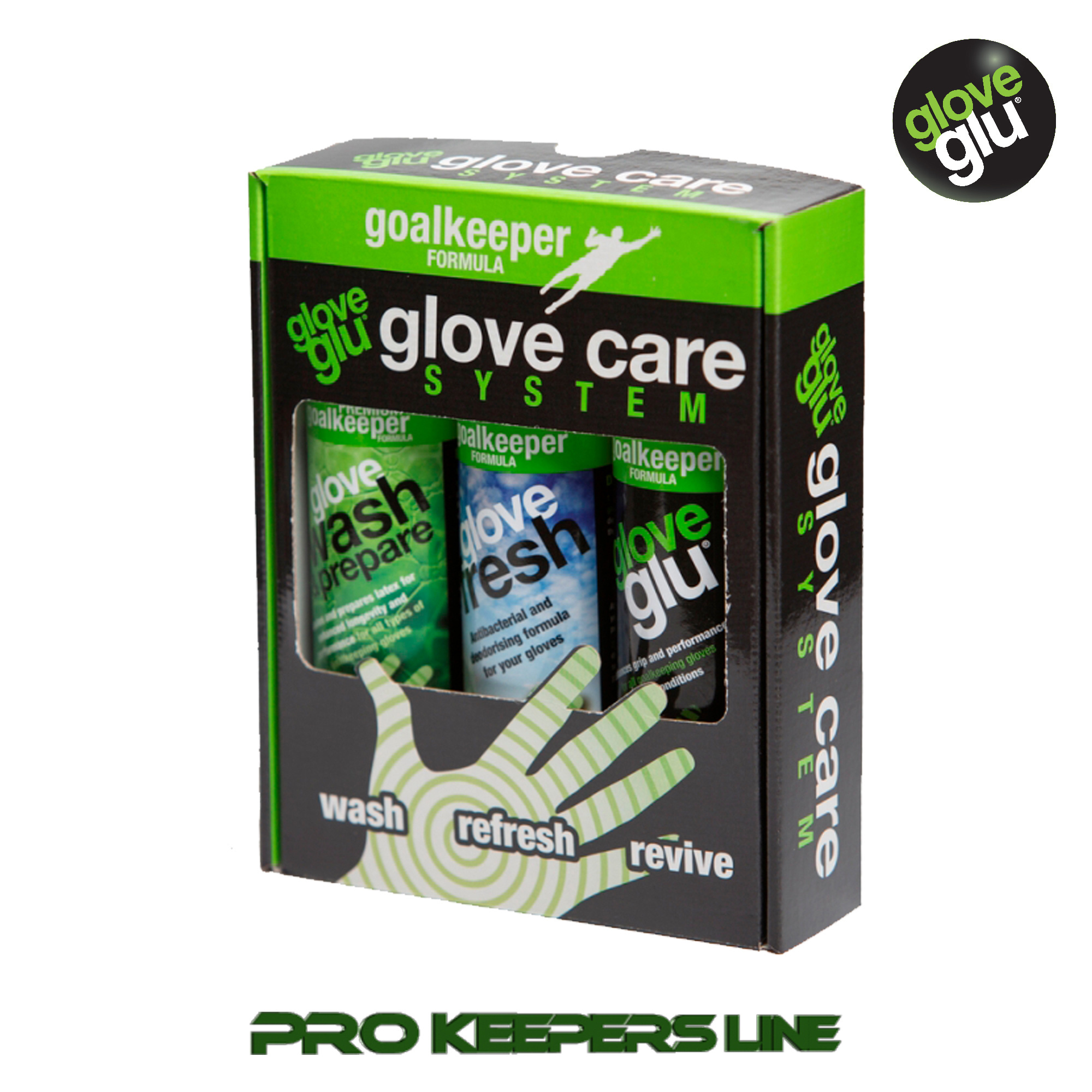 Fresh Gloves
Glove Care
Multiple stores
Keep your gloves smelling and feeling fresh with these glove care items.
Just like most specialised equipment, we recommend using dedicated goalkeeper glove cleaners to wash them, as normal soap can run the risk of removing the grippy layer from the gloves itself. These cleaners sanitise and keep the gloves clean and fresh for the next victory.
Finger Protection Tape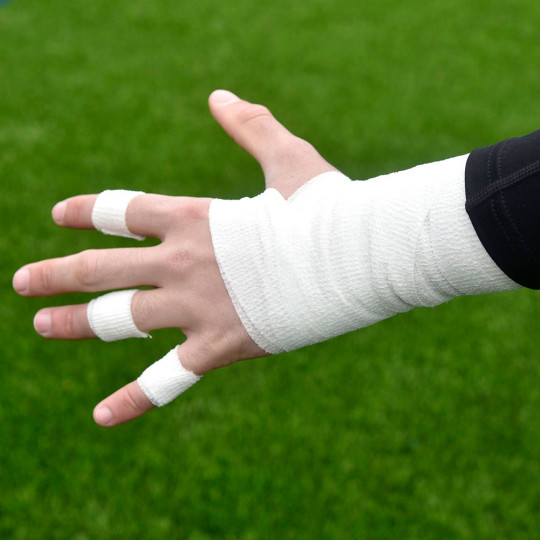 Finger Protection
Finger Tape
Prodirect Soccer
Protect your fingers when making those acrobatic, eye-catching saves with finger tape by reinforcing your finger joints
We all love a spectacular finger-tip save from a goalkeeper at full stretch. What that also means is that keepers have an elevated risk of finger injuries. That's where your finger tape gift comes in handy as it provides an added layer of protection for their money makers.
Christmas Gifting Ideas – Training Kits
Football isn't just about the match day experience, there's also the hard training behind the scenes to ensure that one is in tip top condition once match day hits. Here's our favourite training gear.
Nike Aeroswift training top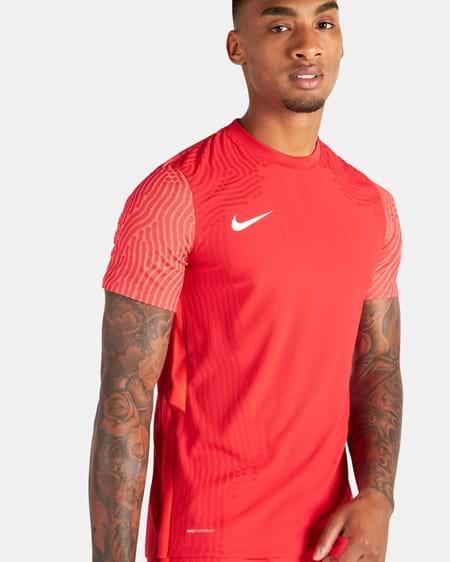 Best Training Top
Nike Aeroswift Training Top
Multiple stores
The best training top with its unique blend of breathability, comfort yet ability to not cling on to your skin when the going gets tough
When it comes to dri-fit clothing, there's one that's just way ahead of the competition in both quality, function… but also price. Since its introduction in 2016, the Aeroswift (now called Dri-Fit ADV or Vaporknit) has consistently been the most comfortable training top, while being extremely breathable without feeling like it weighs you down when it gets soaked from a hard training session.
Definitely one that will be appreciated by all athletes, and especially the footballers out there!
Compression Tights (Bottom)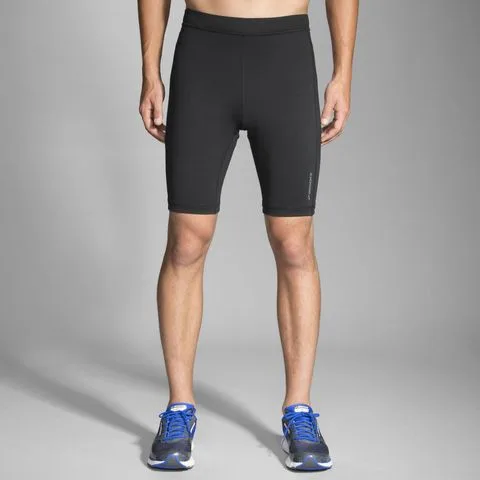 Enhanced Performance
Compression Tights
Multiple stores
Enhance your performance with compression tights that help decrease lactic acid build up and reduce abrasion
Once seen as an extravagance, tights have grown into an essential part of an athlete's gear, due to its compression attributes helping to enhance performance and reduce injury. Whether it's the longer tights for extra protection from turf burns, or just the shorter ones to help prevent abrasions everyone who engages in sports would love one.
Grip Socks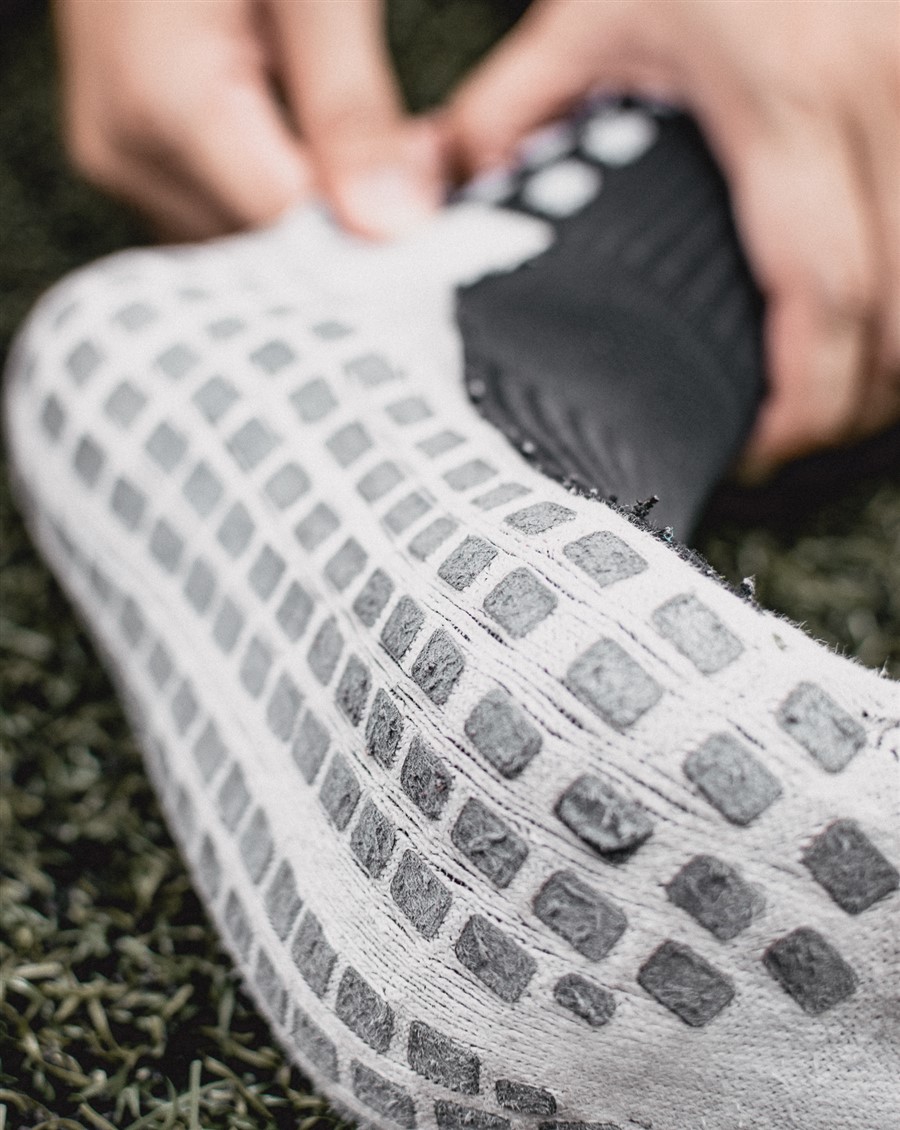 Locked In Fully
Grip Socks
Prodirect Soccer
The best grip socks on the market today
There are socks, and there are socks. Undoubtedly, the best grip socks on the market today for us are the Falke, Liiteguard and Trusox. The former two have excellent compression which eliminates that pesky bunching of material when slipping into tighter boots, while the latter is the undisputed champion when it comes to grip elements which prevent any slippage in the boots.
Christmas Gifting Ideas – Football Accessories
Wrapping up the list, we've also picked up some accessories which works for just about everyone, from your semi-pro 11-a side player, to your average weekend futsal warrior.
Massage Gun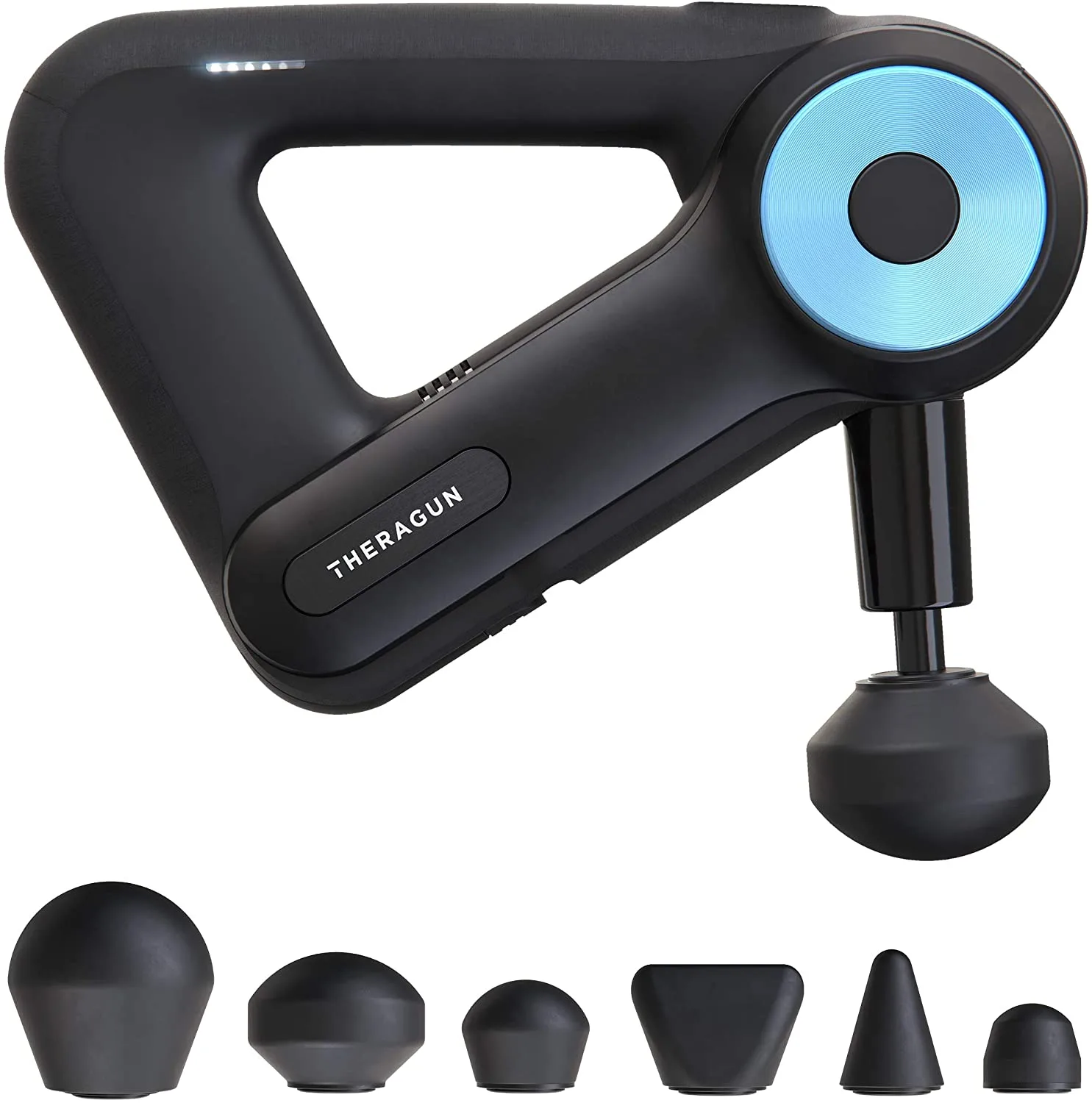 Recover Faster
Massage Gun
Multiple stores
Knead out those pesky knots with massage guns to speed up your post match recovery as it breaks up the scar tissue for your muscles to loosen up
Massage guns are the rage these days and for good reason. They're a useful piece of equipment that helps replicate some of the perks that professional footballers get, i.e a dedicated masseuse to help them knead out those pesky knots.
For the rest of us, weekly visits to sports massages might not be the most economically viable, so these massage guns help to target those tighter areas and break up those scarred muscle tissue.
Player GPS Tracker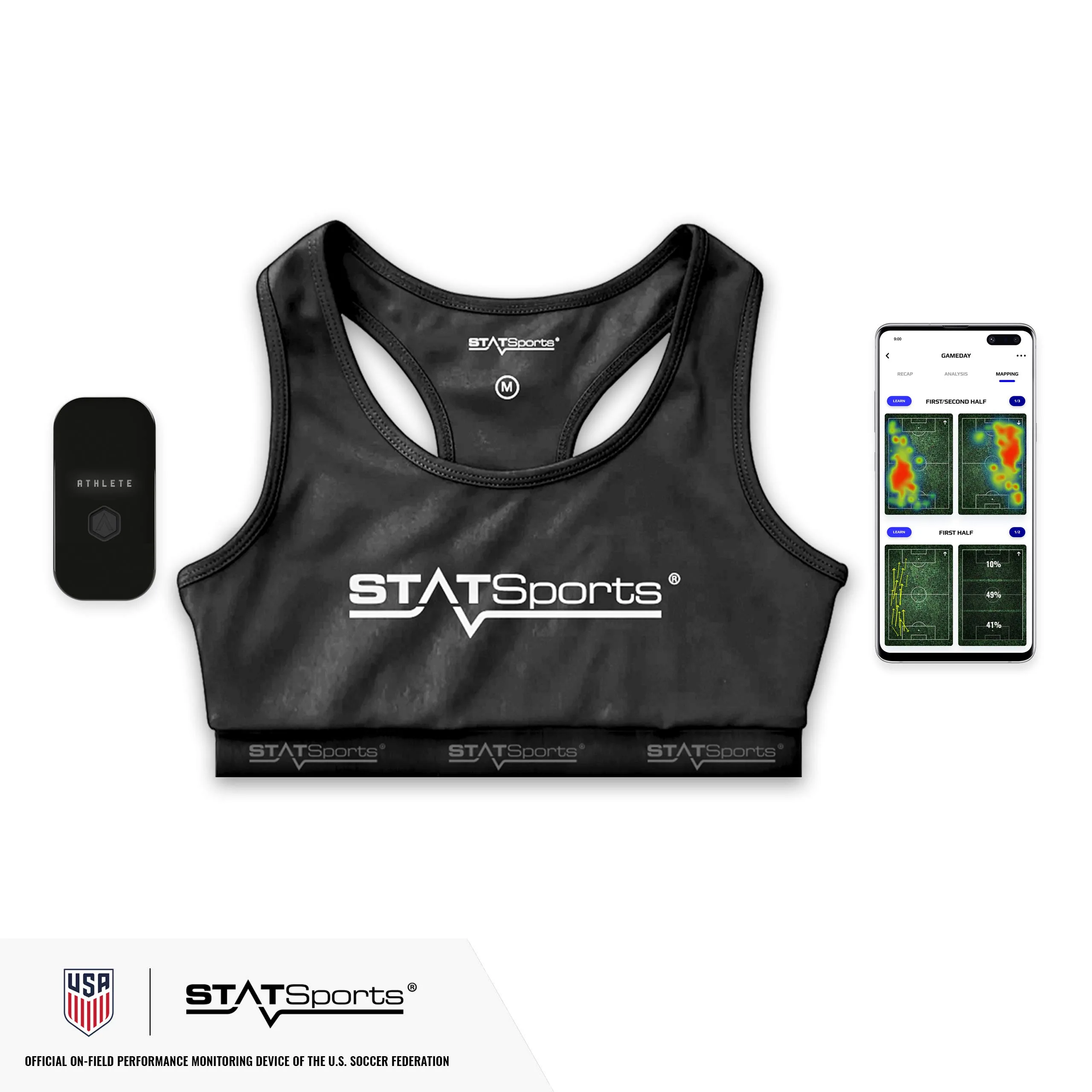 Track your statistics
GPS Player Tracking
Multiple stores
Get your training and match statistics, such as top speed, on your finger tips to discover how you match up against the pros.
For those with fancys of being a pro footballer, the GPS Trackers is probably top on their list. Used by many professional clubs to track their player's performance and individual metrics such as top speed, acceleration and distance covered, now even amateur players can feel like a pro too.
Nike Strike Football
Best performing training ball
Nike Strike Football
Multiple stores
The best and most widely available takedown ball on the market that everyone will enjoy kicking
While we love our elite match balls, let's face it, they're often pricey and you run the risk of losing it if you're playing with strangers. For us, the best takedown ball that gives you a 70-80% feel of an elite match ball has to be the Nike Strike ball. It's got a nice punchiness to it, without feeling like a balloon when you shoot it.
Loved our article, "Best Christmas Gifts for the Football Fan"? Let us know what else you'd like to see on BOOTHYPE.com via the comments below.