From cooler jerseys to searching for the Predator's soul, JayC (@nosajpersonlah) shares his wishes for 2019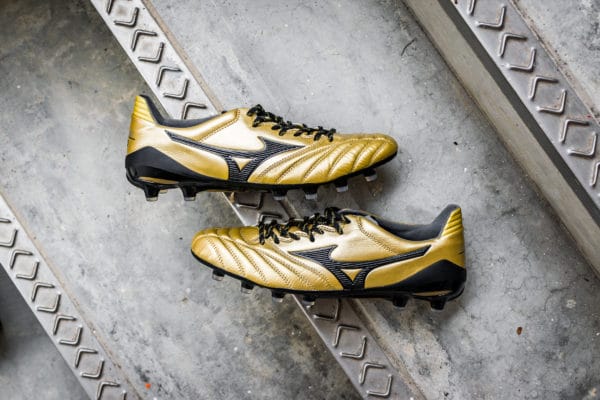 Leather on a speed boot in 2018? Mizuno is here to prove critics wrong.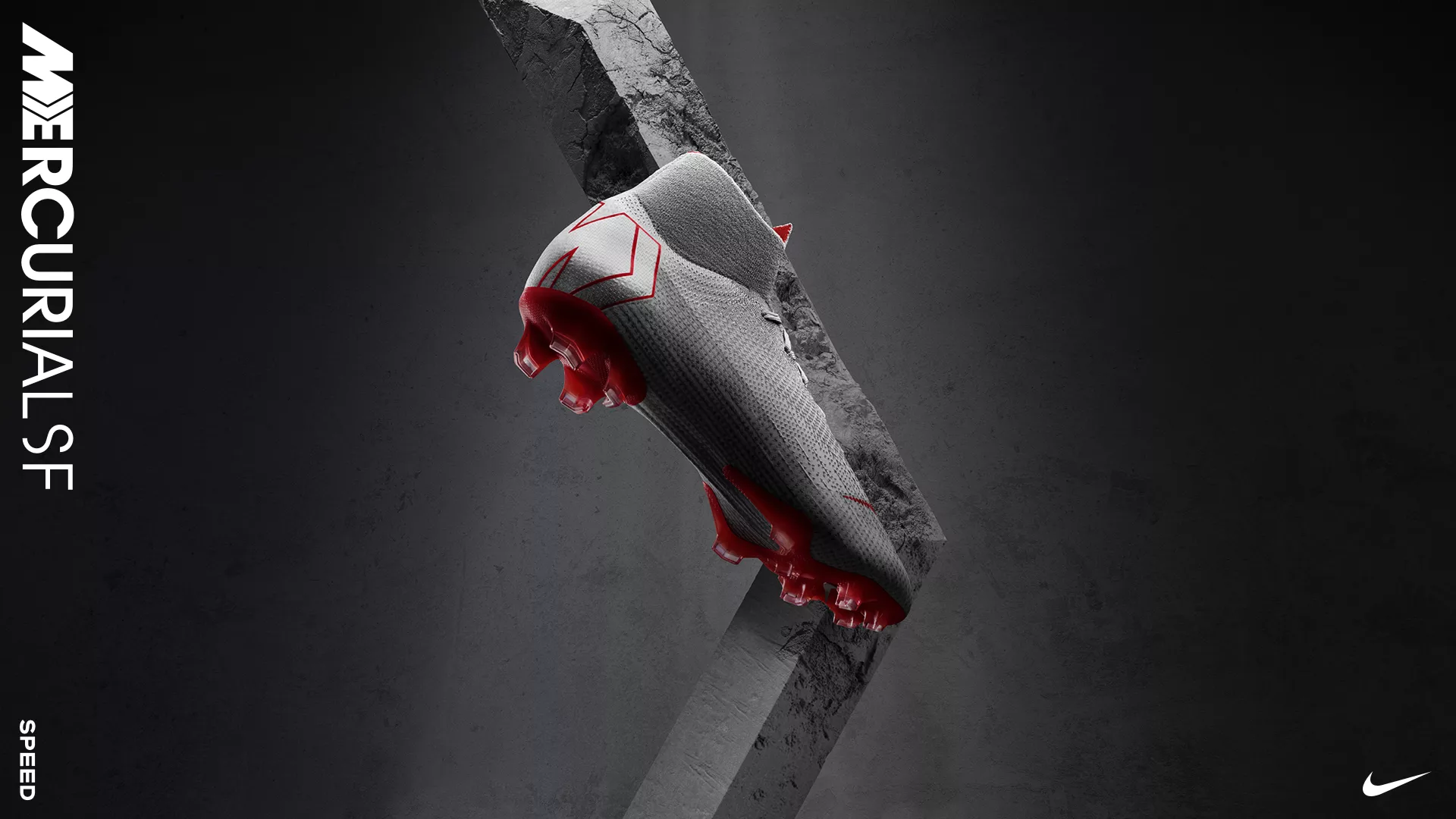 Get the jump on the best deals of Black Friday.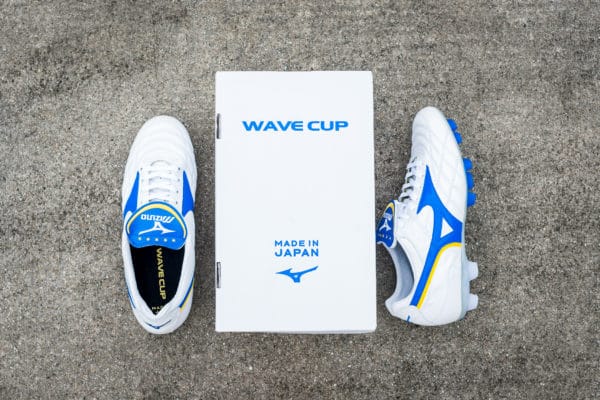 The return of a legend. Only 3000 pairs worldwide.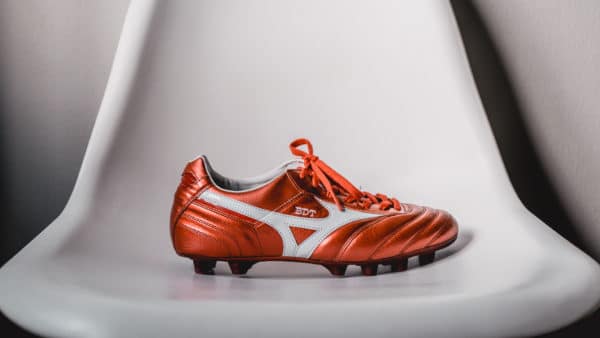 In a world dominated by modern knit tech, is there space for premium leather craft?
We pick the 4 that we want to see more of.