Slim pickings for narrow feet? Not quite.
Article updated as of 25 March 2022
If there's one interesting yet subtle shift in the football boot industry that has gone almost entirely un-noticed, it's that football boots in general have been getting wider, or at least more accommodating. Almost all modern boots would fit most moderate to wide footed players fairly comfortably. Even speed boots, which typically skew more narrow to give a sleeker and speedier look, trend towards a more forgiving fit these days.
This also means that if you're one of those with "Mercurial feet" (i.e a nickname we used to give our blessed slim footed friends who could wear the Mercurial Vapor 3 true to size), you could find yourself having a little too much space in most boots on the market today. Fret not, your friendly bootheads are here to share our top football boots best suited for players with narrow feet.
Puma Ultra 1.4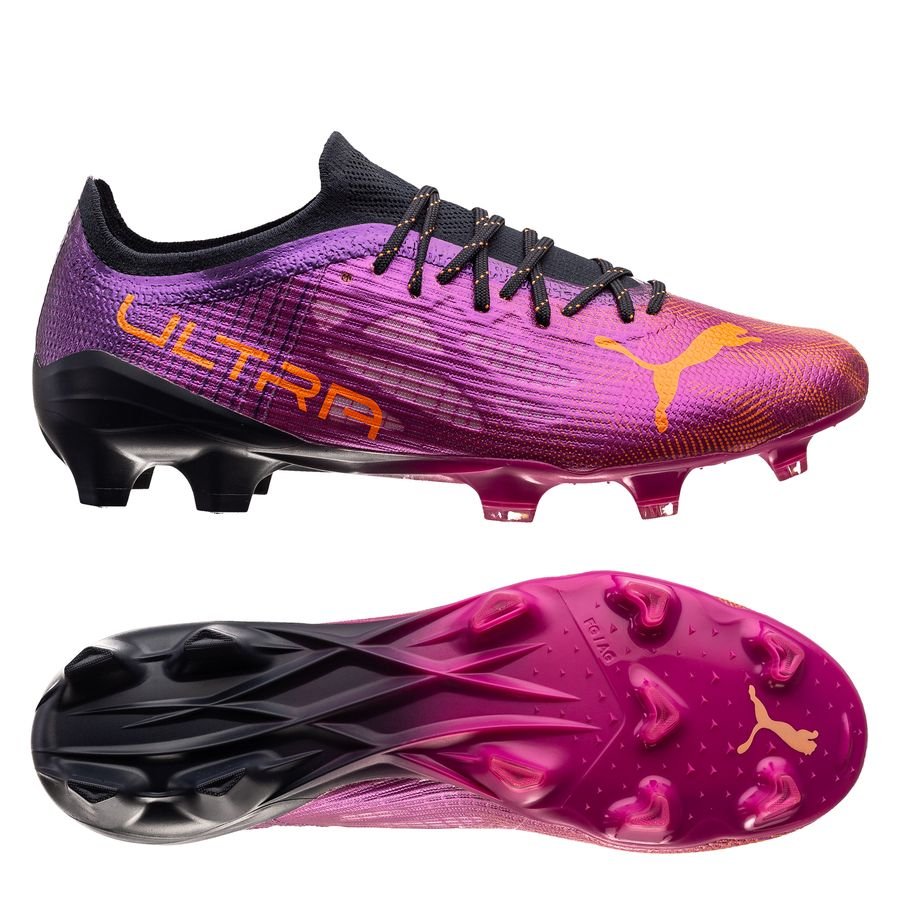 Lightspeed
Puma Ultra 1.4
Multiple stores
The lightest speed boot on the market with an extremely responsive upper, thanks to the new MATRYXEVO upper
Having established a fairly wide and accommodating fit with the Puma Ultra 1.1 and 1.2 that surprised everyone, the Puma Ultra 1.3 is a lot slimmer and structured. The current version, the Puma Ultra 1.4 is a cosmetic update with a reduced volume toebox, making it even narrower and slimmer in profile.
Featuring their MATRYXEVO woven upper that's now reinforced with a brand new SPEEDCAGE, and floating on the scales at a mere 159g, the Puma Ultra 1.4 is the lightest speed boot today. With such a paper thin upper though, you feel every touch of the ball and yes… those narrow feet of yours better be fast.
Mizuno Morelia Neo 3 Japan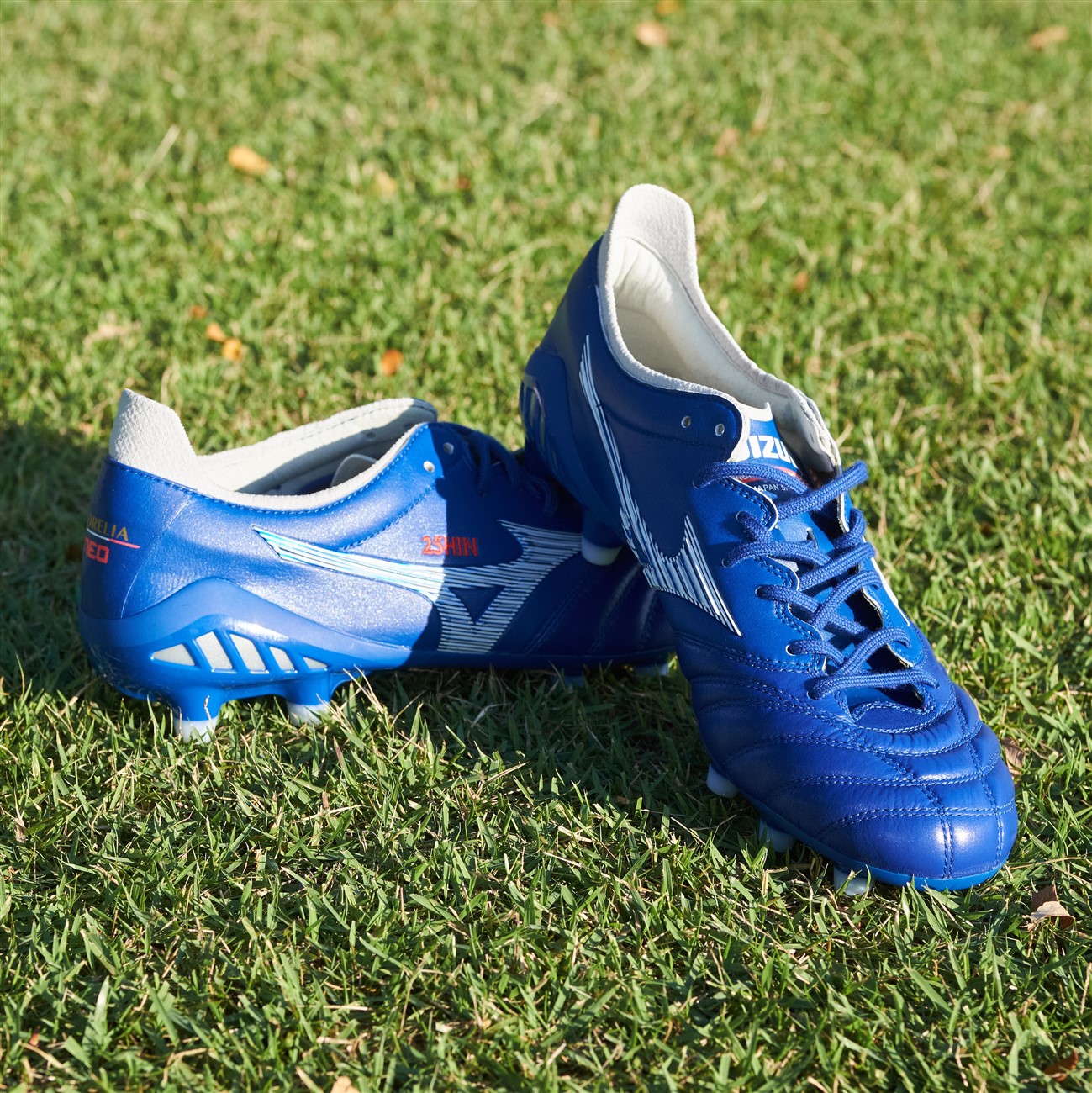 Premium Craftsmanship
Mizuno Morelia Neo Japan
Multiple stores
A speed boot with a control boot soul
While the Japanese brand has two versions of the Morelia Neo 3, we've gone for the Mizuno Morelia Neo 3 Japan for a simple reason, a two-piece upper means a better wrap around your foot. Do go half or even a full size down from your normal fit though, as the Morelia Neo 3 Japan has a roomier toebox.
Performance wise, the Morelia Neo 3 Japan is arguably the most comfortable speed boot on the market today, thanks to its super soft k-leather upper that moulds to your feet in no time, whilst providing a nicely balanced touch. Don't let the conical studs fool you, the tooling provides excellent grip on both FG and AG, giving a nice bite when pushing off for a goal scoring sprint.
adidas Copa Sense.1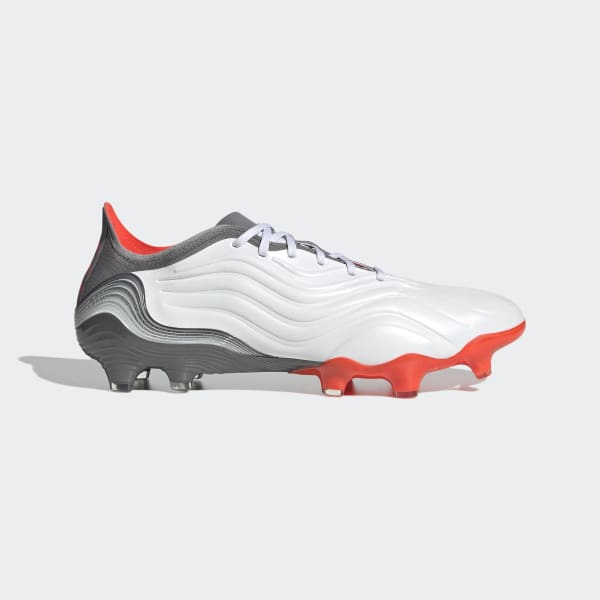 Tank-like fit
adidas Copa Sense.1
Multiple stores
The Copa Sense.1 is a sturdy, tank-like boot with a two-piece upper for that tighter wrap.
At first glance, the adidas Copa Sense.1 might seem like an unorthodox pick, but hear us out. While the shape of the boot isn't particularly wide, its two-piece construction allows you to better tighten the boot for a more snug fit. The Sense pods also help to remove excess space within the boot, making for an even tighter wrap – perfect for narrow footed players.
On feet, the Copa Sense.1 has a sturdy and well-built, almost tank-ish sort of feel while the Sense pods add a dampened feel on the ball to give you that extra bit of control when controlling those harder hit passes.
Nike Mercurial Vapor 14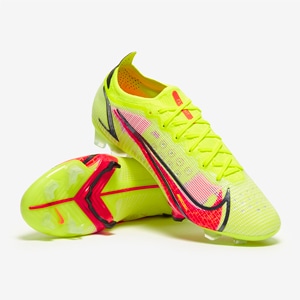 Mercurial Magic
Nike Mercurial Vapor 14 Elite
Multiple stores
Arguably the best Mercurial yet
Arguably the silo that defined what a narrow fitting boot was during its inception, the Mercurial series has steadily gotten more accommodating over the years. The Nike Mercurial Vapor 14 has an average fit, but go down half a size and players with narrow feet should still get a fairly tight and locked in fit.
The Vapor 14 is our favourite Vapor from the last decade, mainly because of how comfortable that new Vaporposite upper is, whilst retaining all of the performance characteristics that we've come to associate with a Vapor. It still gives you a sharp touch on the ball, giving you the confidence to pull off the audacious on pitch, in a way only a Mercurial can.
adidas SpeedFlow+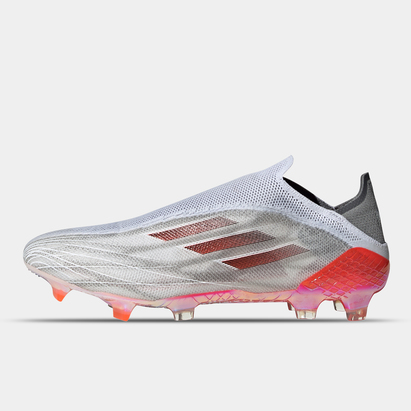 Laceless Speed
adidas X Speedflow+
Prodirect Soccer
adidas best laceless boot till date
Quite potentially the surprise pick for the list, but the adidas SpeedFlow+ made the cut for our list. Due to its lack of laces, the upper is a lot more structured than its laced adidas Speedflow.1 counterpart and has a narrower fit to ensure maximum lockdown.
We've never been a huge fan of laceless boots in general, but the adidas Speedflow+ is melting our resistance. The laceless system has been implemented incredibly well, giving you a great locked in feeling even when making quick cuts and turns. Combined with that incredible carbitex infused tooling, the Speedflow+ is definitely one of the best speed boots of all time.
We hope you enjoyed our article on the Best Football Boots for Narrow Feet. Did we miss anything here? Let us know which football boots should make the list in the comments below.