The new Hard Wired Pack colourway kicks start the new season in bold style.
Just like last season's Team Mode pack, adidas is looking to start the latest season with bright summery colours. They've seem to have taken the same route as last year – with all boots looking pretty cool but without a consistent colour scheme.
This may irk the OCD collector in some us but we're digging the new looks for the boots.
adidas X19 – Built for Speed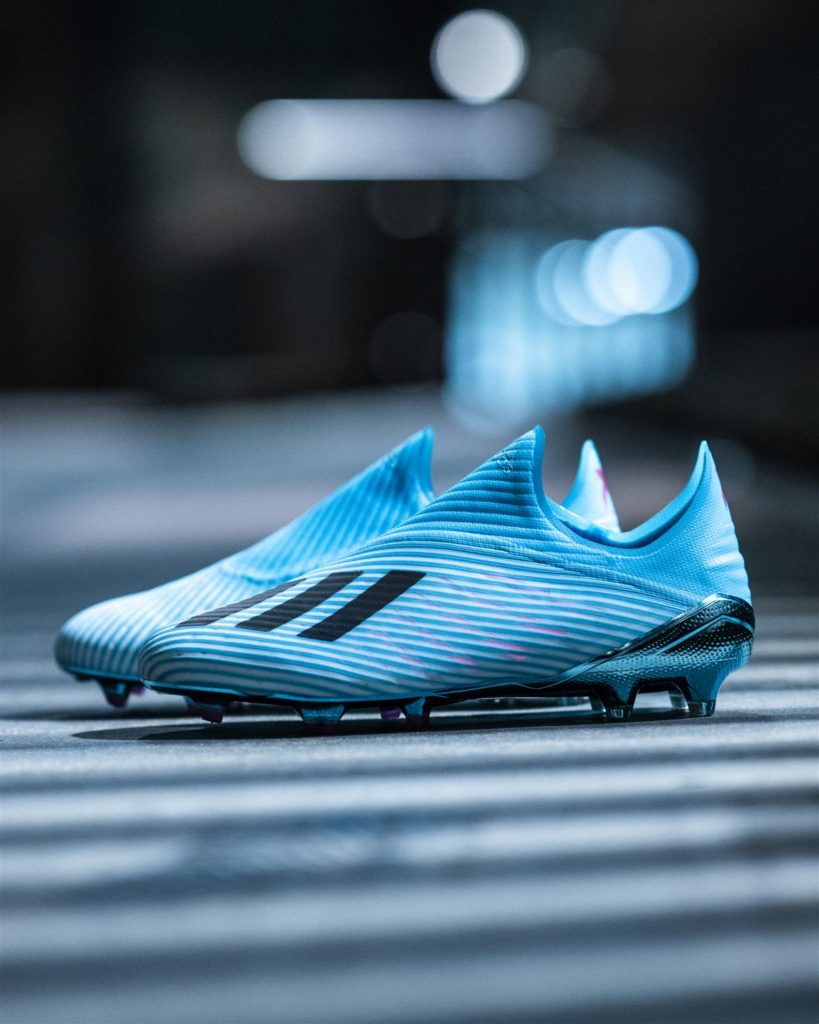 The adidas X19+ was built for the modern speedster as it combines a sleek silhouette and a close fit with plush comfort out of the box. The laced X19.1 variation would be our preferred variant of the speed boot as it would provide superior lockdown.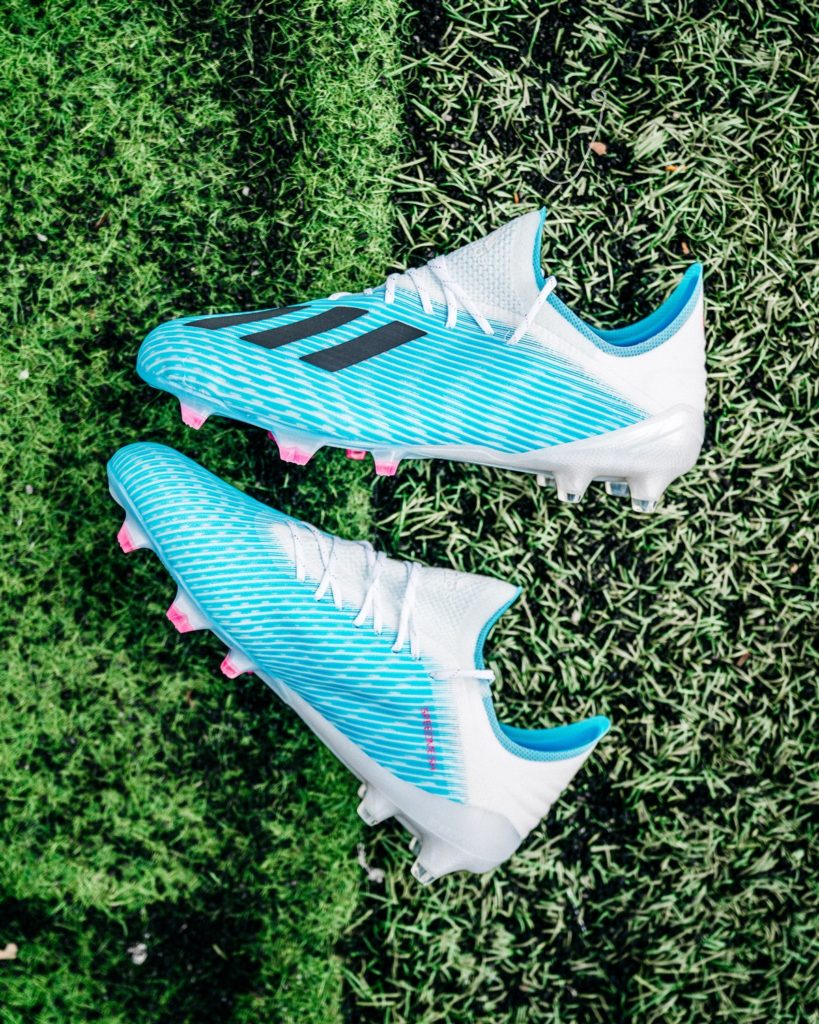 Both boots feature a light blue finish with a secondary white colour on the upper while the magenta tips on the studs provide a dash of contrast and colour pop. It's a very nice touch. The Hard Wired pack colourway also sees a return to a matte finish on the boot – something we prefer as compared to the plasticky and glossy finish of the 302 Redirect pack.
adidas Copa – Built for Exquisite Touch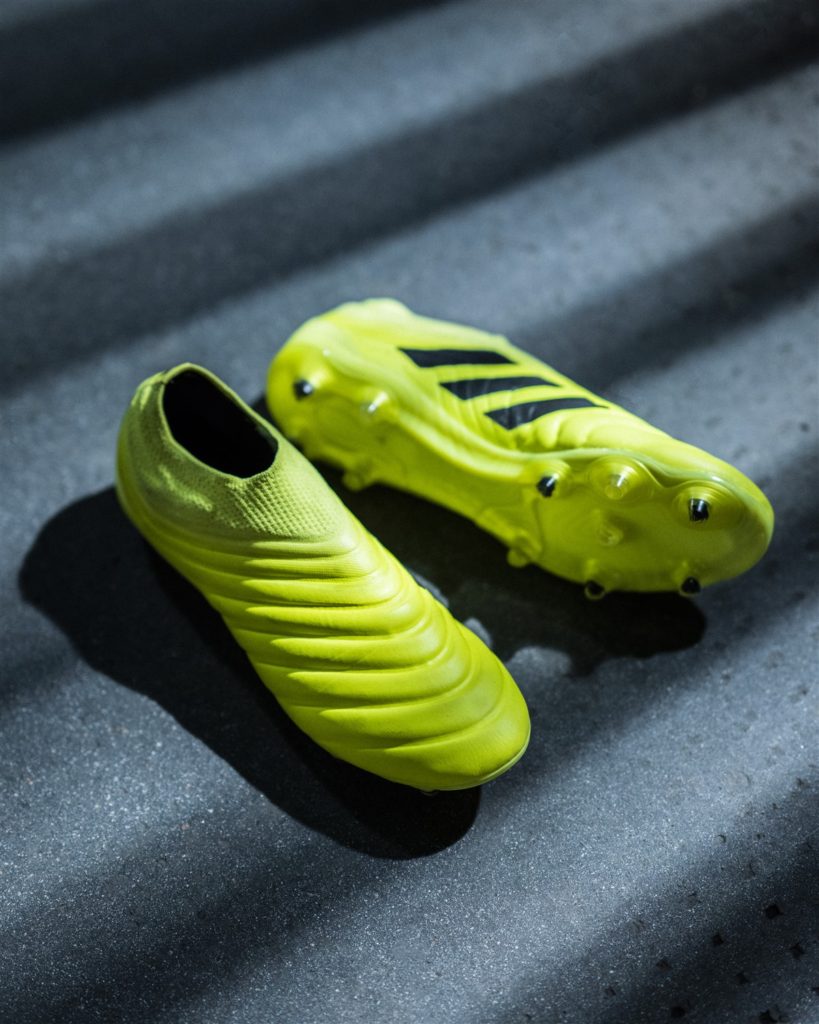 Our favourite boot treatment from the Hard Wired pack and our Resident Boot Nerd's go-to boot at the moment. Both the laceless Copa 19+ and the laced Copa 19.1 gets reimagined in a stunning "solar green" colourway with a secondary black colour helping the "Copa" logo and three stripes pop.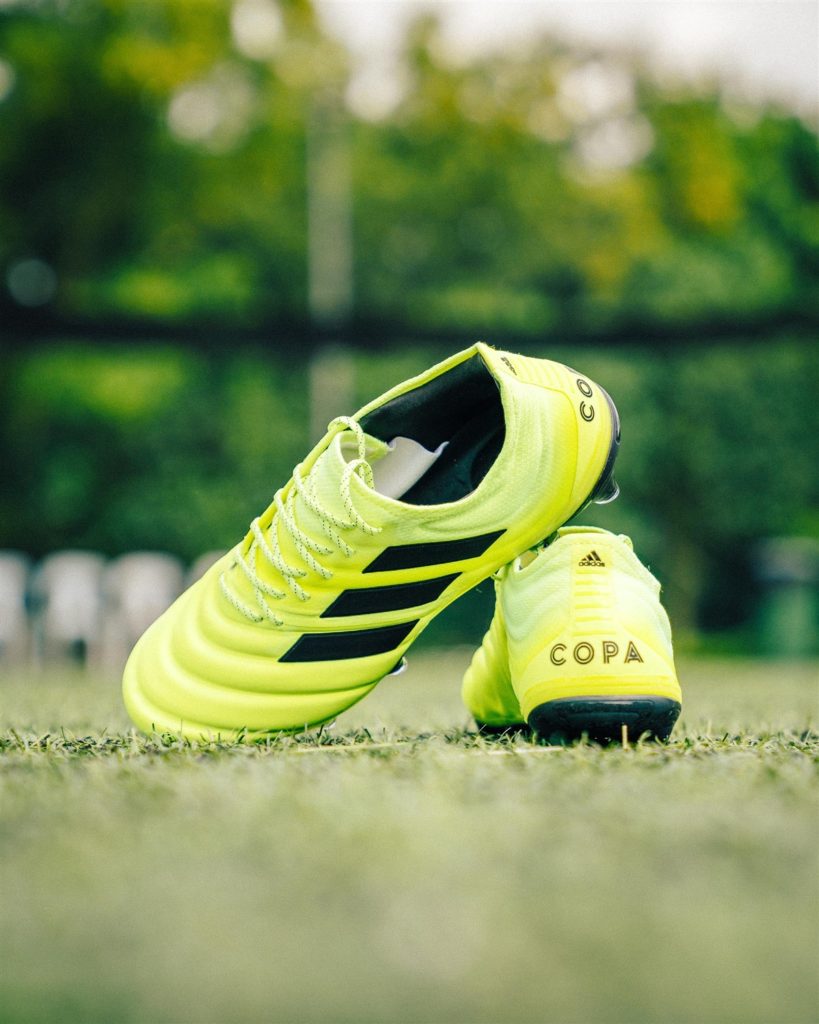 The Copa was always treated with more subtle colours so it's a nice surprise to see the leather boot get the most aggressive of colourways. Perhaps it's a bid to promote leather boots to a younger audience. Either way, we like it. A lot.
adidas Nemeziz – For the Agile Dribbler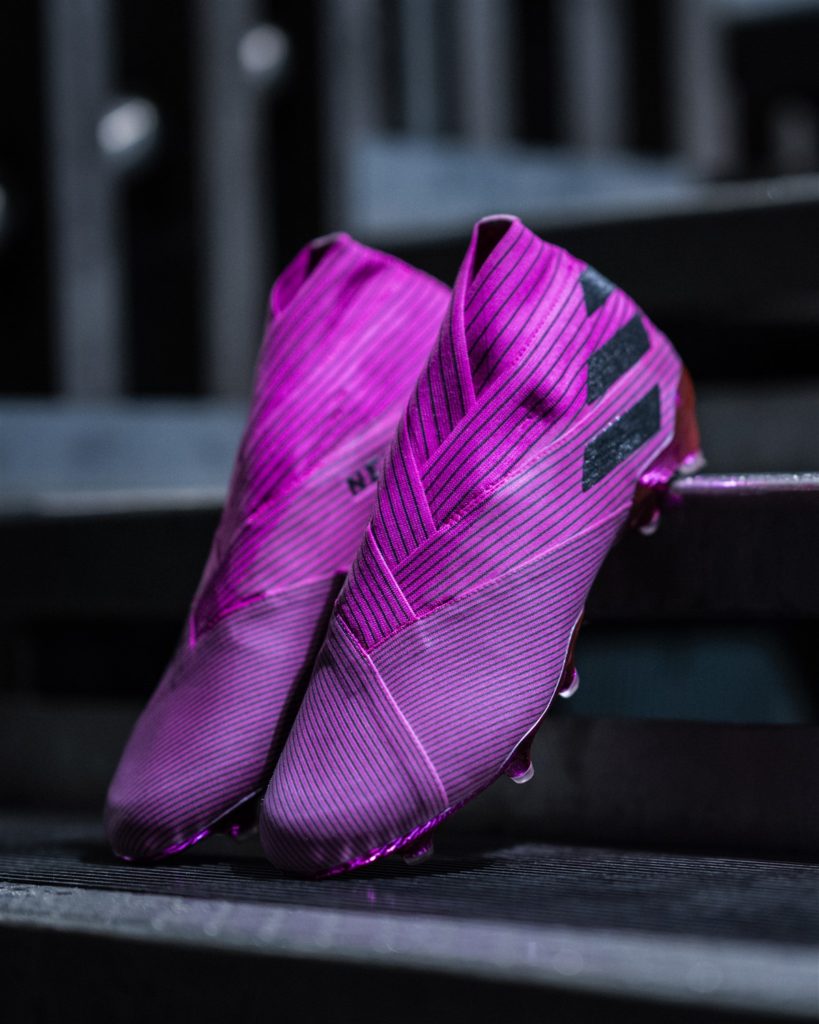 It seems the Nemeziz can do no wrong with the colour treatments it receives. It launched with the bright red from the 302 Redirect pack and adidas then released a blue and gold variation. We're loving the magenta treatment on the Nemeziz which is not too bright but still remains eye catching on the field.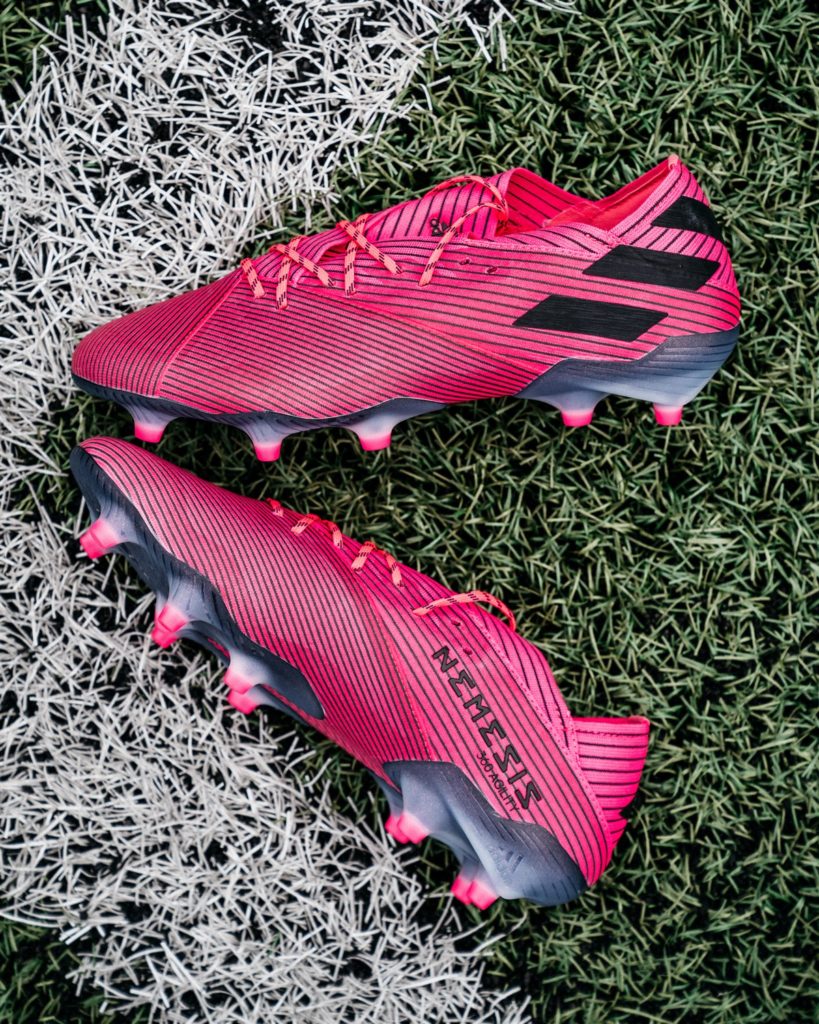 We've seen the boot in the flesh at the ICC and can safely say that the Nemeziz is a thing of beauty.
adidas Predator – For the Control Master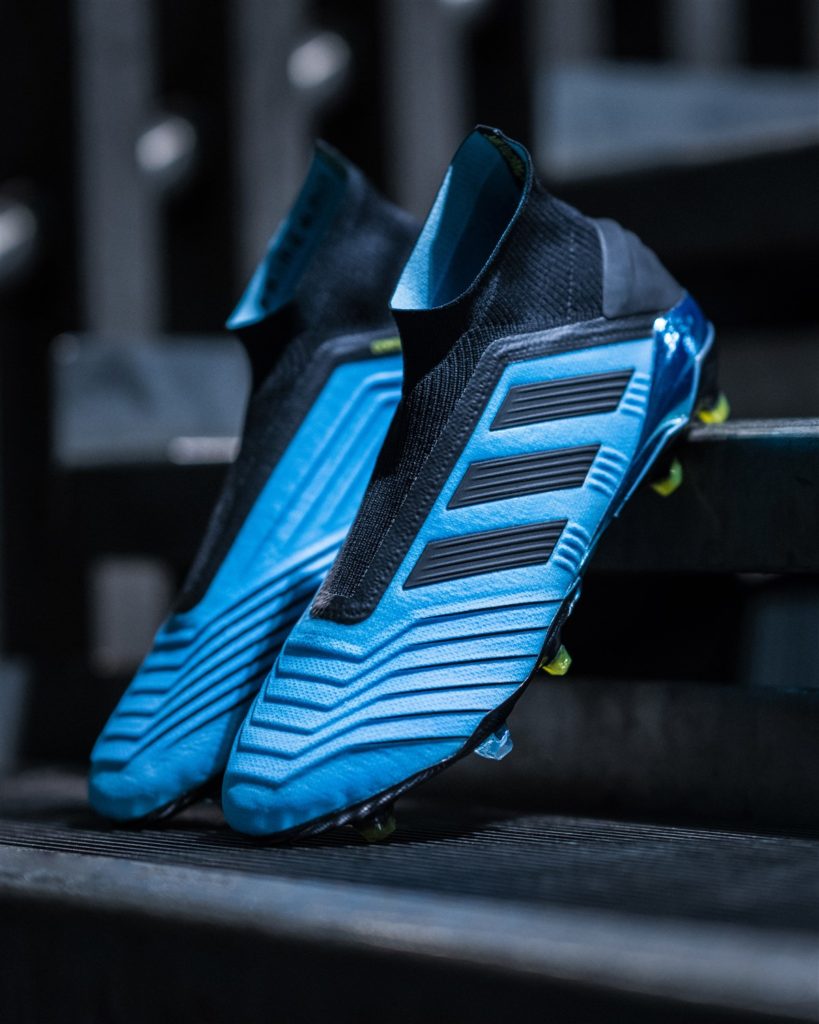 After close to 2 years since its launch, the Predator still looks like a beast. However, adidas have gone with the safe option with the blue and black treatment on the Hard Wired pack. The yellow tips on the studs do give it a slight edge in its looks – especially in contrast with the upper's conservative colours.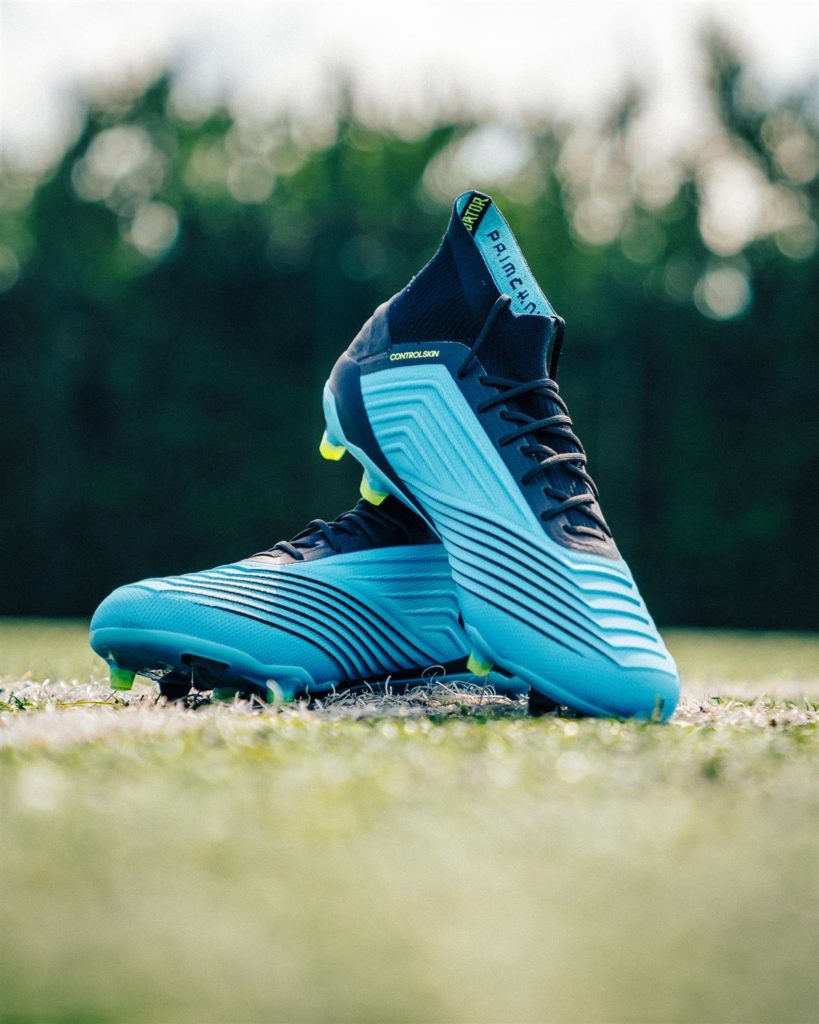 The 19.1 variations of the adidas Hard Wired pack is now available at adidas.com. The laceless 19+ variations can be purchased from Weston Corporation in Singapore.