Scoping out the coolest kicks on Day 1 of ICC 2019.
ICC Singapore kicked off with the "Romelu Lukaku derby" as Manchester United took on Inter Milan at the Singapore National Stadium. United came out 1-0 winners thanks to a goal from 17 year old Mason Greenwood in a game that saw the United youth team outshine their senior counterparts.
In front of a 53,000 capacity crowd, we pick the coolest boots that were on show.
Stefano Sensi – Nemeziz 19.1 (Hard Wired Pack)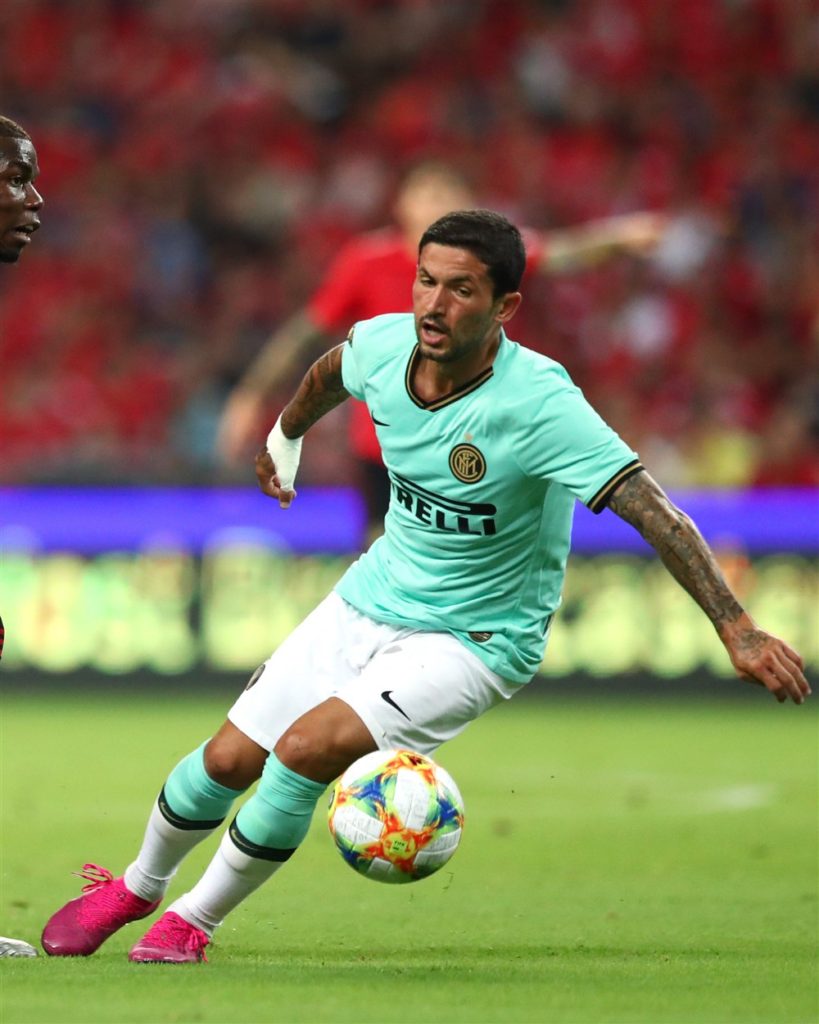 It seems like adidas have yet to reach United with their latest Hardwired pack as most of the United stars were still wearing older colourways. No such problem with Inter Milan though as Stefano Sensi was rocking the eye-catching and pink Nemeziz 19.1, which was one of our favourite boots of 2019.
Dalbert Henrique – adidas X19+ (Hardwired Pack)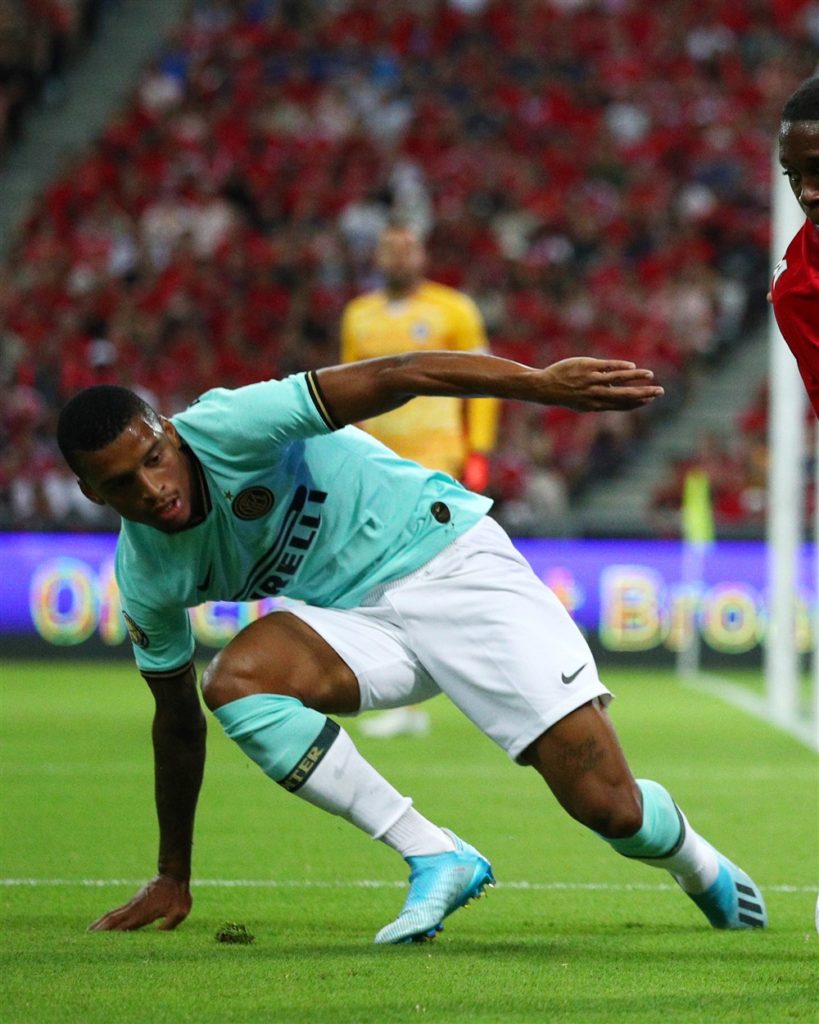 The Inter left wing back was spotted with the latest colourway of the laceless adidas X19+. Featuring a new SkeletalWeave frame, the boot looks gorgeous when matched on to the teal Inter Milan away kit. Top marks there for Dalbert, not so much for his performance.
Aaron Wan-Bissaka – Nemeziz 19+ (Redirect 302 Pack)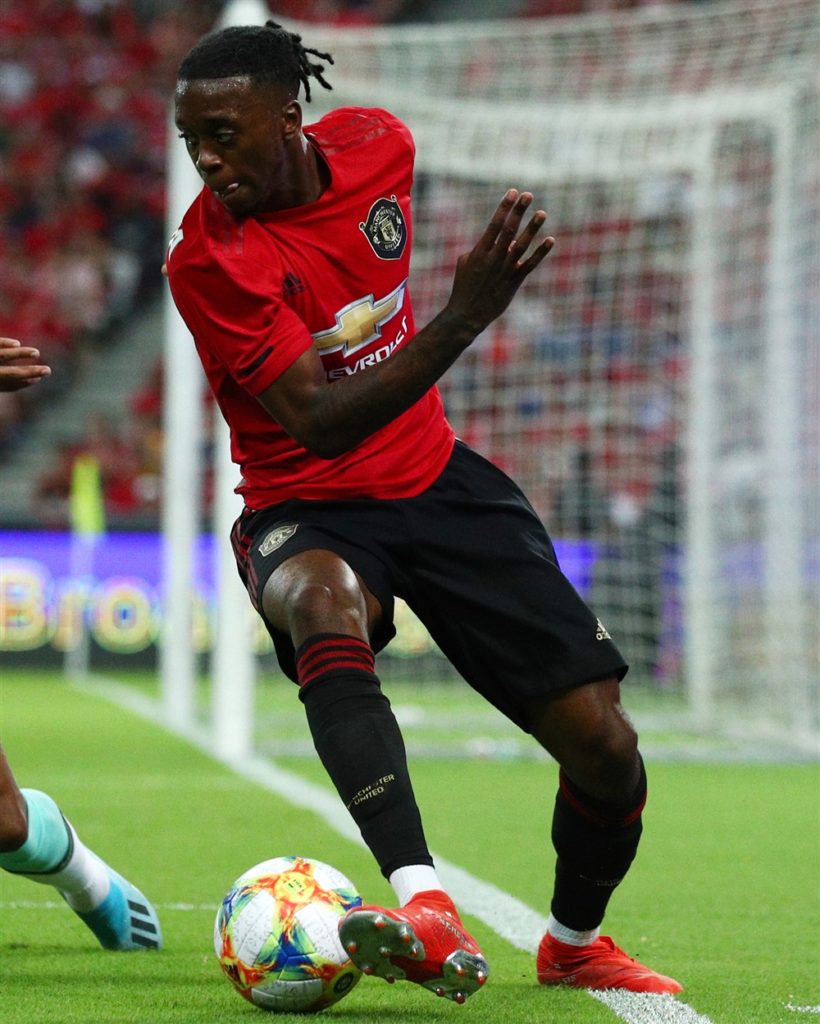 United's latest signing, nicknamed "The Spider", had a superb outing in the game against Inter Milan, highlighted by a 50 yard recovery sprint on Inter's left wing back, Dalbert. Wan Bissaka was wearing the laceless Nemeziz 19+, which takes adidas' tape concept to the next level to provide lockdown around your foot, like a 'spider' wrapping you in its cocoon.
Paul Pogba – adidas Predator 19+ (302 Redirect)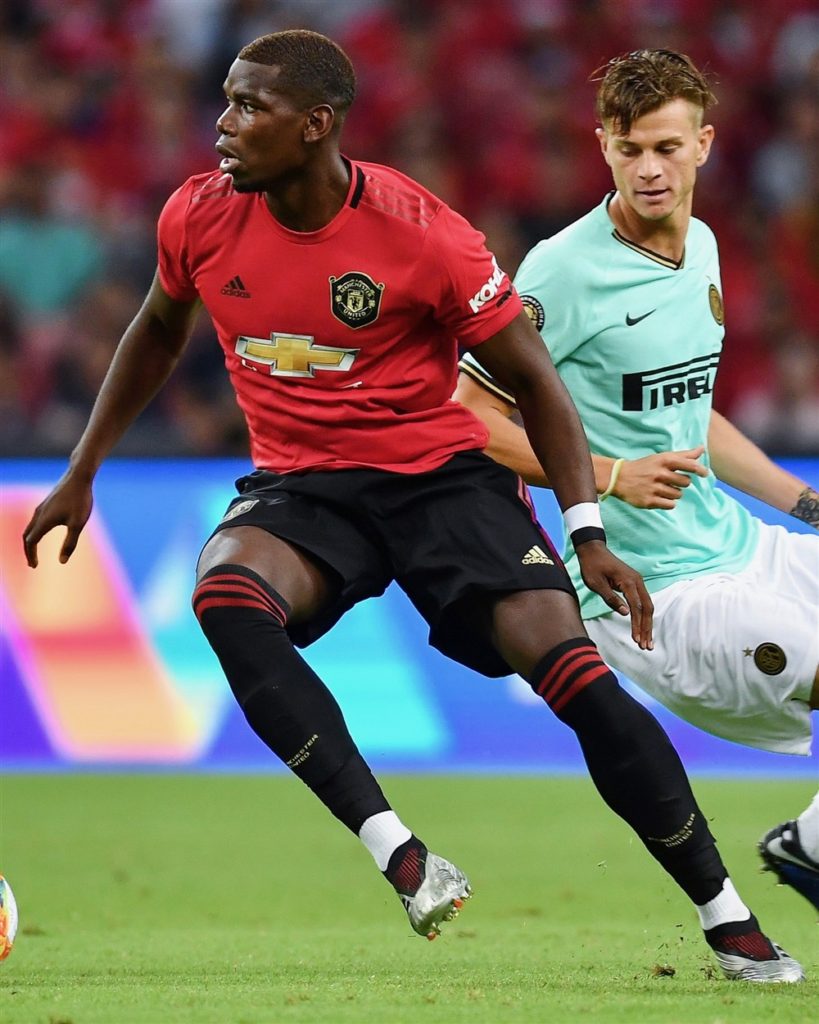 Man of the moment Paul Pogba had a decent game against Inter in his silver Predator 19+ which this writer considers as the best colourway yet on a Predator 18 or 19. He showed why United are so keen to keep him with a mazy dribble past 5 Inter Milan defenders before forcing Handanović into a smart save.
Mason Greenwood – Nike PhantomVNM (Victory Pack)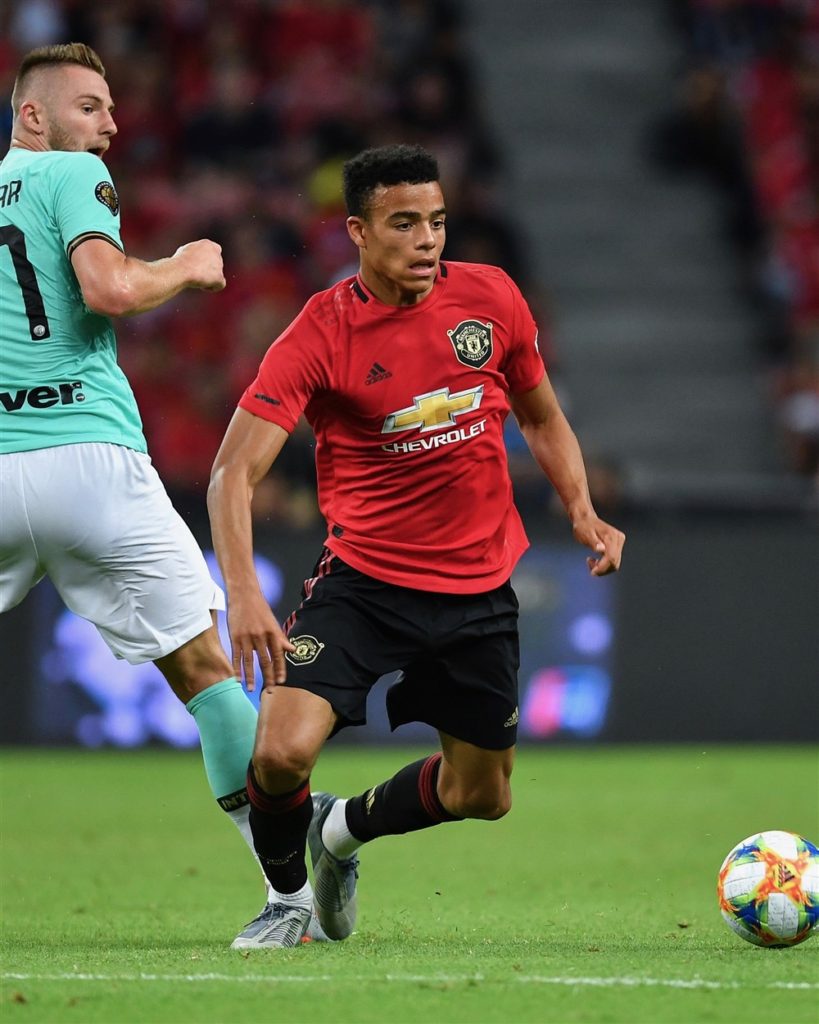 Man Of The Match Mason Greenwood took all the plaudits with a well-taken goal to score the winner against Inter Milan. Chopping the ball to send Joao Mario the wrong way before curling it in with his left foot, it was no wonder Mata named him as his favourite United youngster to watch. The 17 year old was rocking the Nike PhantomVNM from the Victory Pack which has been Nike's best colourway this year.
For a close up with players, the matches and all the festivities during ICC Singapore 2019, view our Stories highlights of the event.