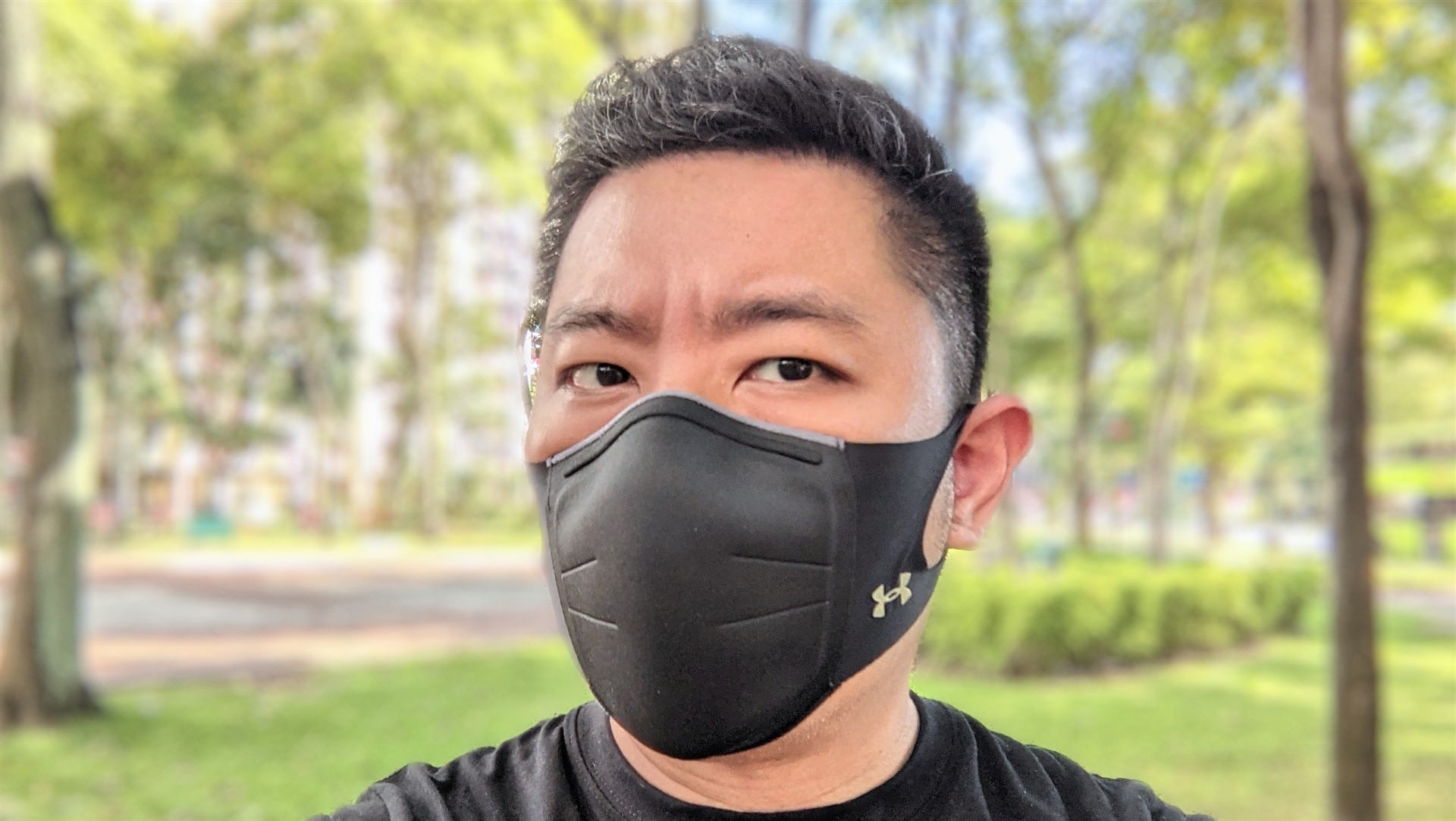 Check out the best prices below
The last year and a half has been a very unique time. Never would I have thought to review face masks on BOOTHYPE.com but here we are with the second review of a sports performance mask within the space of a year.
Our first was the Under Armour Sportsmask which was a critical and commercial success for the American sports wear makers as it balanced performance, breathability and comfort in a single package.
Fast forward to 2021 and Under Armour has developed a successor, the Under Armour Sportsmask Featherweight, which does everything the first version did, but better.