The best gear for the last line of defence.
Never has it been cooler to be a goalkeeper. The role has evolved much more than just being a defensive wall. In today's game, you're also tasked to be the starting point of attack. Players like Ter Stegen, Ederson and Neuer are so good with their feet that they can easily slot in to midfield.
With demands on goalkeepers being higher than ever, we worked with the goalkeepers' union to highlight selected football boots and gear that could give you the edge in your weekend match.
Sweeper keeper – Nike Air Zoom Mercurial Vapor 15 and Mizuno Alpha MiJ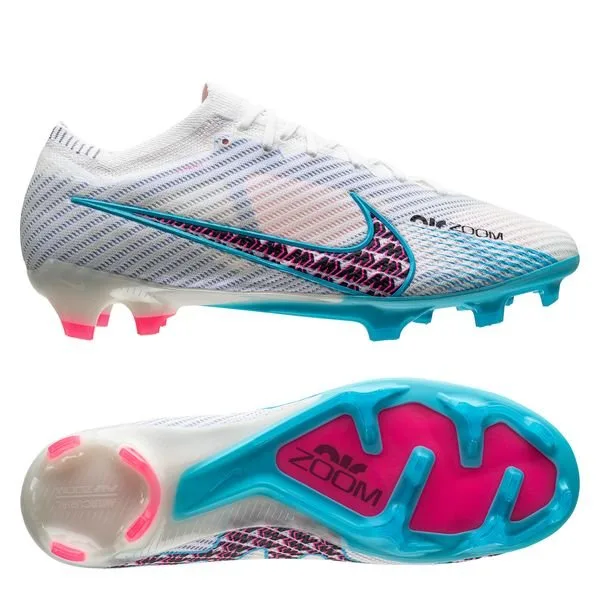 Quick feet
Nike Air Zoom Mercurial Vapor 15
Multiple stores
Stay on your toes with its snappy soleplate
With the high line being the norm in football, the goalkeeper has to be ready to snuff out any opposition attacks in a wide open, gaping defensive line. A split second can be the difference between a successful last ditch clearance or a mistimed tackle punishable with a red card.
For the sweeper keeper, go with a boot that makes you feel fast and gives you the edge in sprinting forward. It's hard to look past the Nike Mercurial Vapor (or Superfly) when it comes making you feel fast. The Mercurial series is famous for its stiff soleplate that snaps back into position when flexing your foot, giving you the spring effect when running. The boot's tighter feel and lockdown also makes you feel like you should be on your toes, ready to get to the ball before anyone else.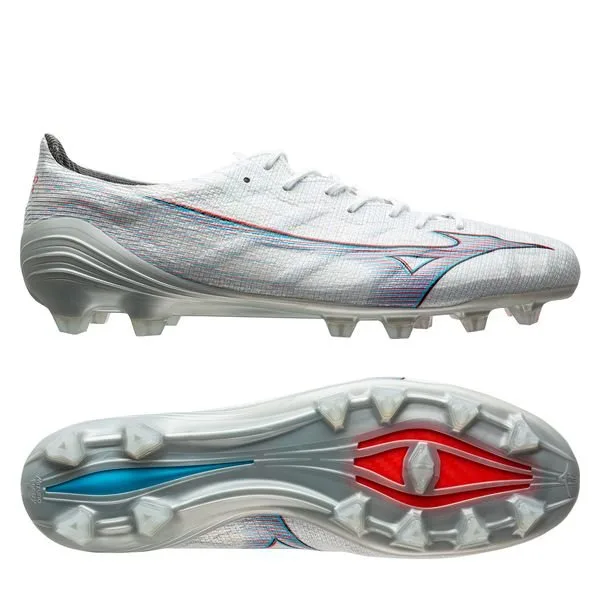 Highly responsive sole
Mizuno Alpha MiJ
Multiple stores
KaRVO soleplate provides a spring-like effect
We can't talk about a responsive soleplate without mentioning arguably the best speed boot on the market, the Mizuno Alpha MiJ.
Mizuno's KaRVO technology delivers an amazing level of responsiveness that rivals carbon fiber. The KaRVO midsole design feels incredibly responsive with an added bit of spring back effect, while the aggressively designed triangular studs offers excellent traction and grip, especially during acceleration.
Together, these features seamlessly work together to help goalkeepers to swiftly come off the line, effectively narrowing shooting angles of attacking players and greatly increasing their chances of making crucial saves.
The Playmaking Goalkeeper – Puma Future Ultimate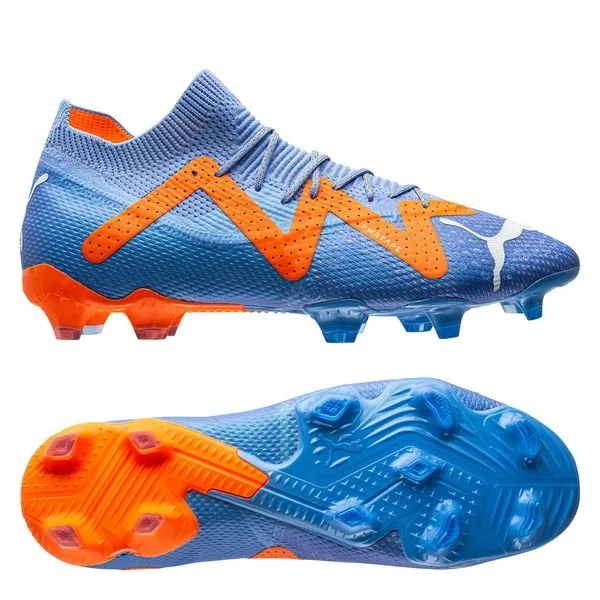 Ultimate Lockdown
Puma Future Ultimate
Multiple stores
Security through superior lockdown
Another demand of the modern game is for the goalkeeper to be the starting point of attack. The goalkeeper is now just as involved in the buildup, receiving the ball at feet and distributing it under pressure.
To be able to do this well, comfort and a good touch are key for the goalkeeper. The Puma Future Ultimate provides great lockdown but also minor grip textures to help with control – keeping you ready for action.
The Old School Long Punter – adidas Predator Accuracy .1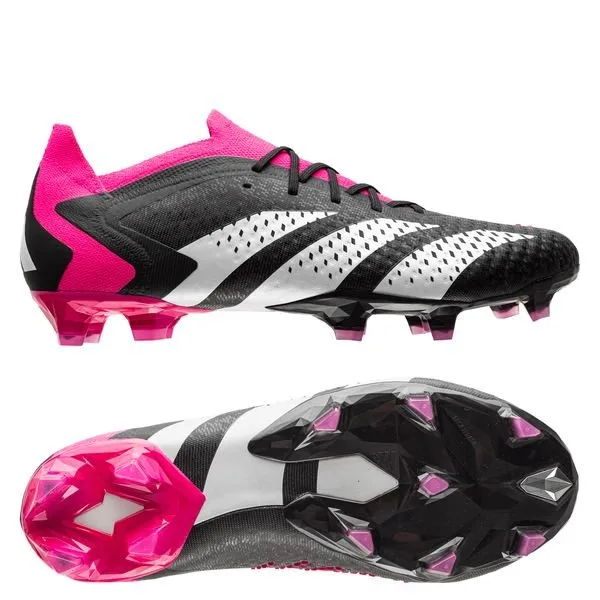 Long ball hero
adidas Predator Accuracy .1
Multiple stores
Rubber grip elements to give you an extra oomph
If you're from the old school who loves to kick it long, then look no further than the iconic power boot.
The adidas Predator Accuracy.1 features 3D soft rubber strike zones that help provide some curl and oomph to your punts.
Effortlessly propelling the ball across the field will almost become second nature with the adidas Predator Accuracy.1 on feet.
The Corner Kick Melee Battler – adidas Copa Pure .1 and Mizuno Rebula Cup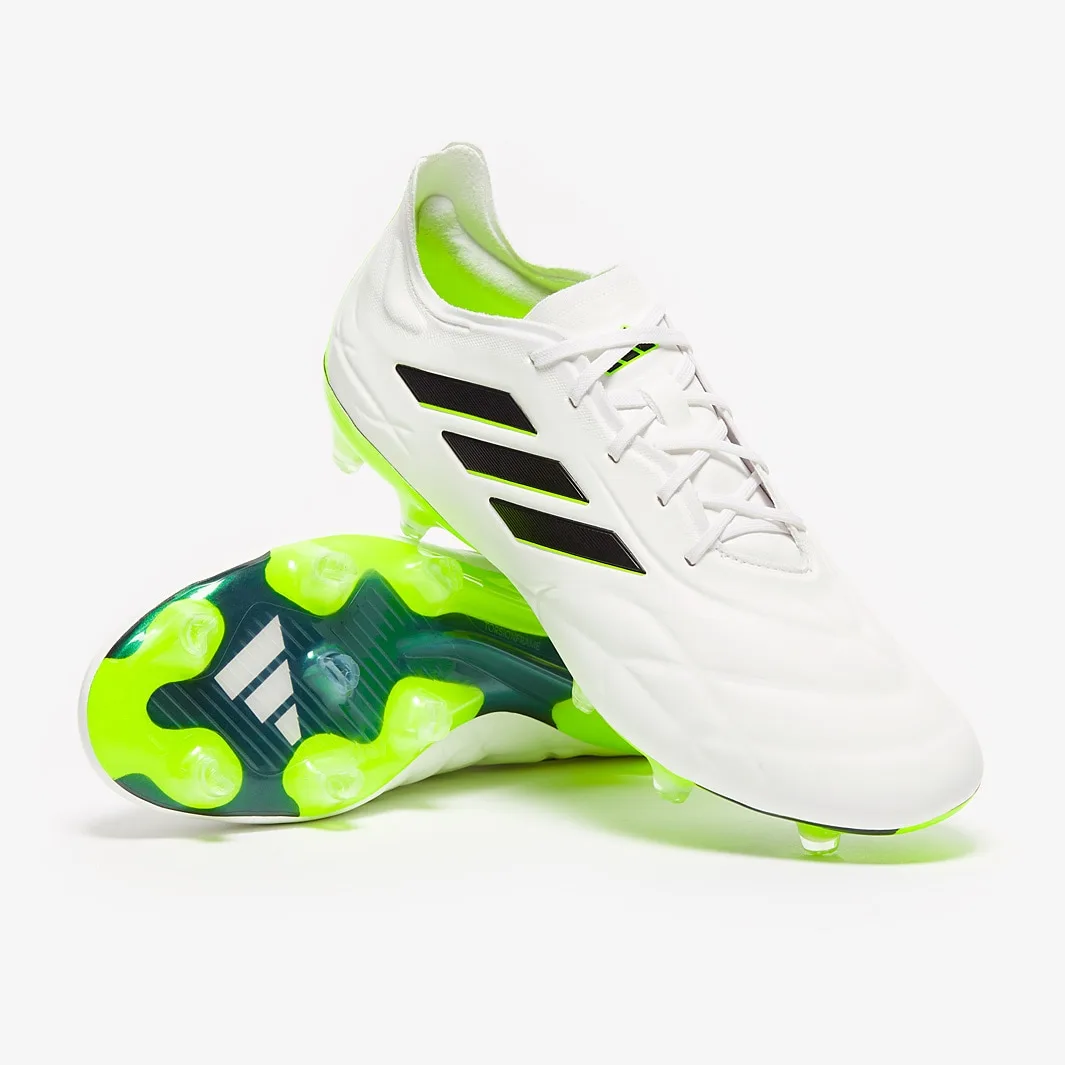 Set Piece Slugger
adidas Copa Pure .1
Multiple stores
A sturdy boot with a superb fit
Corner kicks are not fun for goalkeepers. From having to organise their team in a crowded space to jostling with hulking opposition players, these set pieces become a mini skirmish that will leave you bruised and battered. Goalkeepers are targeted and have their movement impeded, often with their toes cynically stepped on.
Such scenarios require a sturdy boot which offers sufficient protection but also isn't too thick that you can't get a feel of the ball at your feet. Step in, the adidas Copa Pure.1.
The boot is also an excellent all-rounder, providing a close touch on the ball and is one of our favourite boots to strike the ball with.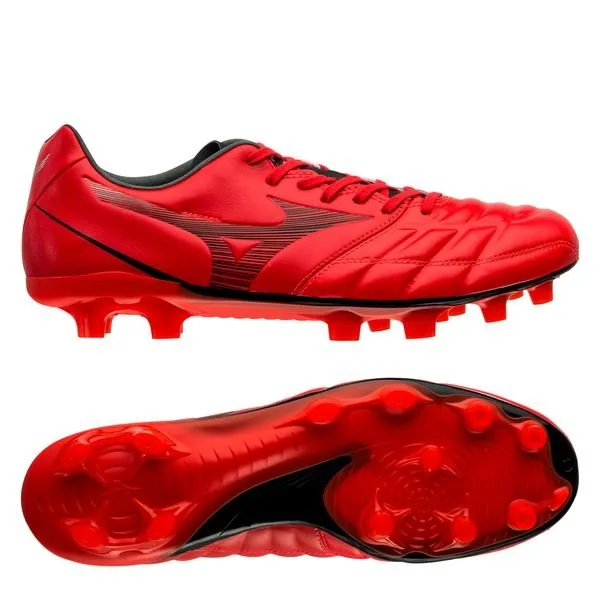 Modern tank
Mizuno Rebula Cup Japan
Multiple stores
Plush leather upper with foam pods to protect your feet
If you prefer rocking up in a tank, then the Mizuno Rebula Cup should be your companion. Foam pods across the upper provide not just comfort but also protection for you when defenders casually tramp on your feet.
Protective gear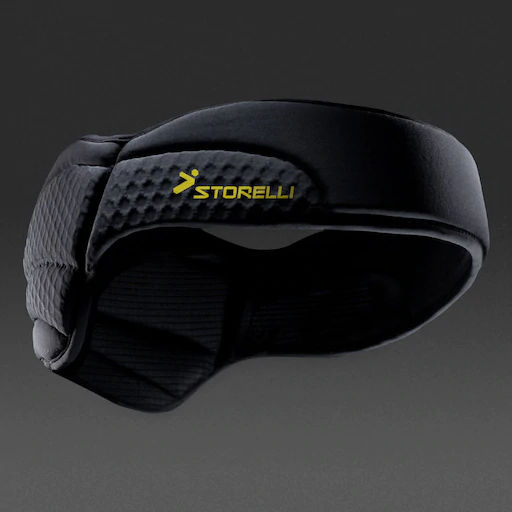 Protect your head
Storelli ExoShield Headgear
Multiple stores
Military grade foam to protect your during from impact and collision.
Speaking of bruises, goalkeepers have to be brave to fling themselves into the thick of the action against onrushing forwards who may not be too concerned with the 'keeper's welfare.
Football is a contact sport and we've seen how players like Petr Cech have been on the end of some life threatening injuries. Unlike Cech, we Sunday League players don't have world class healthcare facilities and services if and when such freak accidents do happen.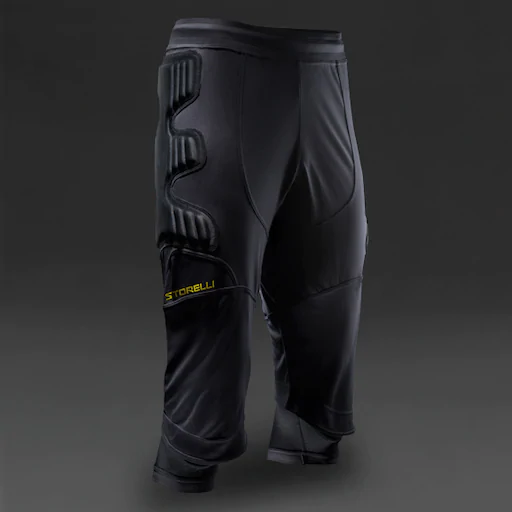 Padded pants
Storelli ExoShield GK Pants
Multiple stores
Protect your legs, knees and hips with this padded goalkeeper's pants.
If you're looking for a safety first approach, look no further than Storelli's protection line. Their headgear was used by Wayne Rooney and is built with military-grade protective foam to resist impact. Their 3/4 pants use Poron along the lateral side of the leg to protect goalkeepers from the fall impact when making a save. Padding is also included around the hips and knees for added protection without restricting mobility.
Did we miss any boot or gear that would aid a goalkeeper? Let us know in the comments below.