It's all about easy entry and a wide and comfortable fit for flat feet.
Last updated on 20 September 2021 to reflect latest releases and reviews.
Running shoes are full of options for various conditions that affect your running gait. From over/under-pronation to flat feet, runners are spoilt for choice when it comes to taking care of their different physiological needs.
Football boots, however, are much simpler. They often have a flat sole which doesn't provide much support for your feet and different running gaits. Further more, with the now common in-built "sock" construction, it's much harder to put on football boots due to a smaller mouth opening for your feet. For a flat footed player, both of these factors can be an issue.
We connected with physio, Reggie Tang, who shares his thoughts on boot solutions for players with flat feet.
Playing football with flat feet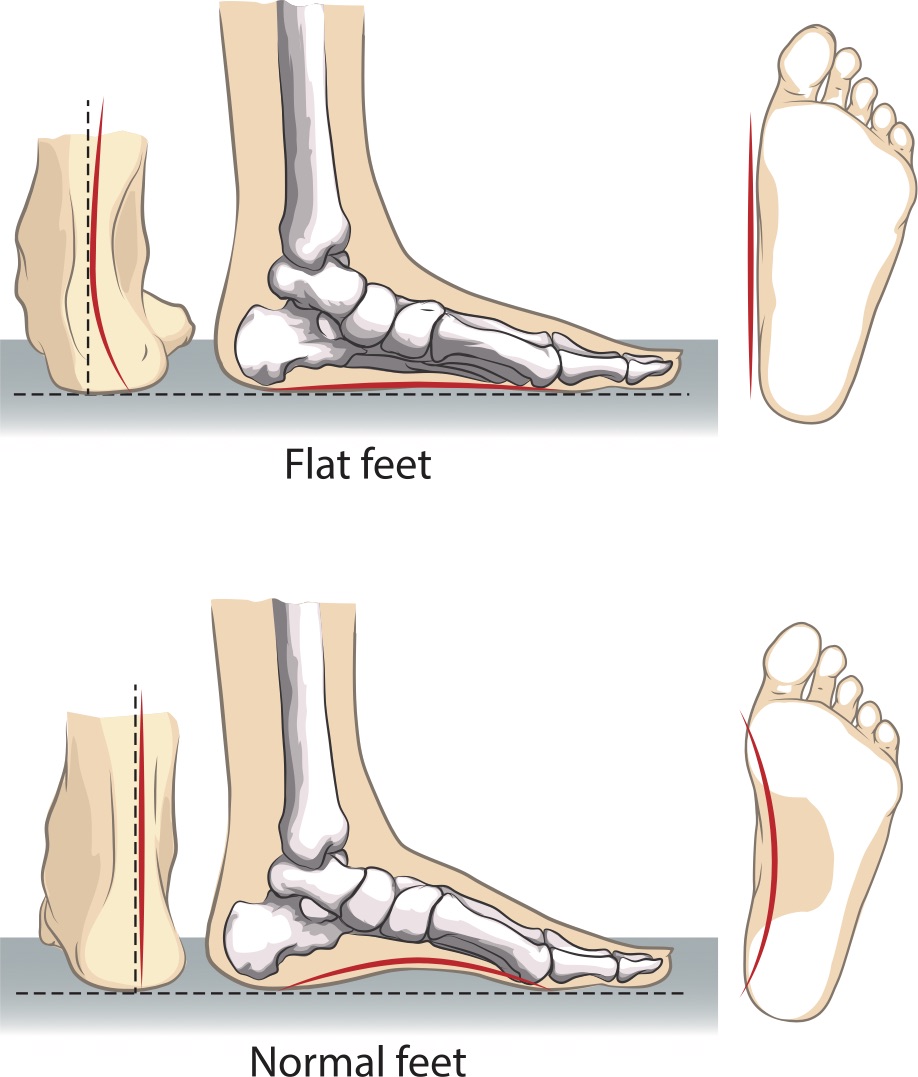 "People with flat feet have little to no arch on the underside of their feet. As a result, the base of the foot tends to be much wider as your feet spreads out when placing weight on it. This means that the length and width of flat feet will feel different when standing vs when you're sitting and trying on your football boots. Make sure your football boot can support the width and length when you're standing," says Reggie.
"Having space, especially for your big toe, is so important as your big toe supports your body weight and impact. If you're having a boot that's too narrow, this forces your toe to be angulated, creating bunions. This changes the angles of your biomechanical movements and may cause strains and injuries to parts of your body.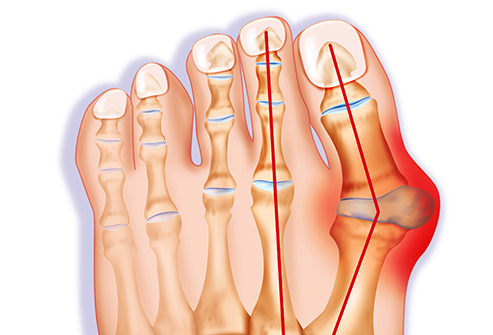 To find the right football boots for flat feet, Reggie recommends choosing your footwear based on these features.
A wider boot with ample toe room
A wider mouth opening for ease of foot entry. Choose football boots with a classic tongue construction instead of one-piece uppers.
A soleplate that alleviates stud pressure. The less pressure, the better. Go with an astro turf sole if possible.
Low arch insole for flat feet
If you've already got a football boot that works very well for you, perhaps you'd like to give an insole a try to add some curvature and support. Our choice would be the Currex CleatPro Insoles for low arches. Currex also produces insoles for medium and high arches if you know a friend who needs similar support respectively.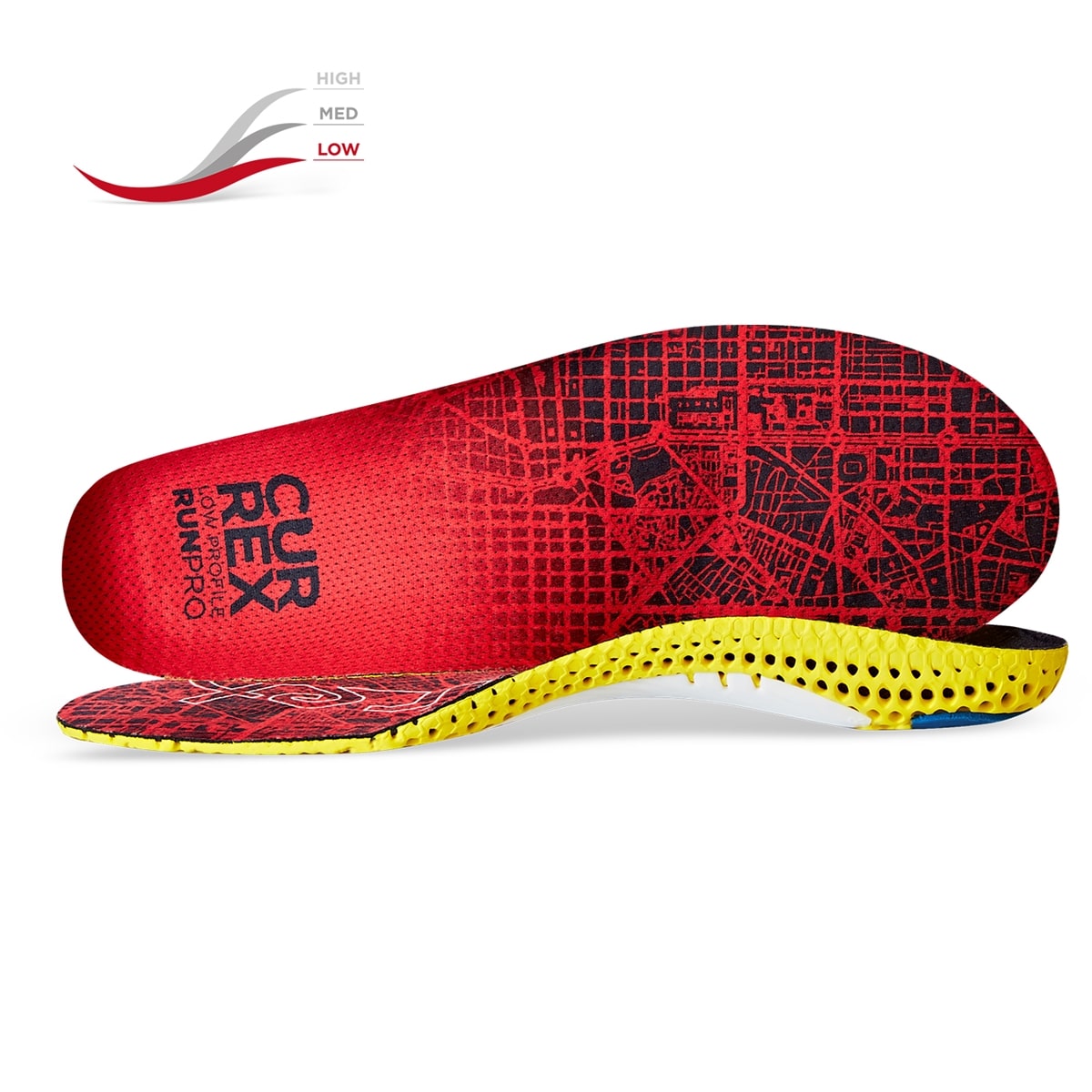 Currex Cleatpro Insole – Low Arch
Soccer.com
Currex CleatPro insoles are designed to significantly improve fit and comfort, reduce pressure and fatigue by providing increased foot contact, and improve stability inside the shoe. Works with all levels of boots/cleats in all sizes for all ages.
However, Reggie notes that replacement insoles may come with drawbacks too.
"Your stock insoles are pretty thin and whatever new insoles you bring in to provide support are most likely going to be thicker in mass. This means a reduced volume and space for your feet and you might end up crunching your toes – affecting your biomechanical movements and may cause discomfort or even worse, injury."
Under Armour Clone Magnetico Pro 2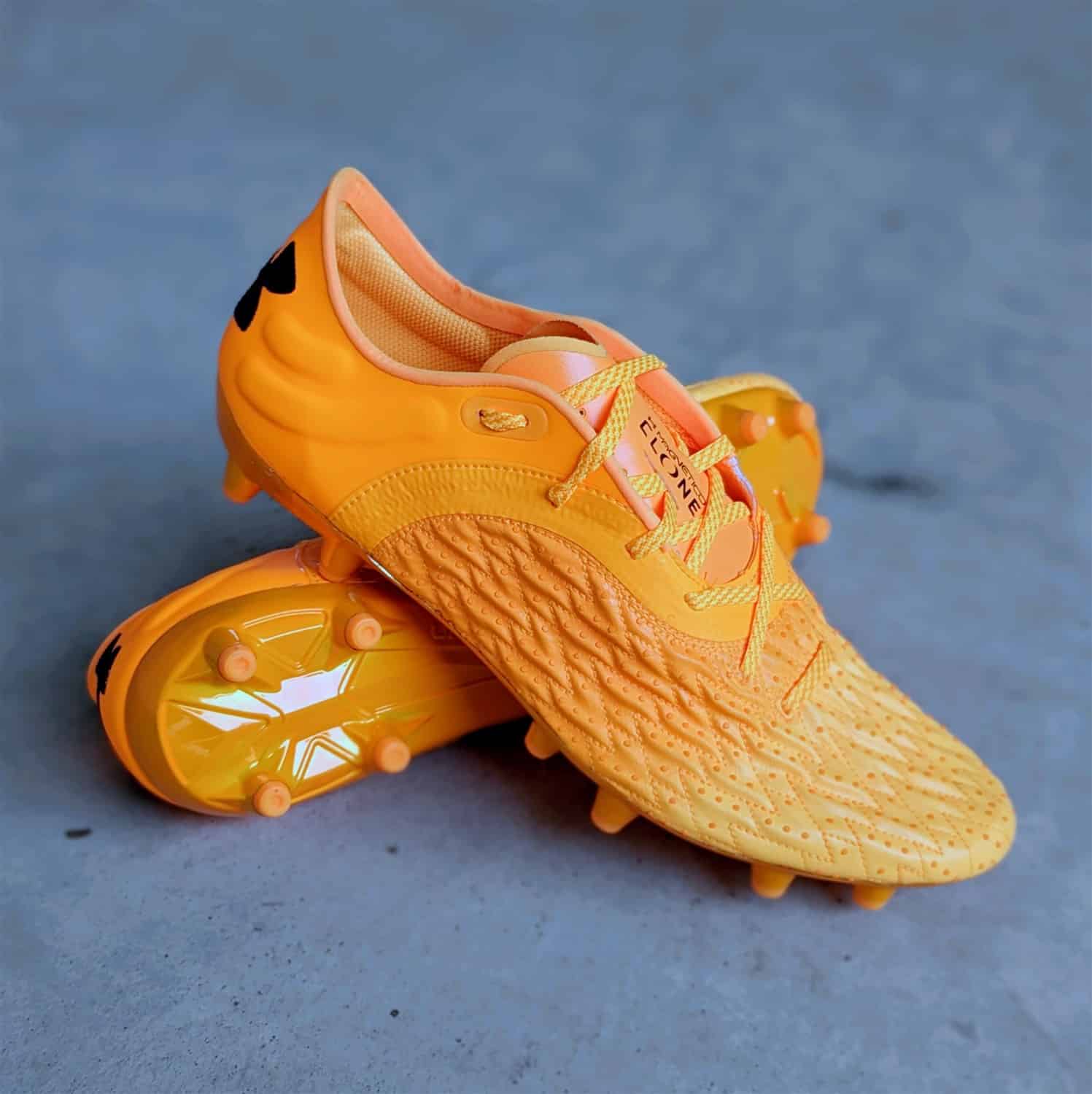 Easy on the sole
Under Armour Clone Magnetico Pro 2
Multiple stores
Generous fit throughout the boot with a natural flex in the soleplate.
With football being an intense game with quick sharp movements, your feet do get battered especially if you lack an arch that could alleviate some of that weight and pressure.
For flat-footed players who constantly struggle with soreness due to having boots that are too narrow in shape or boots that have stiff soleplates may find the Under Armour Clone Magnetico Pro 2 to be the key to pain-free play.
Featuring a generous fit throughout the boot as well as a natural flex in the soleplate, the Under Armour Clone Magnetico Pro 2 seeks to eliminate some of the pressure points that are associated with stiffer soleplates or narrowly fitted boots.
Cradled Comfort – Adler Yatagarashu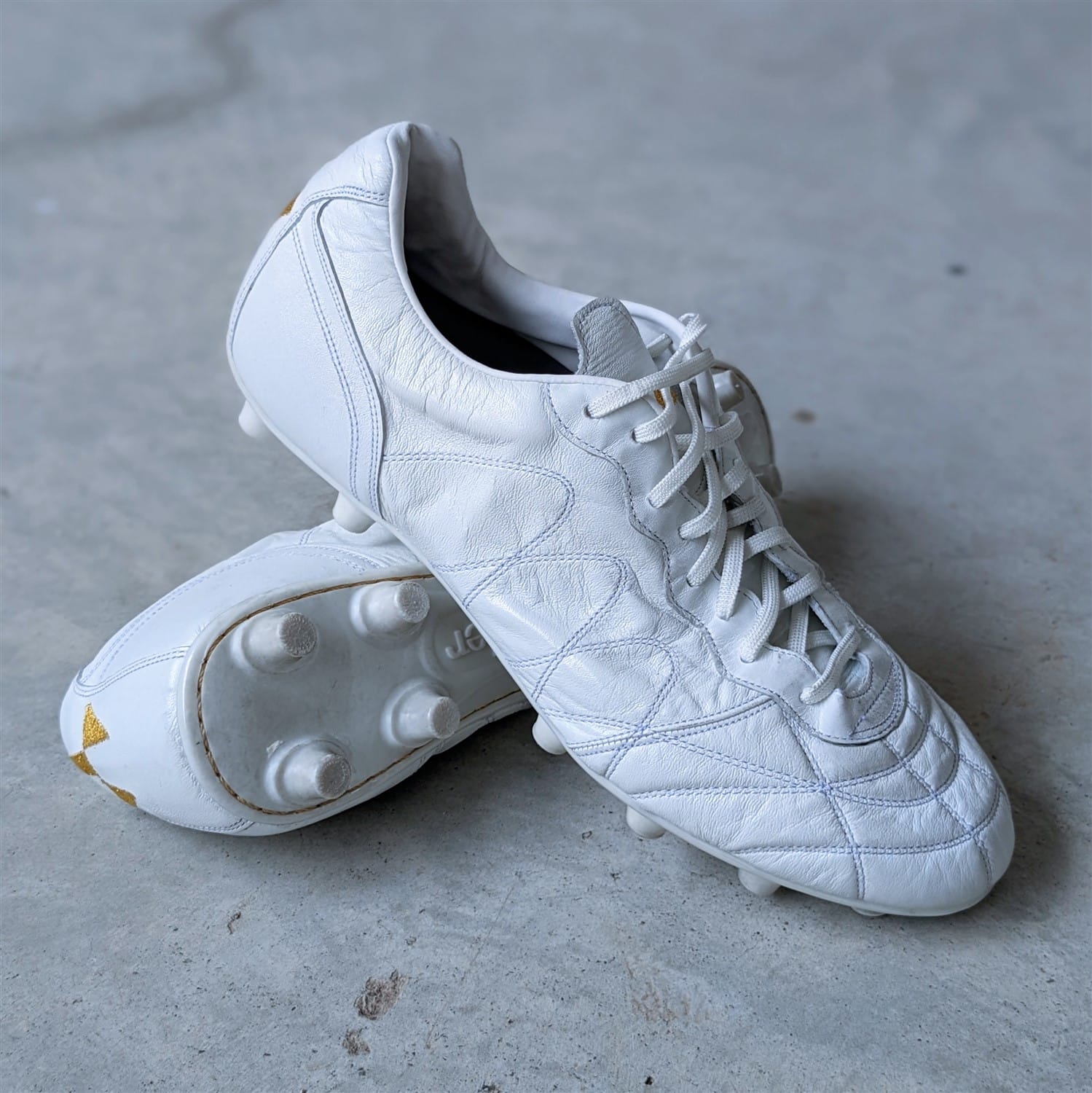 Hugs for your feet
Adler Yatagarashu
Multiple stores
The best one-to-one fit on the market.
For players looking for a boot that really hugs and cradles their feet, the Adler Yatagarashu is an excellent option.

Part of this attributes to the super soft fitting K-leather upper that runs across the entire boot and the wider fit that it adopts, to the point where we'd recommend going a full size down for the boot to truly mould to the shape of your foot for a perfect fit as the boot stretches out after some use.

Additionally, Alder provided an extra pair of insoles that has a small bump that rests against the cuboid bone instead of the traditional arch support, allowing our flat footed friends a small degree of customization to better fit their needs.
Premium leather – Mizuno Morelia 2 Japan
If you crave top notch craftsmanship and supreme leather quality, look no further than the Mizuno brand with their "Made in Japan" line. Handcrafted and built for an accommodating fit, Mizuno also tends to produce boots on the wider side. This is because their boots are produced with the Japanese market in mind – most of whom have wider feet. Our pick has to be the Mizuno Morelia 2 Japan for it's quality and durability while the tongue construction and wide fit make it a perfect choice for those with flat feet.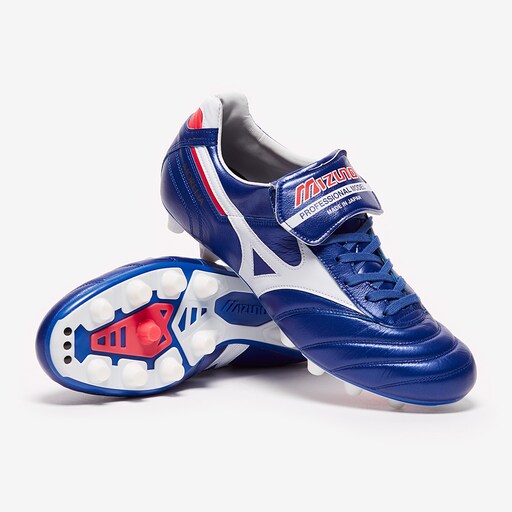 Leather craftsmanship
Mizuno Morelia II Made In Japan FG
Prodirect Soccer
£270.00
The Mizuno Morelia II Made In Japan FG football boots bears the ultimate hallmark of quality, "Made in Japan", to give you confidence in every padded touch.
With most football pitches in Japan being "hard ground", the Morelia 2 Japan's studs are mostly short and conical-shaped to reduce stud pressure with a decent amount of traction on fields.
That said, the "Japan" series can cost a pretty penny. If budget is a concern, you can always look towards the Elite and Pro models for quality that is still very good while saving some dough in the process.
Old school flair – Nike Premier 3.0 and adidas Copa Gloro
Among the most affordable football boots available are the Nike Premier 3.0 and the adidas Copa Gloro – a throwback to boots of yesterday with a multitude of modern colourways that won't look out of style today.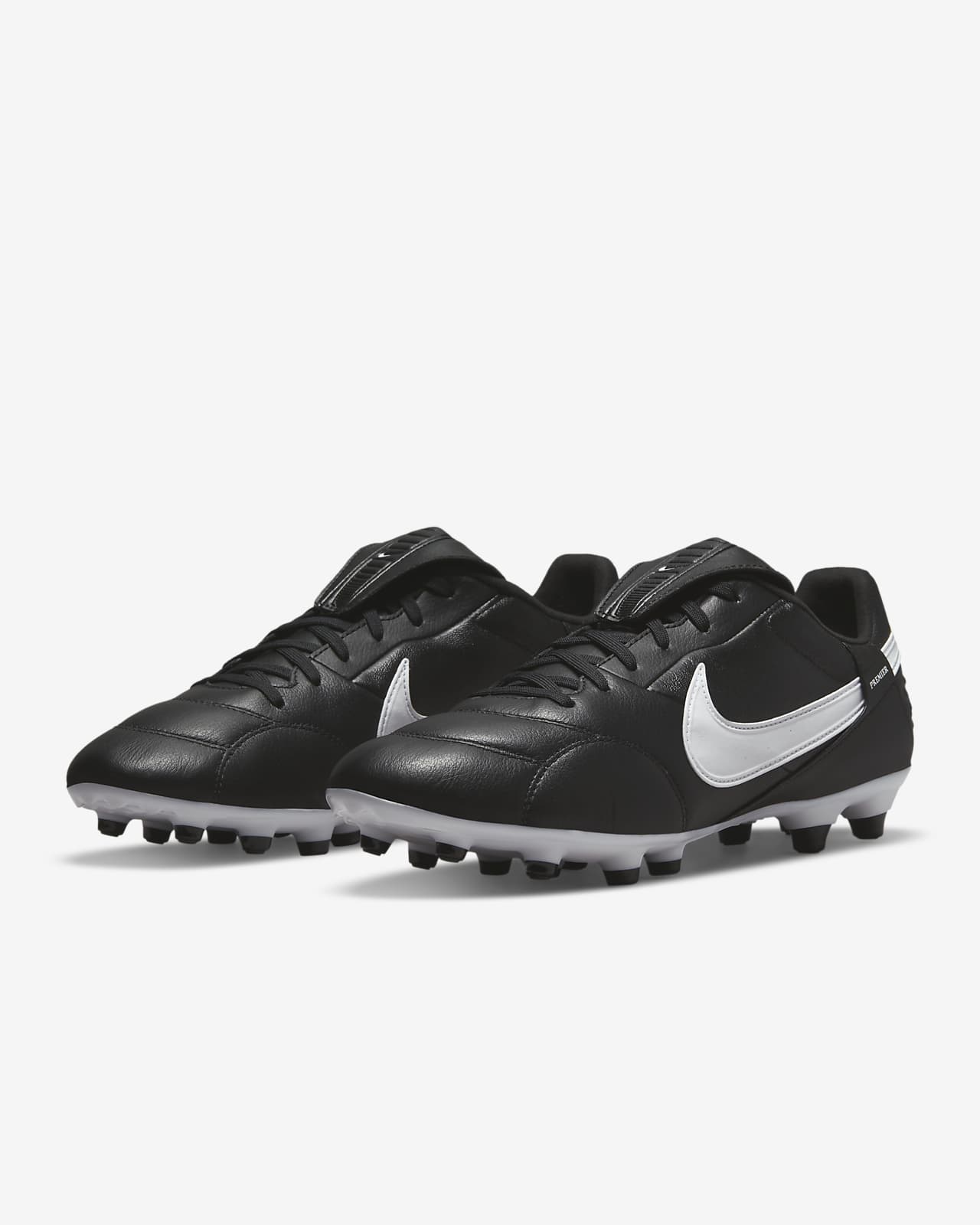 Modern classic
Nike Premier III FG
Multiple stores
Timeless performance in a stretchable, premium leather upper that offers out-of-the-box comfort for wide/flat footed players.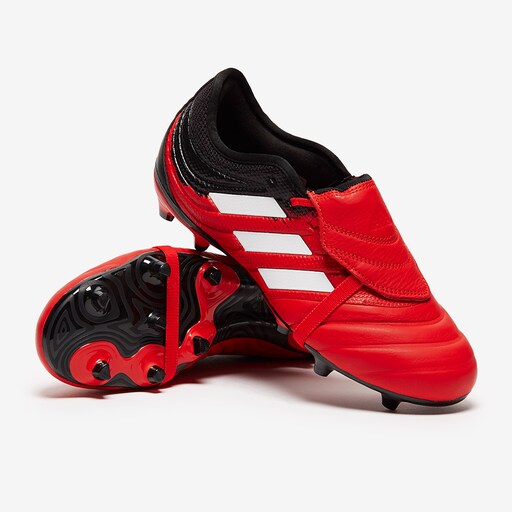 Strapping design
adidas Copa Gloro
Prodirect Soccer
£60.00
£85.00
Save: £25.00
The adidas Copa Gloro football boots' foot-hugging knit textile collar and leather fold-over tongue with elastic strap offer match-turning lockdown.
Each of them features an accommodating fit, a traditional tongue design. For those who don't like their classic tongue, the Nike Premier 3.0 comes with a cutting guide on the underside of the tongue for you to cut along the tongue's lines.
A side note on the Nike Premier, they carry the shortest studs on any FG soleplates in the market. The soleplate's also highly flexible for a natural flex to provide a comfortable ride for the flat-footed player.
They're both cheap, easy to put on and very comfortable – a no brainer in my opinion.
Literally old school – adidas Copa Mundial
Moving on from boots inspired by the old school to a boot that is literally from the 1970s. The adidas Copa Mundial is timeless classic and adidas has hardly changed a thing from their heritage boot.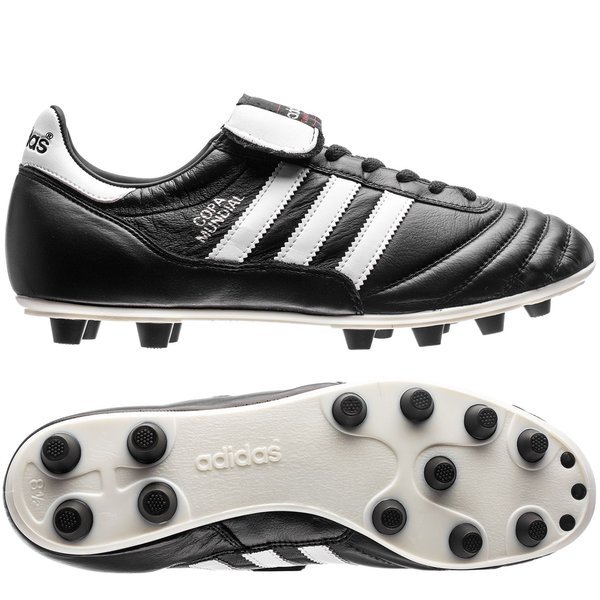 A large boot for wide and flat feet
adidas Copa Mundial
Multiple stores
Easy to put on with a very wide and long cut, perfect for flat feet.
The Copa Mundial cuts really wide and long so I've had to go a full size down in them and even so, I believe I could go a further half size down. The boot also comes with a classic tongue that helps stretch open the mouth of the boot for easy entry. The boot's so old school that they come unlaced so you can customise the fit across your feet too.
And if all those features still aren't good enough for your flat feet, the short FG studs ensures that stud pressure is almost non-existent even on shallower AG pitchers.
Reginald (Reggie) Tang has over 14 years of experience as a physiotherapist and is also the physio for the Singapore National Rugby Team. You can visit Reggie and his team of physios at Physio Solutions for all your physio and fitness consultation needs.