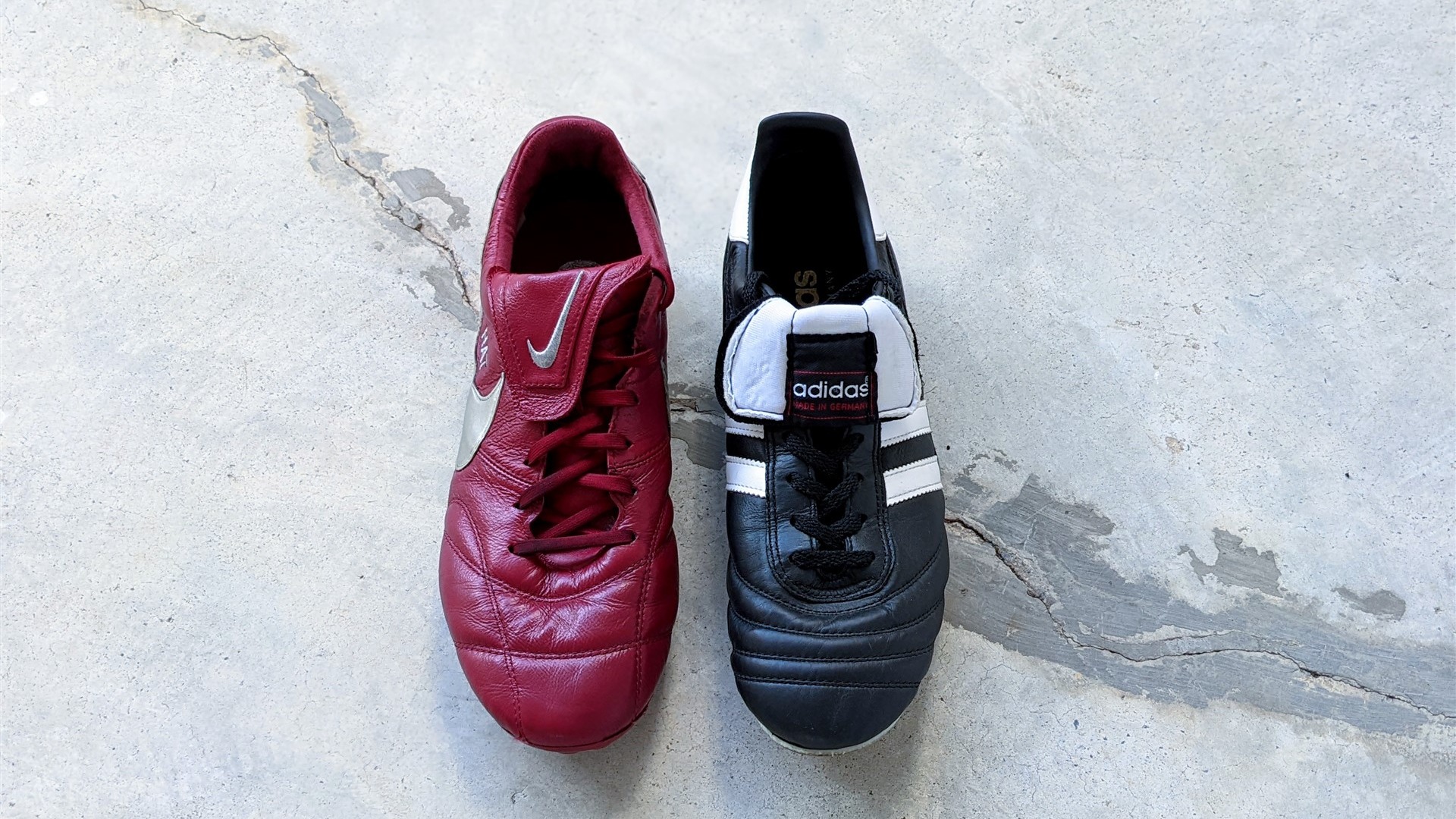 It's all about easy entry and a wide and comfortable fit for flat feet.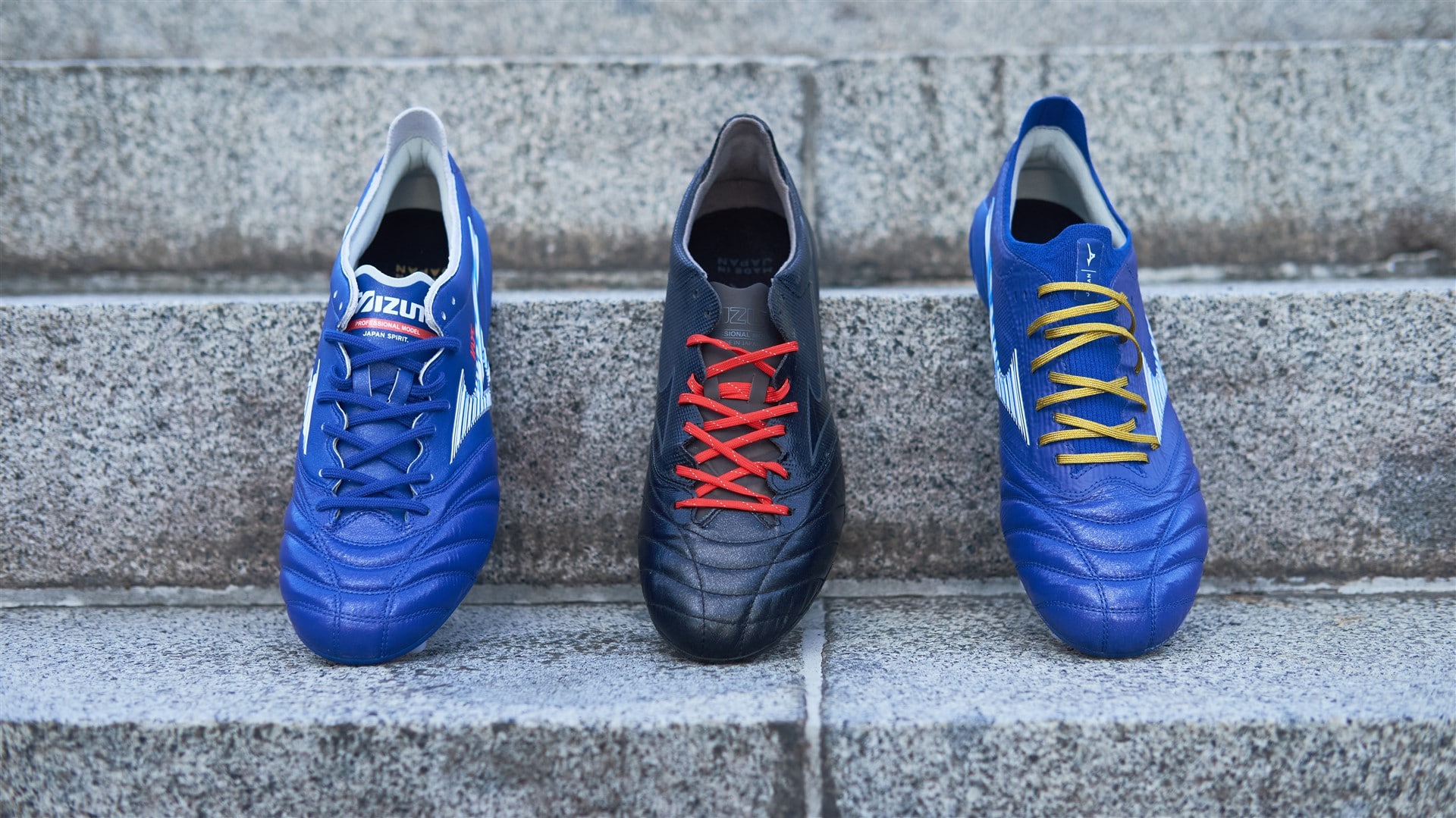 Comparing the latest Mizuno Morelia Neo models – Neo 3 Japan, Neo 3 Beta and the Neo 2 Beta.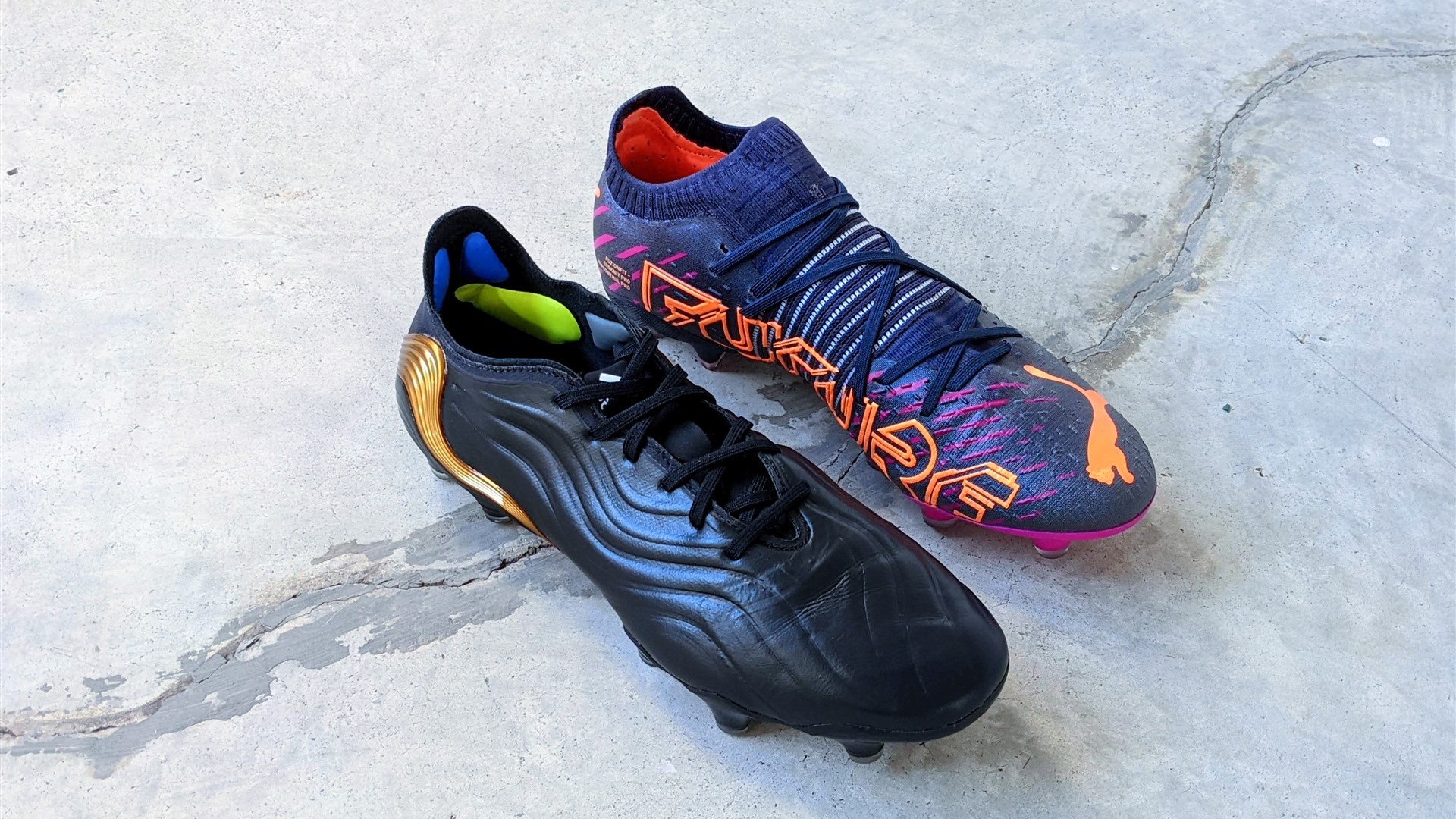 Last updated on 21 March 2023 to reflect latest releases and reviews. Being a defender isn't easy. On top of basic defensive duties, the demands on defenders today have expanded…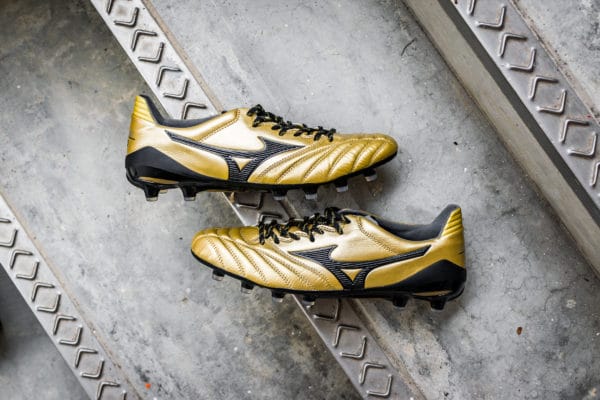 Leather on a speed boot in 2018? Mizuno is here to prove critics wrong.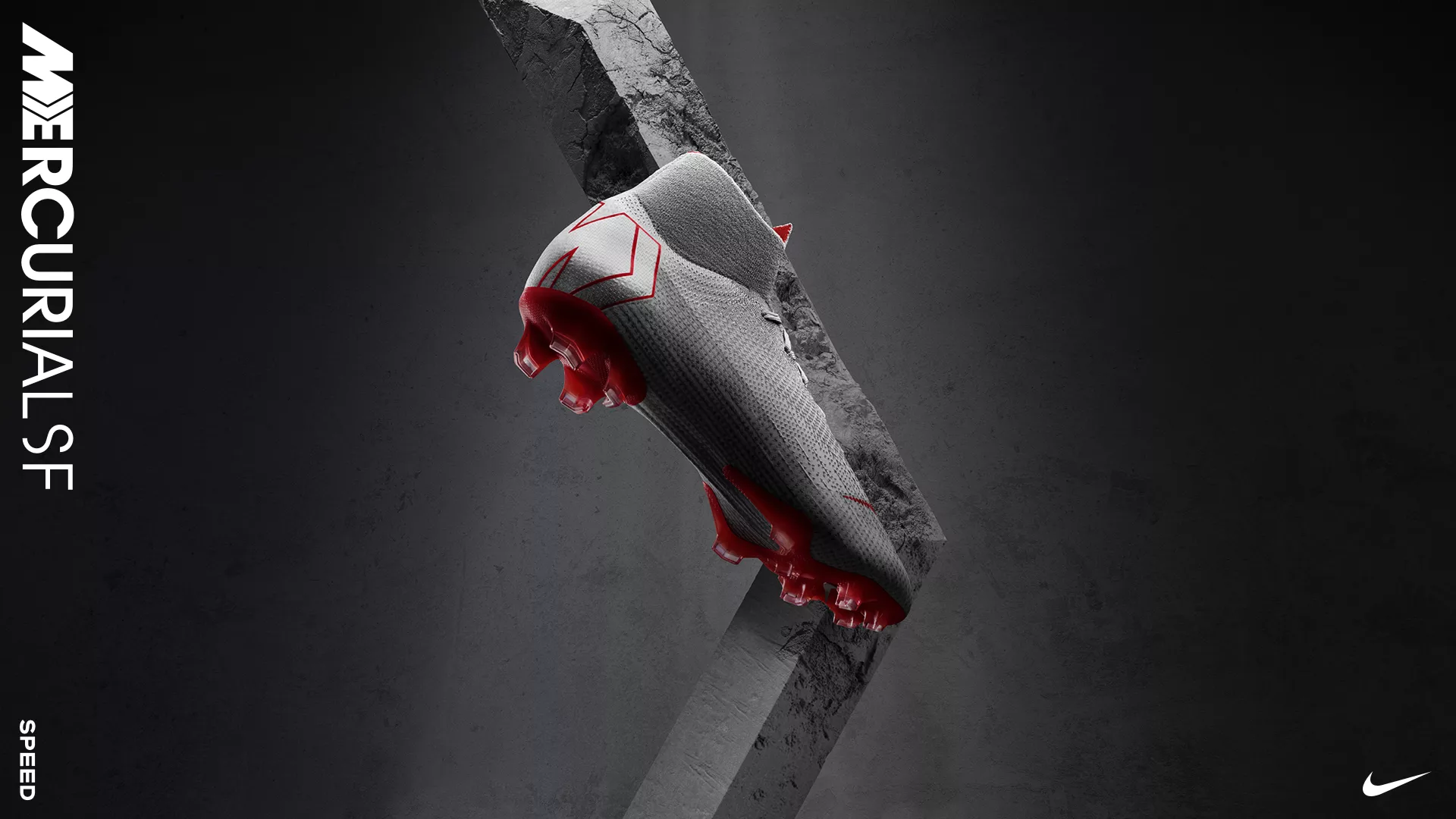 Get the jump on the best deals of Black Friday.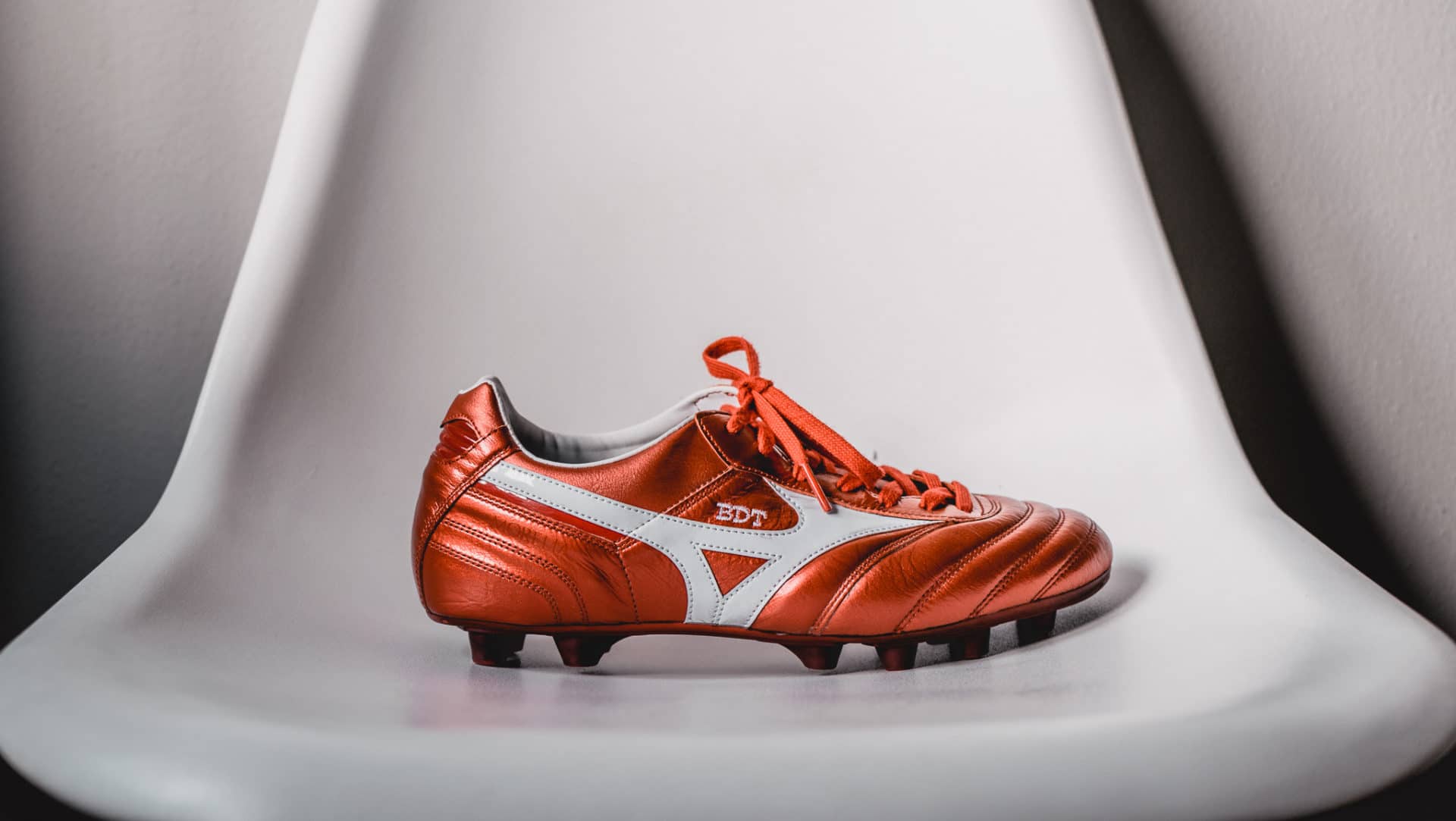 In a world dominated by modern knit tech, is there space for premium leather craft?