Whether you're a professional player or simply a weekend warrior, having a comfortable pair of boots is crucial to the enjoyment of your game.
With a comfortable fit, players can move freely and effortlessly without having to go through any discomfort such as blisters or chafing to play their natural game.
Here's a list of football boots which you can count on to keep you comfortable and focused throughout the entire 90 minutes.
Nike Tiempo Legend 10 Elite
Comfort and touch
Nike Tiempo Legend 10 Elite
Multiple stores
A close touch on the ball and great comfort.
It may not be made from pure kangaroo leather any more but the Nike Tiempo Legend 10 is still packing a punch when it comes to comfort and touch.
The leather is soft and comfortable and the ribbed design on the synthetic leather allows for the upper to flex and contour around the curves of your feet more closely, allowing the contact with the ball to feel even closer than before.
ASICS X-Fly Pro 2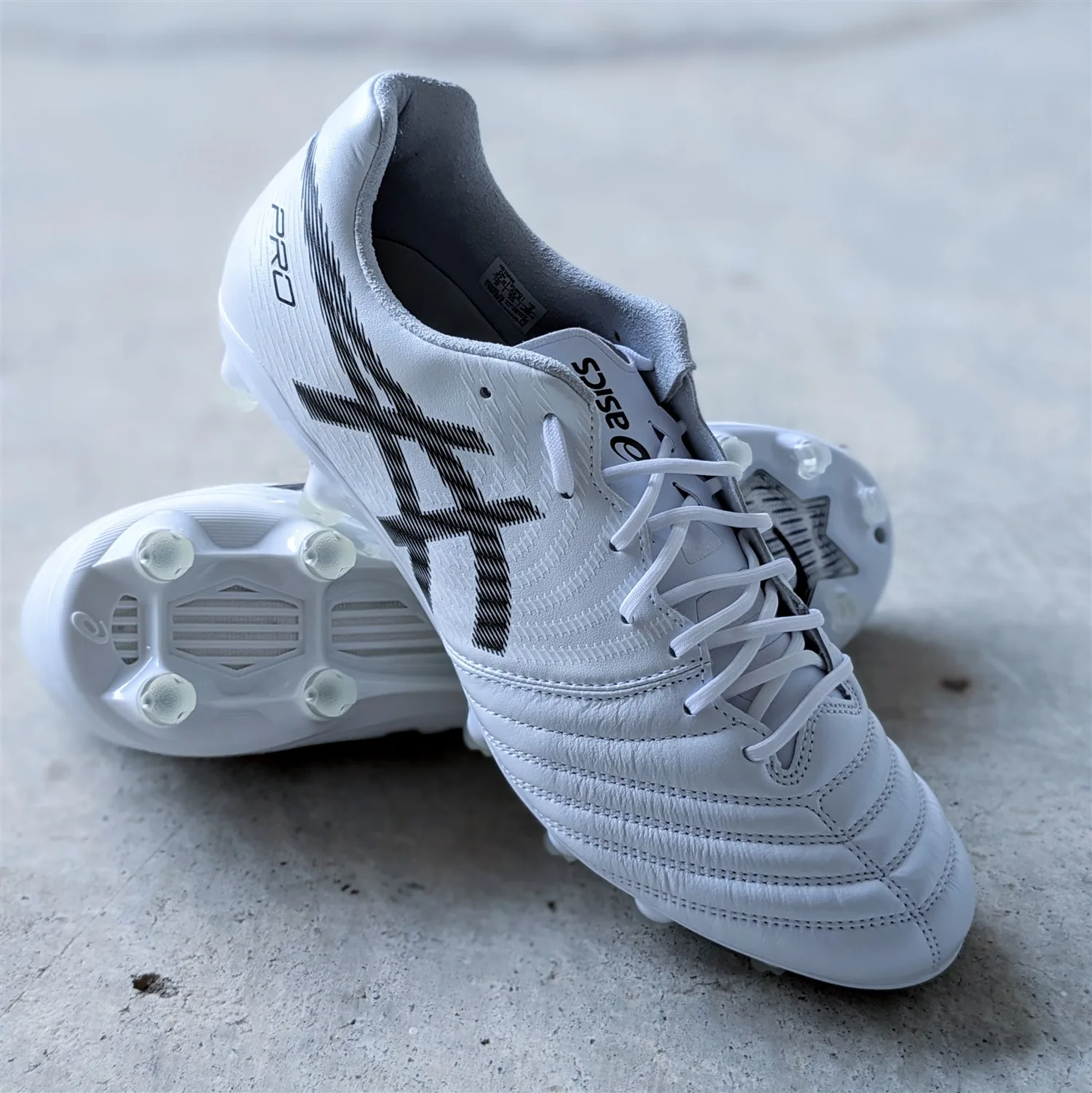 Japan's finest
ASICS X-Fly Pro 2
Multiple stores
One of the best speed boots around - in leather.
It's not very often that ASICS makes this list but the Japanese running shoe makers have impressed us with the ASICS X-Fly Pro 2. Made with a mix of soft kangaroo leather for the forefoot and a synthetic midfoot, this speed boot is not only light for a leather boot (205g in a US 9) but also absolutely comfortable with great lockdown.
A big plus – it also accommodates wide feet and is very AG-friendly. This is as good as leather gets.
Nike Premier 3.0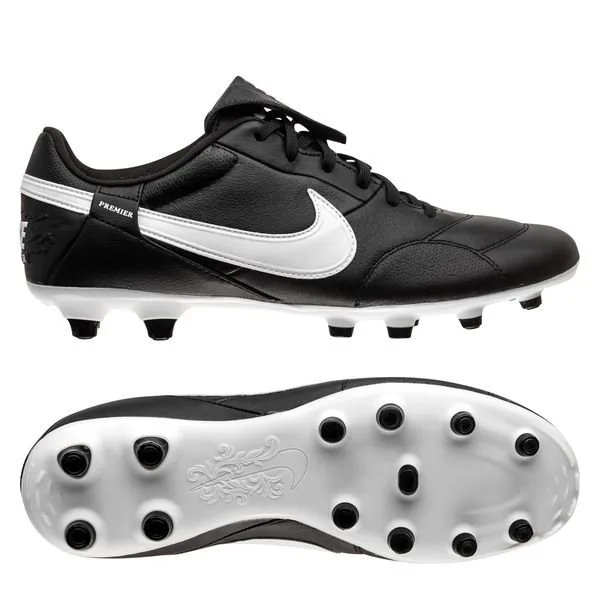 BUDGET-FRIENDLY
Nike Premier III
Multiple stores
Timeless performance in a stretchable, premium leather upper that offers out-of-the-box comfort.
For those who are looking to purchase their football boots on a budget without compromising quality and comfort, the Nike Premier 3.0 is the ideal choice.
As compared to the Tiempo Legend series, the Premier 3.0 works well as a simpler and affordable alternative while still maintaining a super soft and comfortable leather upper that provides a nice, padded leather feel and adapts fairly quickly to the shape of your foot. And you still get a suede lining that provides ultimate comfort all round.
The Nike Premier 3.0 is definitely one of the most comfortable boots in the market that provides bang for your buck.
Puma Future Ultimate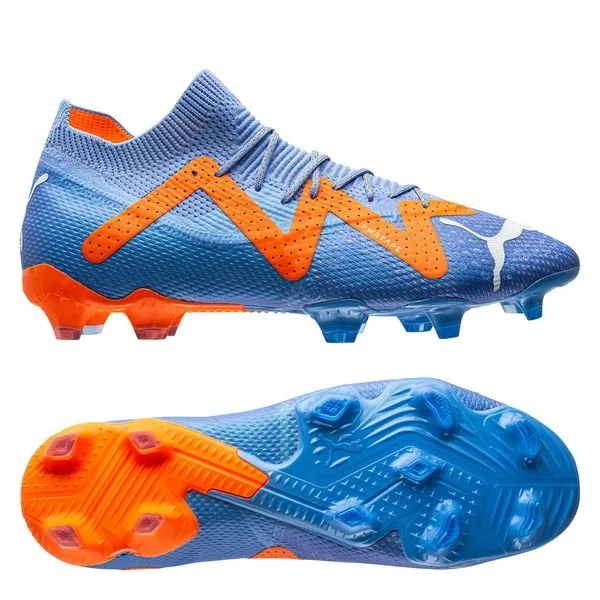 SOCK-LIKE COMFORT
Puma Future Ultimate
Multiple stores
Best fitting boot on the market
Puma's Future line has consistently delivered exceptional comfort and fit, and the new Puma Future Ultimate continues to excel in this regard.
Incorporating Puma's innovative FUZIONFIT360 technology, this boot molds effortlessly to any foot shape through its knitted compression upper, providing a personalized and snug sock-like fit that accommodates any shape or size.
adidas Predator Accuracy.1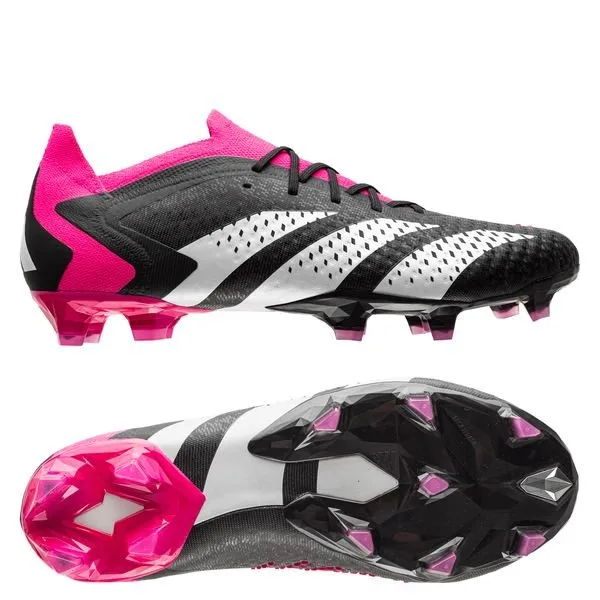 ALL THE BENEFITS OF LEATHER
adidas Predator Accuracy .1
Multiple stores
Adds some curl and oomph into your strikes
With the adidas' 'Hybridtouch' synthetic leather upper, the adidas Predator Accuracy.1 is a return to the Predator's leather roots with comfort and performance reminiscent of the Predators of old.
The 'Hybridtouch' upper stretches to accommodate any foot shape but also offers a soft, subtle luxurious feel. Complementing this, the plush inner lining provides an extra touch of gentle padding, effectively reducing the sting of ball impact during those driven shots.
For players seeking for leather-like feel, we highly recommend exploring the adidas Predator Accuracy.1.
Adler Yatagarashu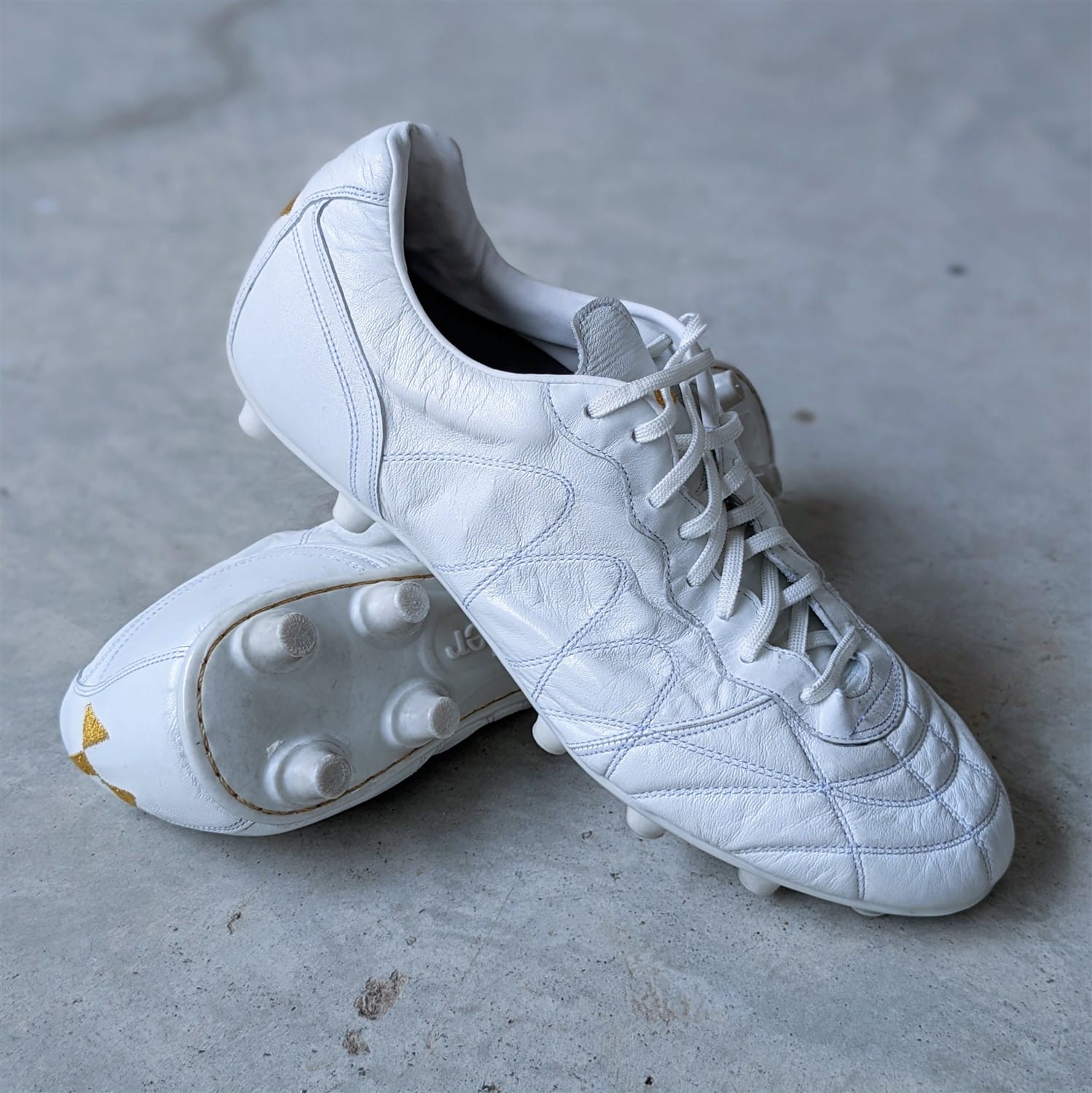 MORE INSOLE OPTIONS
Adler Yatagarashu
Multiple stores
The best one-to-one fit on the market.
To dedicated fans of BOOTHYPE, it's no secret that we wholeheartedly love the Adler Yatagarashu.
Meticulously crafted by Japanese artisans, the Adler Yatagarashu features a soft and thin K-leather upper, paired with a wave-fit lacehole system for a more secure fit.

Adler provides not just one, but two sets of insoles, once again exemplifying its commitment to personalised comfort. The default insole features ample cushioning, while the ReaLine insole provides additional support for the arch.
A great fit (do go half a size down) and an improved insole fit = comfort all game.
We hope you enjoyed Best Football Boots for Comfort. Did we miss anything here? Let us know which football boots should make our Best Football Boots for Comfort in the comments below.