Last updated on 11 September 2023 to reflect latest releases and reviews.
Being a defender isn't easy. On top of basic defensive duties, the demands on defenders today have expanded from just being a shield. You're tasked to be the first playmaker, tactical organizer and increasingly, one of the fastest players in the team to cope with quick counters.
While we believe that players should wear whatever football boots they like no matter their position on the pitch, we wanted to explore boots that could give defenders that little bit extra. All the boots listed below are rugged enough for a 50/50 tackle but cultured enough to stand out from the rest.
Here are our best football boots for defenders.
Padded for control and protection
The modern defender is tasked with a whole range of responsibilities. They're tasked to build the play from deep and receive the ball under pressure – all while also looking to make any tackles when defending.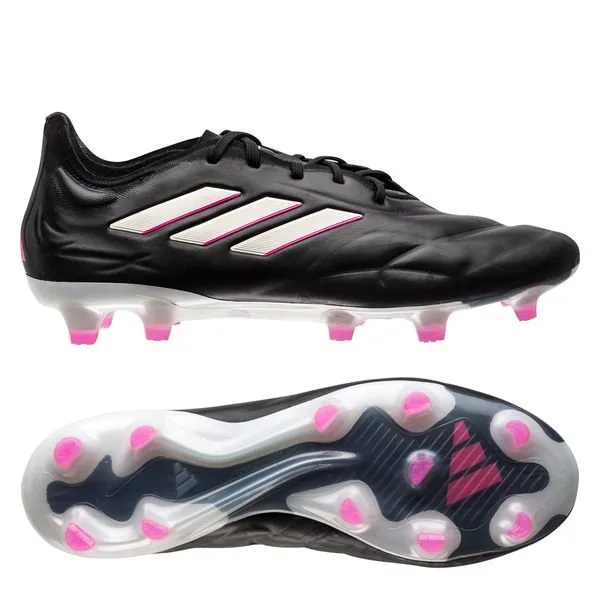 The modern defender
adidas Copa Pure.1
Multiple stores
adidas' modern leather offering is a solid all rounder.
The adidas Copa Pure .1 is built specifically with the modern defender in mind. The soft and padded 'Fusionskin' helps to take the sting off sharp passes and cushions the ball nicely to give you confidence in control and passing under pressure. Those supple paddings all around the boot also provide ample protection for you when going in for those crunching one-on-one challenges.
It is built like a tank but performs with the nimble agility of a jungle cat.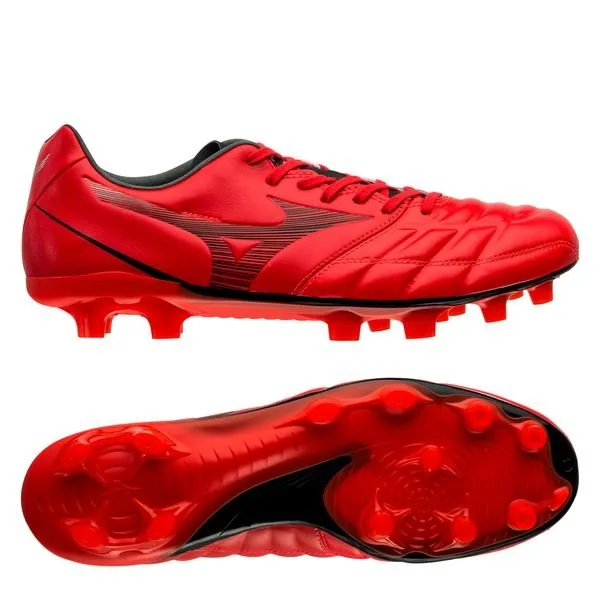 The reliable defender
Mizuno Rebula Cup Japan
Multiple stores
Plush leather upper with foam pods to protect your feet
The Mizuno Rebula Cup is another great offering for contemporary defenders.
Infusing foam directly into the leather itself, the FT foam pods effectively eases the impact of sharp passes, cushioning the ball nice and precise even in high pressure situations.
Those very pods also serve well as reliable protection during aggressive encounters, making them a valuable asset for defenders to have on the field.
Rugged durability
Sometimes as a defender, you've got to deal with equally hard strikers, who're happy to engage in the dark arts, – especially with their studs.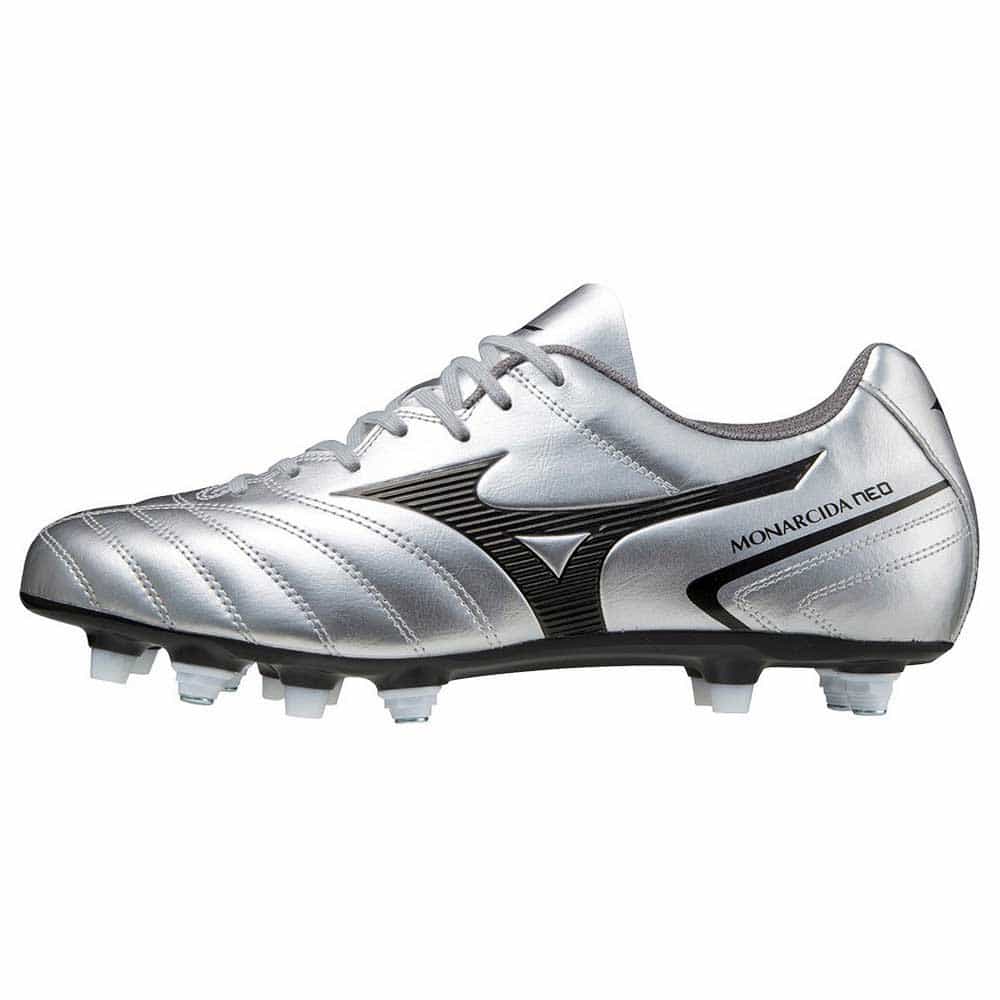 For the rugged badass defender
Mizuno Monarcida 2 Neo Japan
Prodirect Soccer
A wide, soft and durable leather boot.
The Mizuno Monarcida Neo 2 (MiJ) is a boot built to withstand rugged use, making it an excellent choice for defenders seeking a durable boot.
Built with renowned Japanese craftmanship, the boot is built to last, featuring a sturdy and well-built construction that provides a secure lockdown and fit. This includes injecting specialized glue into the nooks and crannies of the sole to ensure maximum adhesiveness between the surfaces, further enhancing the boot's ability to withstand heavy usage.
Additionally, the boot features asymmetrical stitching that creates a puffier 'pad for an enhanced protective feel, allowing you to hit those huge clearances (and possibly parts of the striker) when contesting those pesky 50/50 balls.
Light on feet
For a defender who wants to feel light on their feet, look no further than the Adler Yatagarashu.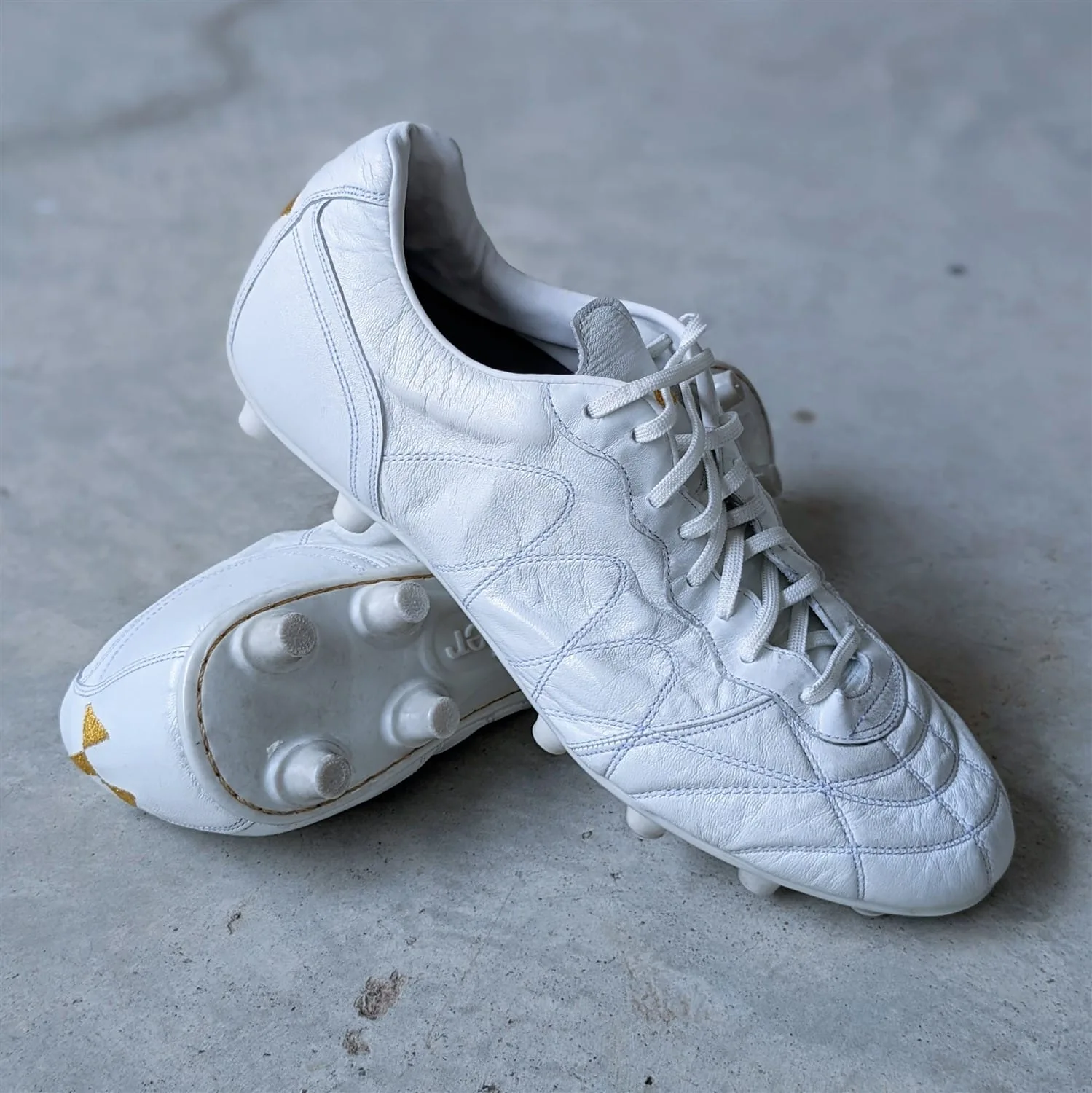 Light on feet
Adler Yatagarashu
Direct
The near perfect modern leather boot
The Adler Yatagarashu's lightweight comes from its ridiculously thin upper, so much so that we describe wearing the Yatagarshu as "clouds on feet".
As you'd expect from a leather upper, there's still that slight bit of padding that is just enough to give you protection when diving in for those tackles while keeping you comfortable.
A truly natural sensation on feet that feels uninhibited and allows you to focus on your game.
All game comfort
Back in the day, Nike had the "Total 90" football boots which were meant to keep you comfortable for the entire 90 minutes. If there was ever spiritual successor, it's the Mizuno Morelia 2 Japan (Made in Japan).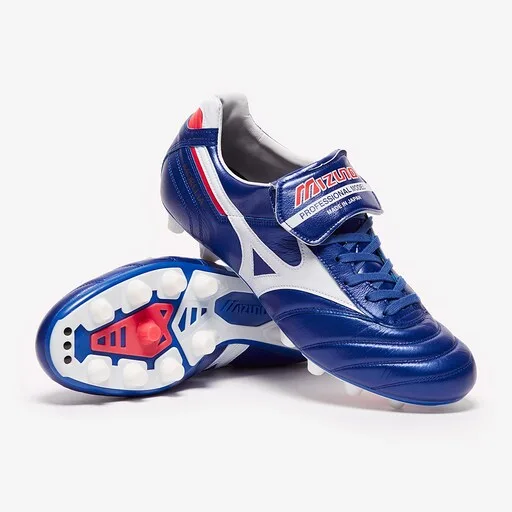 Total comfort
Mizuno Morelia II Made In Japan FG
Prodirect Soccer
£270.00
The Mizuno Morelia II Made In Japan FG football boots bears the ultimate hallmark of quality, "Made in Japan", to give you confidence in every padded touch.
A buttery soft leather upper with solid lockdown thanks to Mizuno's Wave-Fit lacing system, it's a boot that does very little wrong while allowing you to play your game without needing to think about what's on your feet.
It's got an accommodating fit that'll stretch across most feet shapes and it's a "Made in Japan" boot – one that promises quality handcrafted Japanese craftsmanship. So expect the Morelia 2 to be able to take a beating while keeping your feet cocooned from the harsh duels with the opposition striker.
Did we miss a the perfect football boot for a defender? Let us know in the comments below.