Boots that fit the growing footballer, ages 3 and up.
It's not easy buying football boots for kids. Kids are prone to demanding only the coolest and newest boots they see on screen and to make matters worse, they outgrow all their footwear within a year. It's always a delicate balancing act between finding something your kid will like and something that is cost effective. We've got your covered with these pairs of football boots that your kids will love that won't break the bank.
The Mercurial Vapor series has proven to be exceptionally popular, and we're not surprised if every kid aspires to wear the same pair of boots donned by Cristiano Ronaldo.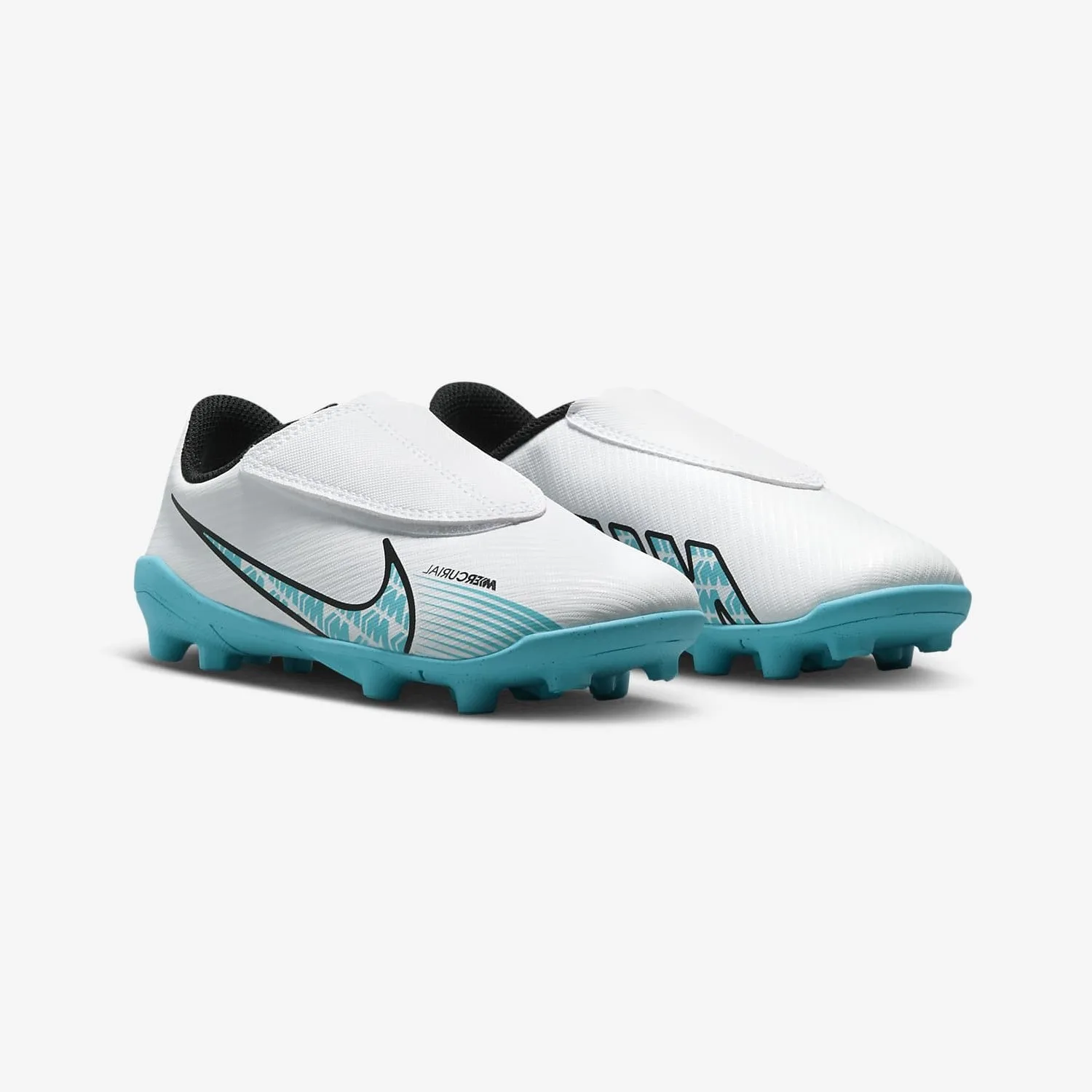 lightweight, vibrant, and a thin upper
Nike Mercurial Vapor 15 Club
Multiple stores
Lightweight with plush cushioning and sleek looks
The Junior Mercurial Vapor 15 Club features all the hallmarks of the famed Vapor series – lightweight, bright colours, a thin upper. The availability of the MG (multi-ground) variant is highly beneficial and well-suited for kids playing on artificial turf, given that its studs are rounder and shorter for greater comfort on artificial grass – which is especially important for the growing feet of kids.
Secured with a large strap over the top, eliminating the need for traditional laces, having this boot not only simplifies the process of putting on and taking off the boots for kids but also provides convenience for parents.
What's even better than straps? Going laceless, sort of.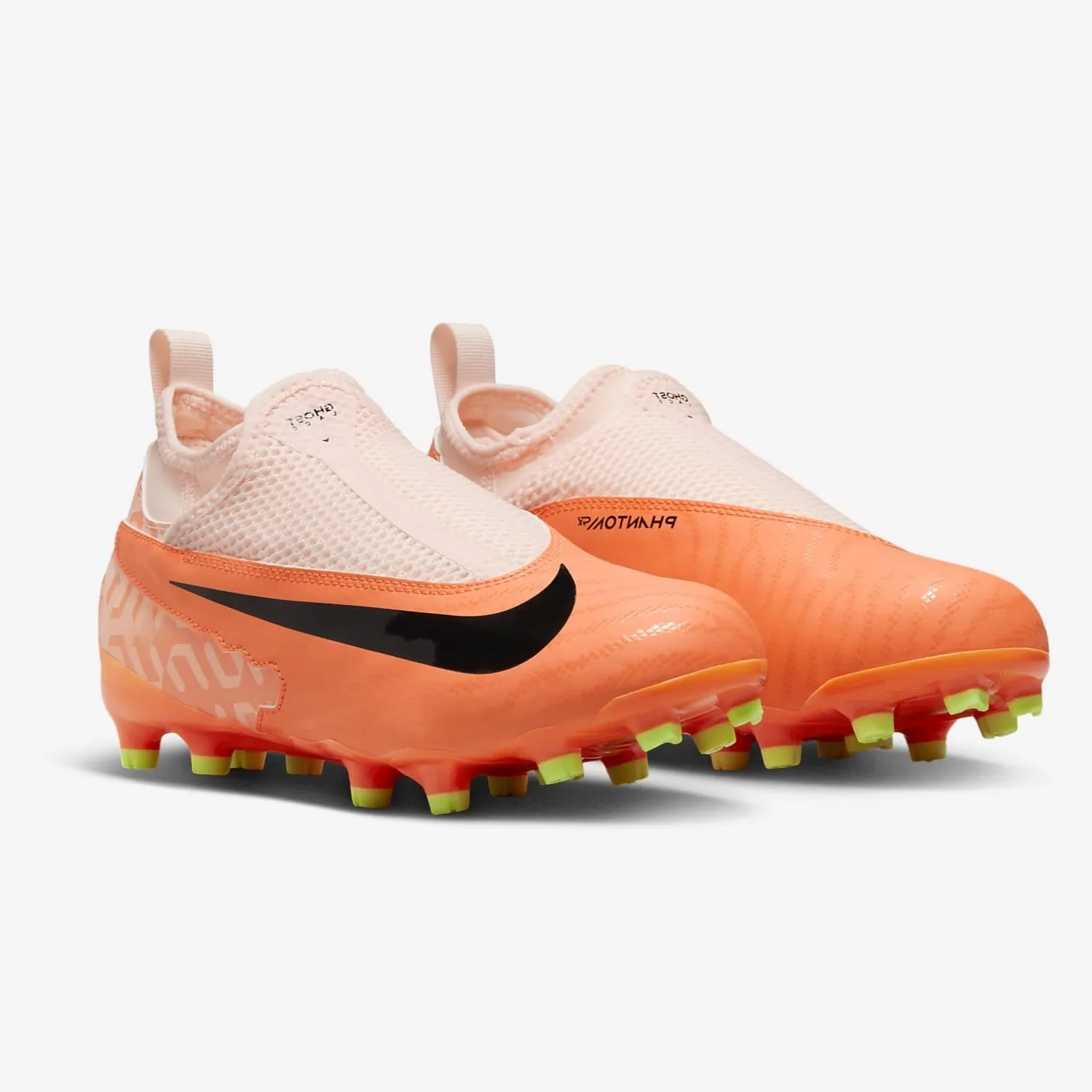 Well Secured
Nike Phantom GX
Multiple stores
Extra ball control in all conditions.
The Nike Junior Phantom GX features an adaptive mesh setup that wraps snugly around the foot without being overly restrictive, providing a secure fit. The addition of a 'Dynamic Fit' collar further enhances the fit by wrapping the ankle in soft, stretchy fabric. As with the ghost lacing system, a layer of compression covers the laces ensures a clean boot-to-ball connection.
With pull tabs, the Nike Junior Phantom GX is easy to slip on and get playing right away. It is a boot that offers both style and functionality for young players.
For parents seeking a boot that is durable, comfortable, and able to accommodate growing feet, the Mizuno Kids Monarcida Neo 2 is the perfect choice.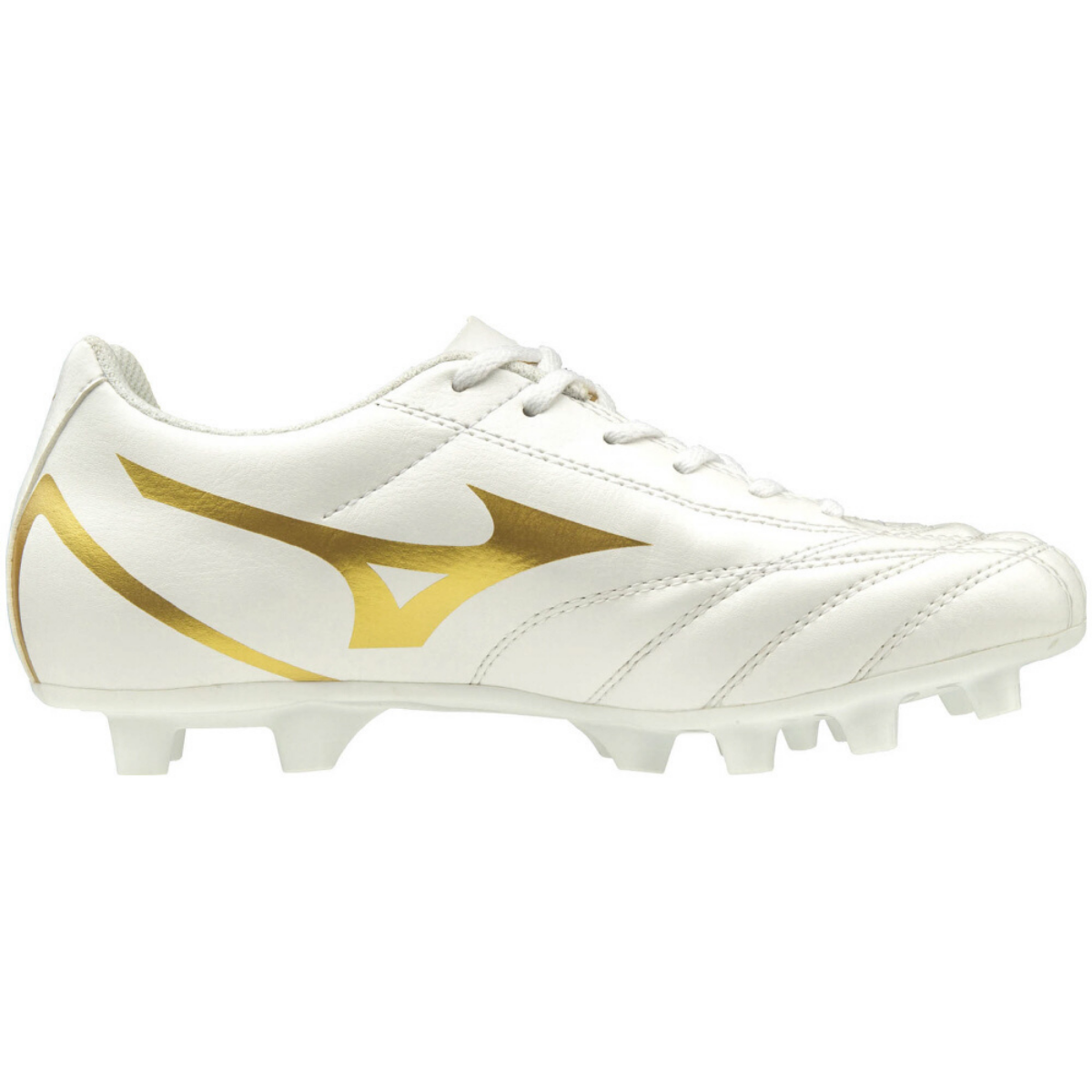 Extra Durable
Mizuno Monarcida 2 Neo Japan
Prodirect Soccer
A wide, soft and durable leather boot.
Designed with a slightly wider fit, this boot can be worn for an extended period before needing to be replaced thanks to the extra bit of room on the sides that allows for accommodation of a child's growing feet.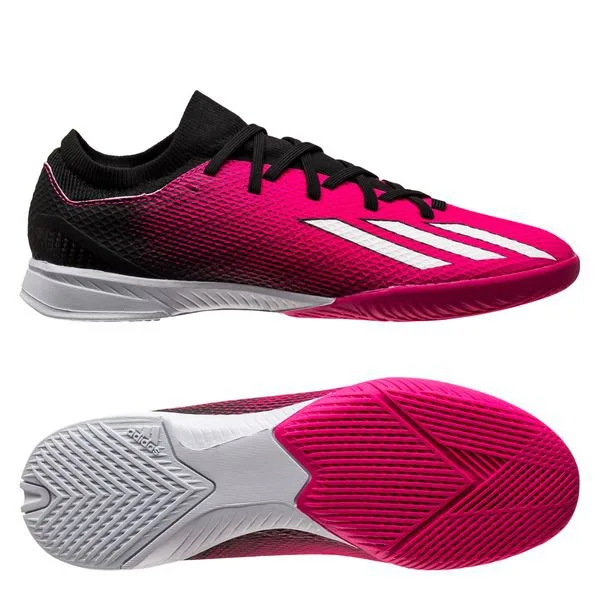 Flashy
adidas Predator Accuracy .1
Multiple stores
Rubber grip elements to give you an extra oomph
Built to fly on indoor courts, the X Speedportal indoor court shoes are a lightweight option with a coated textile upper and a grippy rubber outsole, perfect for grip on a flat indoor court.
As an added bonus, being an indoor court shoe, they can double as fashionable footwear for your kids in their everyday lives.
Explore the full range of kids' boots from Premier Football here. Get an extra 10% discount on any regular-priced item when you use voucher code "BOOTHYPE10".