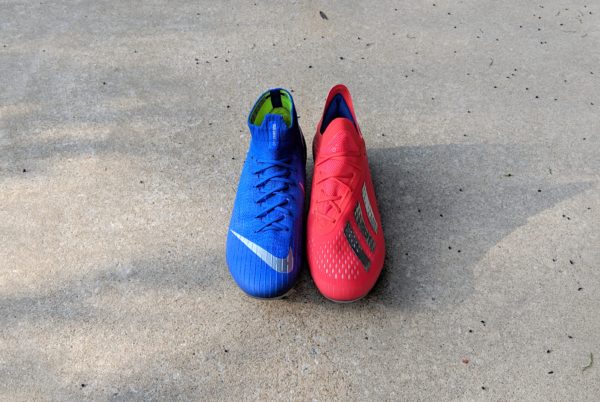 Which is the better speed boot? The Nike Mercurial or the adidas X18?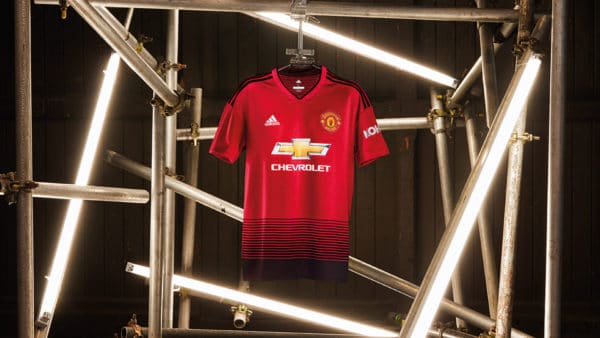 Start the year with the best football gear on big discounts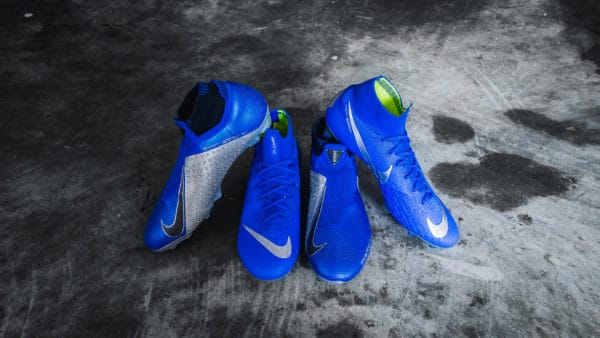 Speed v Touch. Are they really any different on feet?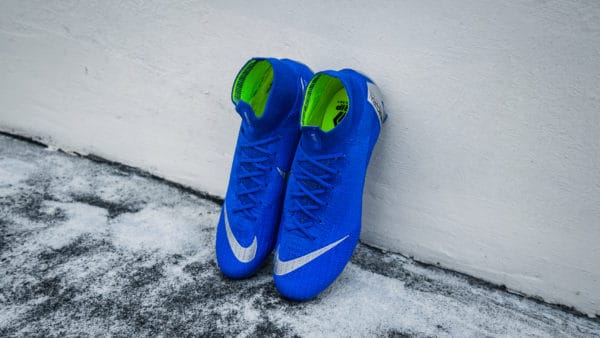 20 years of Mercurial innovation. Could the latest Superfly be the best one yet?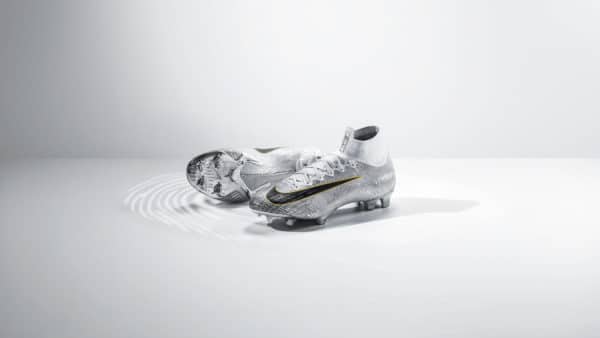 Celebrating new Ballon d'Or winners not named Cristiano or Lionel.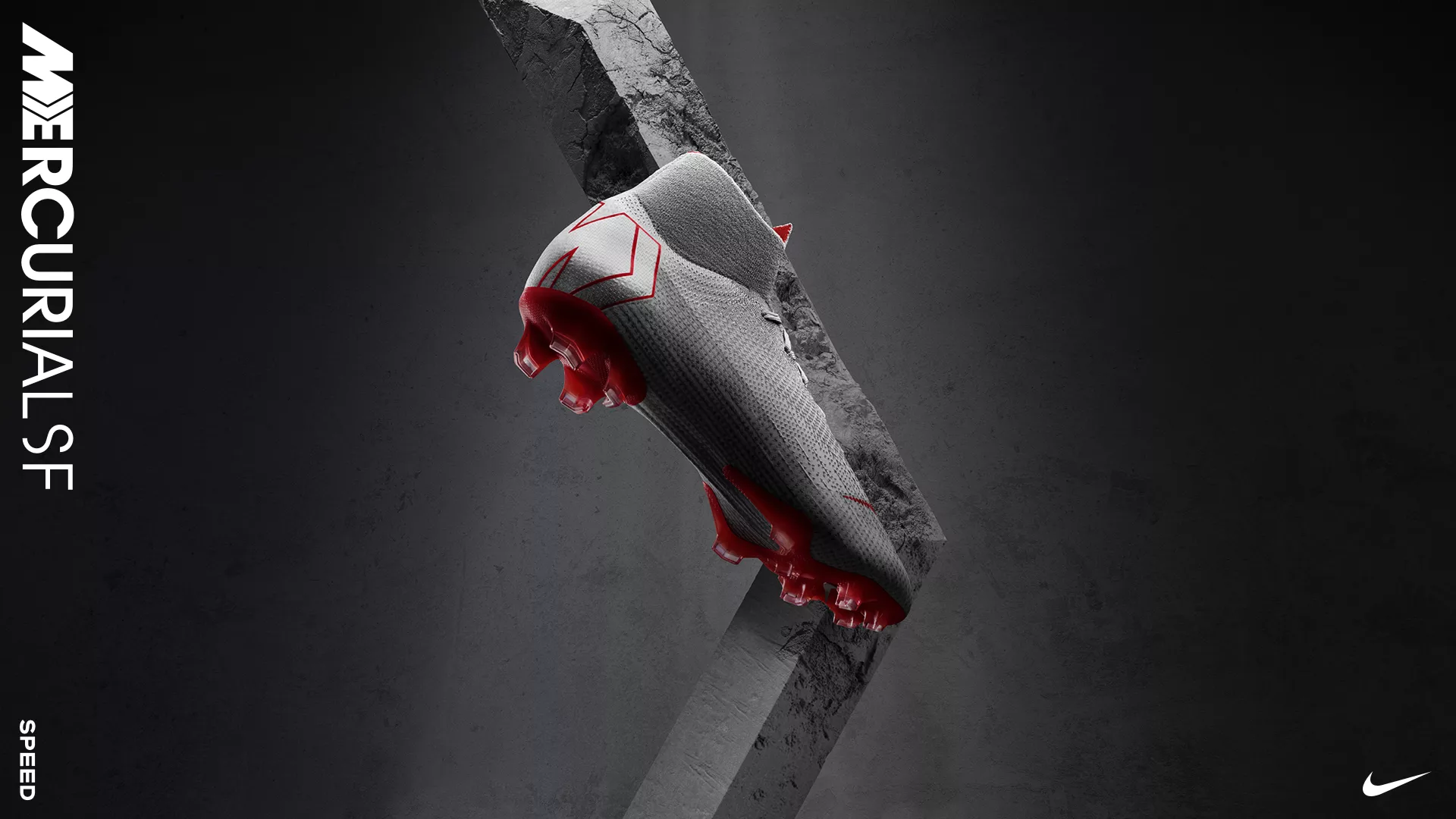 Get the jump on the best deals of Black Friday.