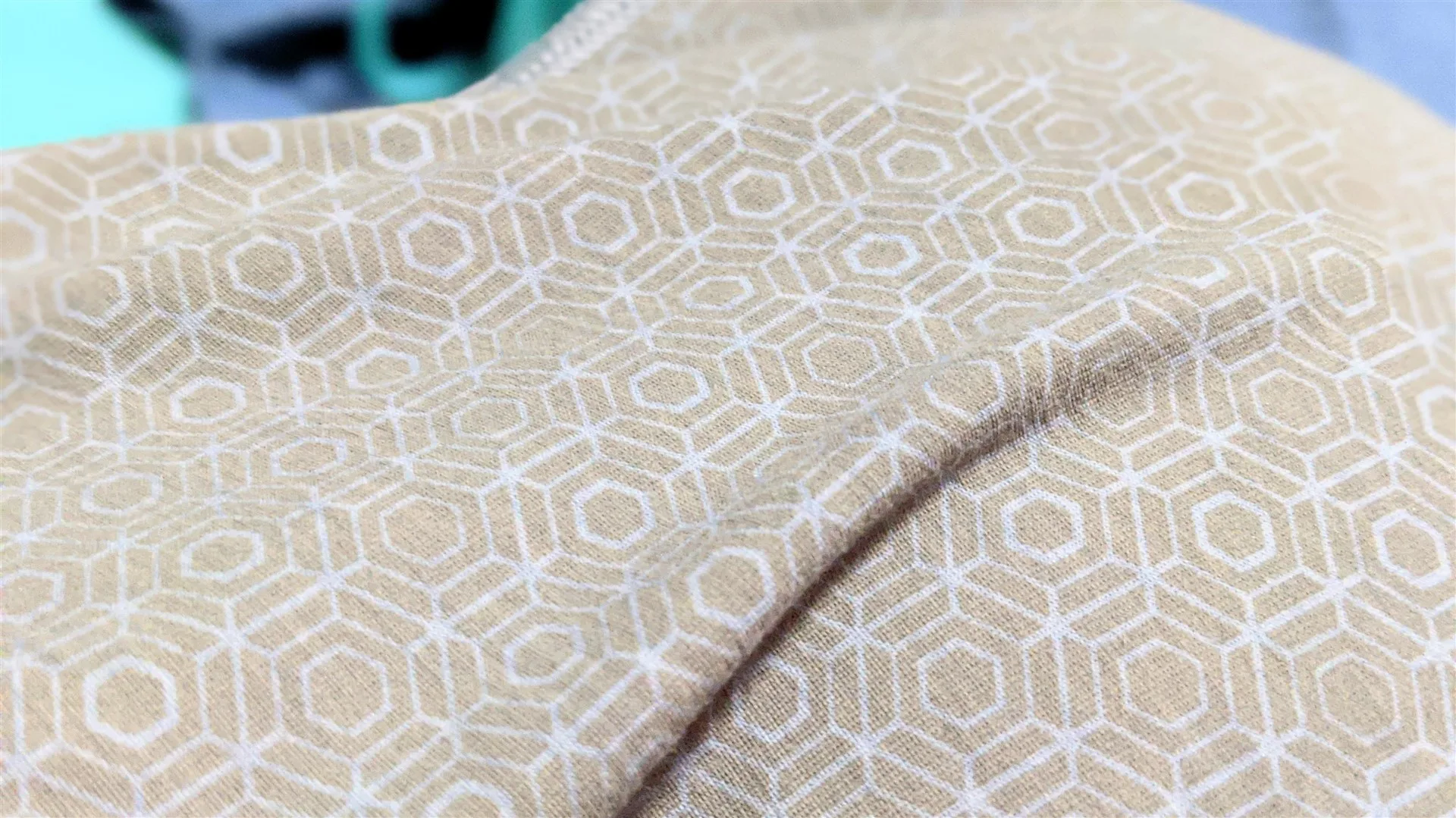 We put the myths of recovery wear to bed.

Sporting excellence isn't easy. Often, it's a grind where you push yourself hard to make that extra sprint or include an extra rep in your work out. While giving a 100% on the pitch or in the gym is crucial, sports science has also confirmed that recovery is just as important.
Elite athletes have included a heavy dose of sleep and naps into their regiment to help their bodies recover faster so that they can put in the hours the next day with little risk of injury. However, most of us aren't elite pros who have enough time set aside for sleep and rest amidst out busy schedules.
Enter the Under Armour RECOVER range, apparel to help you maximise recovery during your sleep and during the day.
What is Under Armour RECOVER?
It's in the name. Under Armour RECOVER apparel helps you recover more efficiently after a work out.
It's developed with a mineral-infused fabric called Celliant. If that sounds familiar, it's because Celliant is the same material found in the Under Armour RUSH compression tights that we recently reviewed. This very technology is made up of a "proprietary blend of naturally minerals and elements that are embedded into fabric or applied as a coating to textiles. Celliant captures and converts your body's heat into infrared energy, helping you perform stronger, recover faster and sleep better."
As part of the RECOVER collection, Under Armour passed me 2 separate sets. One for sleep (a cosy pyjama top and bottom) and the other to worn during the day (a compressive top and leggings).
Snoozing in the Under Armour RECOVER Sleepwear
Trying on the Under Armour RECOVER Sleepwear, the long sleeved top and bottom were both pretty loose, light and were built to keep you cosy in bed. The insides of both apparel featured the geometric design that represented Celliant's mineral technology but I never felt like I was brushing up against sand. In fact, the entire sleepwear set is the most comfortable set of pyjamas I've ever worn in my life.
The back of the box said that the optimum temperature for sleep is 21 deg celsius, 4 degrees colder than my usual air-conditioner setting. I'm not a fan of the cold but fascinatingly, the RECOVER sleepwear kept me warm even without a blanket.
Despite its thin material, the sleepwear was able to insulate and regular heat so well that it kept me comfortably warm without ever causing me to sweat – all of this in much colder temperatures than I was used to sleeping in.
I was able to have some of my deepest sleeps in ages wearing the Under Armour RECOVER sleepwear.
A tight fit in Under Armour RECOVER Compressions
Recovery doesn't stop when you sleep. I switched out to the second set, the Under Armour's RECOVER Compressions, which were meant to be worn through the day. Thank god I work from home or else I'd look like an idiot who scuba dives on land.
The Under Armour RECOVER compression top and leggings are much softer compared to regular compressions you would wear to your workout, but they also felt tighter too. This is meant to encourage faster blood distribution within the body, speeding up the recovery process.
It took me about 15 minutes to get used to wearing something so tight on my body at home. I was afraid that I would have started sweating considering how humid it is in Singapore but just like the sleepwear, it regulated heat very well. I never felt warm or sweat in them while working through the day, with the fan keeping me cool.
Recovery goes further than just apparel
I have football practice at least twice a week and I do 5-10k runs once a week. In all these activities, I wear compressions and for the sake of this review, I wore the Under Armour RECOVER sleepwear on the same day I exercised while I wore the recovery compressions throughout the day after.
In all honesty, it's hard to quantify and attribute my day-to-day recovery to the sleepwear, in-match compressions or the recovery compressions. I do feel slightly less fatigued when including these recovery wear in my routine. I can't speak to whether the infrared technology really works as well.
I believe the most effective of the bunch has to be the sleepwear because you can't beat deep, restful sleep when it comes to recovery and the Under Armour RECOVER sleepwear has helped me sleep really more comfortably and peacefully than usual.
That said, I'm hardly disciplined in terms of recovery and might just forego wearing these apparel after I am done with this 3-4 week review. Not because they're bad but because you need to be disciplined to make sure these are a part of your every day attire at home. Then, we come to the hefty price tag. The sleeping top is priced at SG$99 and the sleeping pants are SG$109. Both Under Armour RECOVER compression top and leggings are priced at SG$129 each though they're on 50% sale on Lazada.
The price tag and the commitment to wearing these at home are why I feel that this collection is only for those who are extremely serious with their workout and exercise as it's just a lot to ask of from a casual sports enthusiast.
If you're willing to invest in your fitness and are disciplined in maintaining a strict routine, I'd say give this a try – especially with the uber comfortable sleepwear. Because there's no better way to recover than a solid night's sleep.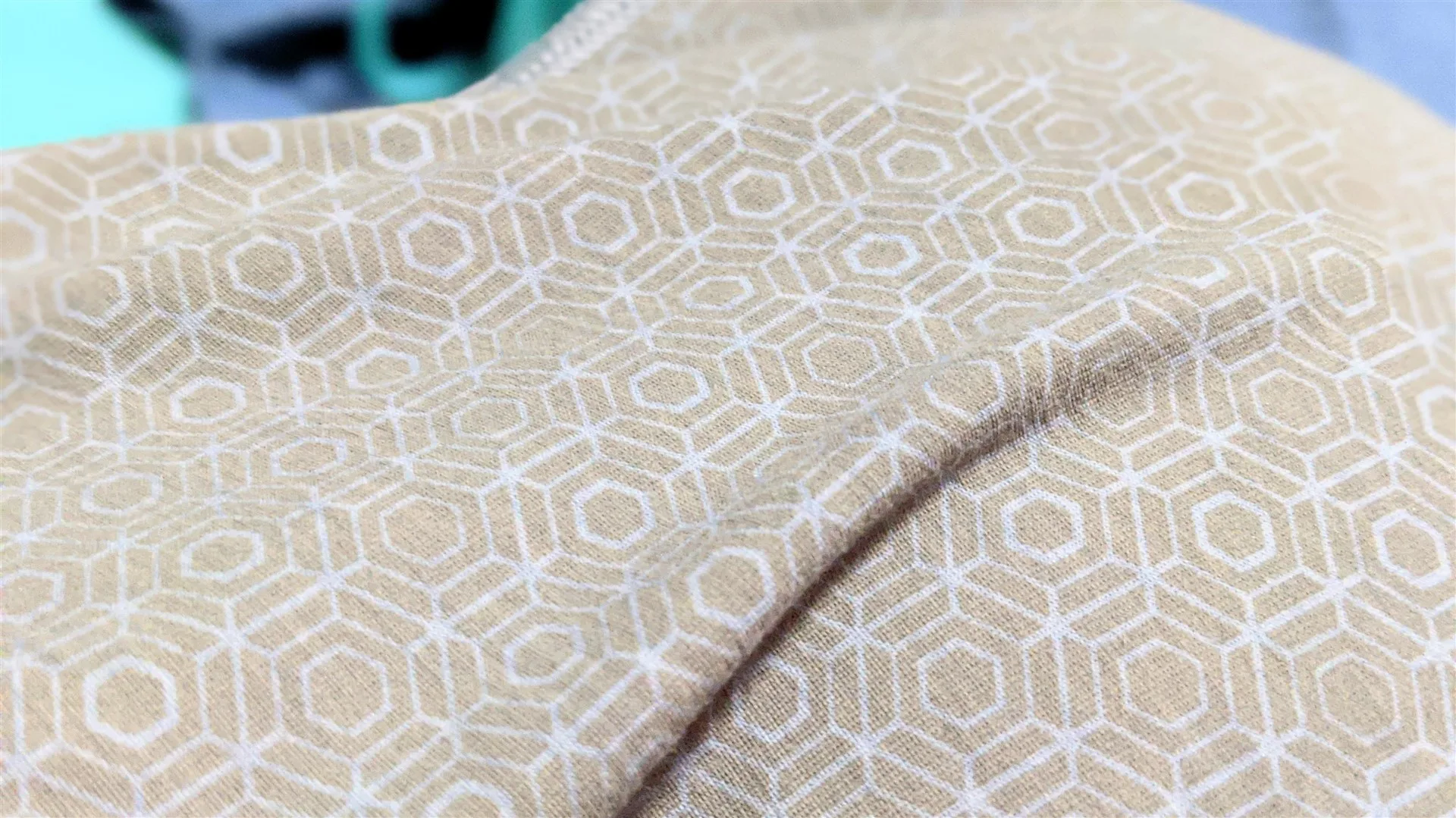 Who is this for?
Athletes who are uber serious about their workouts and recovery.
The Good
Great build quality
Comfortable
Breathable