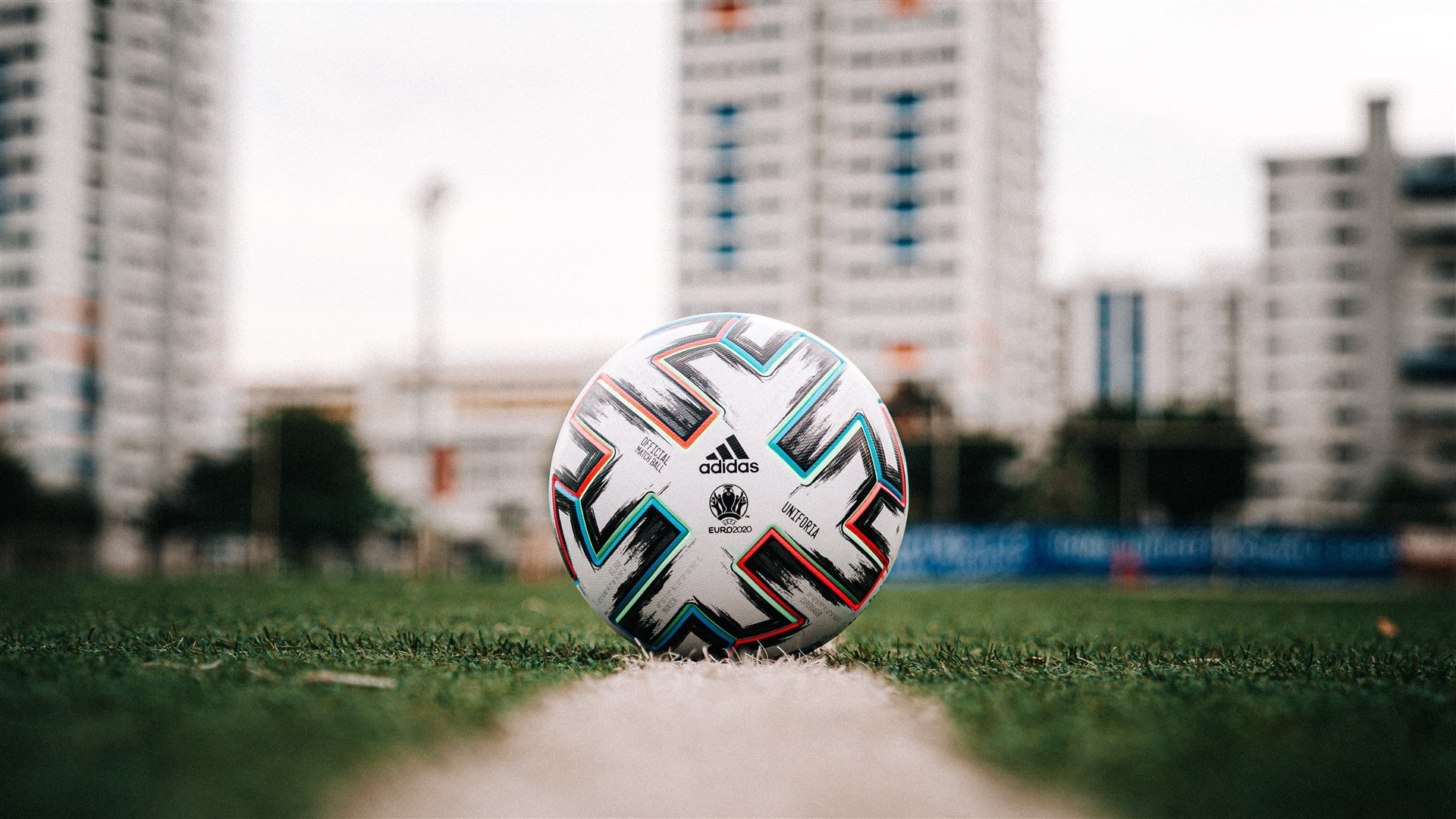 Balancing fun and performance.
As a suffering Manchester United fan watching the Premier League, I've distracted myself from the pain by focusing on the debate about the Video Assistant Referee. Despite bringing more accuracy and righting wrongly made calls by the referee, there's a healthy population of fans suggesting that the accuracy takes away from the "fun" of football and makes it more sterile.
Interestingly, there's always a similar conversation that pops up whenever a huge tournament is around the corner. Come every World Cup or Euro Cup, the official match ball will make headlines via complaints from goalkeepers about the ball's erratic flight.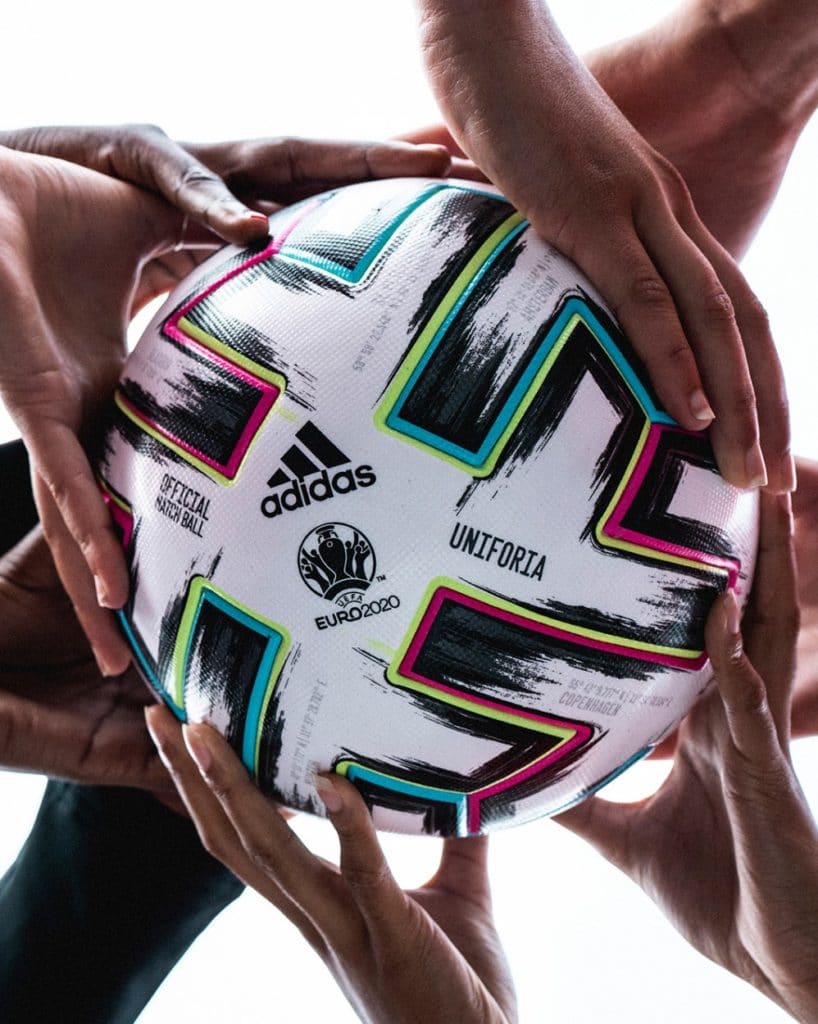 The inevitable response from adidas would confirm that the ball moves faster in the air to create more excitement and goals. Thankfully for us, we're not professional goalkeepers so we got an adidas Uniforia Pro OMB and asked ourselves, "Is the Uniforia fun to play with?"
TLDR: Yes it is.
Unity + Euphoria = Uniforia
The Uniforia Pro, while looking all fresh and new, isn't actually new. It uses the same basic construction as the 2018 World Cup Telstar OMB. 6 panels are thermo-bonded and then glued together to form the perfect sphere for optimal aerodynamics. Gone is the gimmicky NFC chip and the faded digital camo design, and in with colourful #Hashtags.
The ball pays homage to the 12 European cities (London, Glasgow, Dublin, Bilbao, Amsterdam, Copenhagen, St. Petersburg, Munich, Budapest, Rome, Bucharest and Baku) hosting the games with GPS coordinates of each city printed all over the ball. It's absolutely gorgeous and an opponent even offered to climb over the fence to pick up the ball for me, exclaiming that he didn't want me to lose a ball that looked this good. Score one for the Uniforia.
On pitch performance
Performance-wise, the Uniforia plays like how most match balls play. The usual operative word I'd use, is balance.
With most official match balls (OMB), they tend to be fairly balanced with the right amount of foam for an optimal touch. They feel that little bit more cushioned to help with your control, yet gives enough feedback to give that satisfaction when you smack the ball for those longer passes or Gerrard-esque slobberknockers.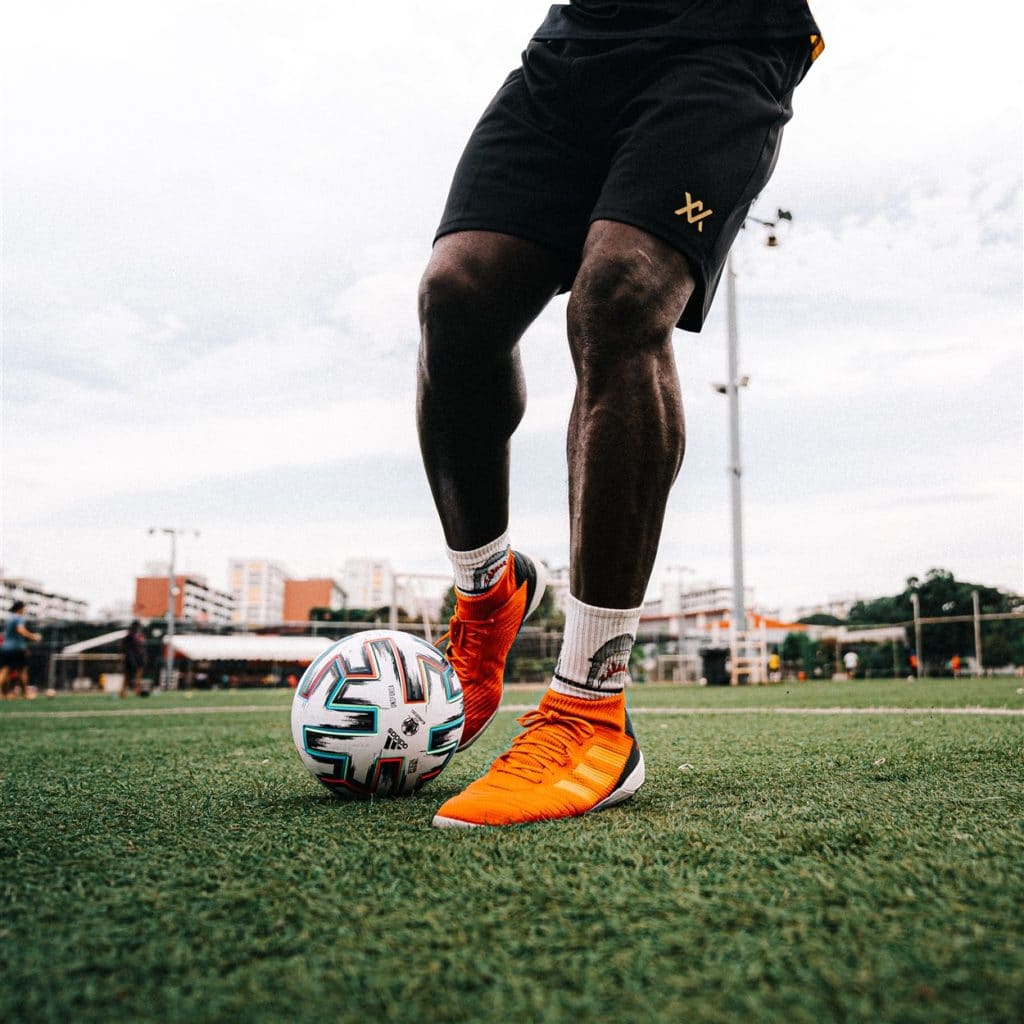 In comparison, the Uniforia does feel slightly more raw, with a little less padding than I would have liked, but at this point I'm just nitpicking. The Uniforia plays wonderfully on pitch, zipping across quickly but assuredly when you pass it along, with a very natural and predictable bounce. The grippy dots also give you that extra friction you need, especially in wet weather.
While there were some complaints about the Telstar being slightly erratic in the air, I never felt that it was something I'd get upset about. Sure the ball had some swerve on longer passes even when I wasn't looking to "knuckle" it, but I'd chalk that down to it adding that little bit of random-ness and unpredictability that we all enjoy from time-to-time, much like the pre-VAR era.
The Uniforia truly comes alive when you strike it well. Hit it in its sweet spot and the ball truly flies. It's at this point where I noticed that the ball feels lighter than most OMBs which may explain how it zips at pace when being passed with or struck at.
That said, it never feels too out of control like how some of the foamier takedown balls feel and my team and I thoroughly enjoyed playing with it.
So… Is the Uniforia fun to play with?
Circling back to the million dollar question – is the Uniforia Pro fun to play with? Absolutely.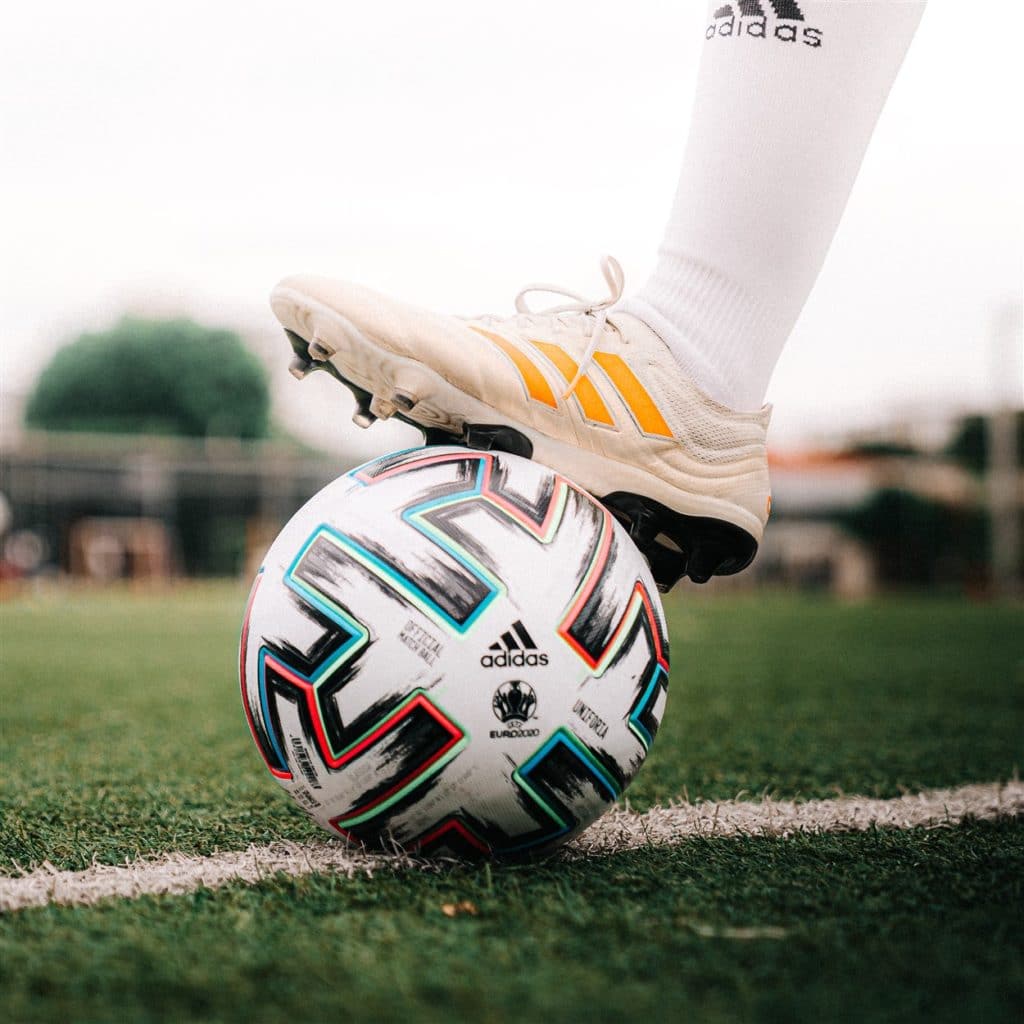 While the more established adidas ball, the Champions League's adidas Finale OMB may be the objectively better performing ball, the slight unpredictability of the Uniforia adds that tinge of excitement to the game when you take those longer Steven Gerrard-esque shots into the top bins.
Having seen some shots that were destined for the loving embrace of the keeper's arms take a wicked dip at the last moment, turning my criticism into praise, it's definitely a ball I'll recommend to anyone who's plays casually on the weekends and focused more on having a ball of a time with their friends and team mates.
Special thanks to the good people of adidas for providing us the ball for review!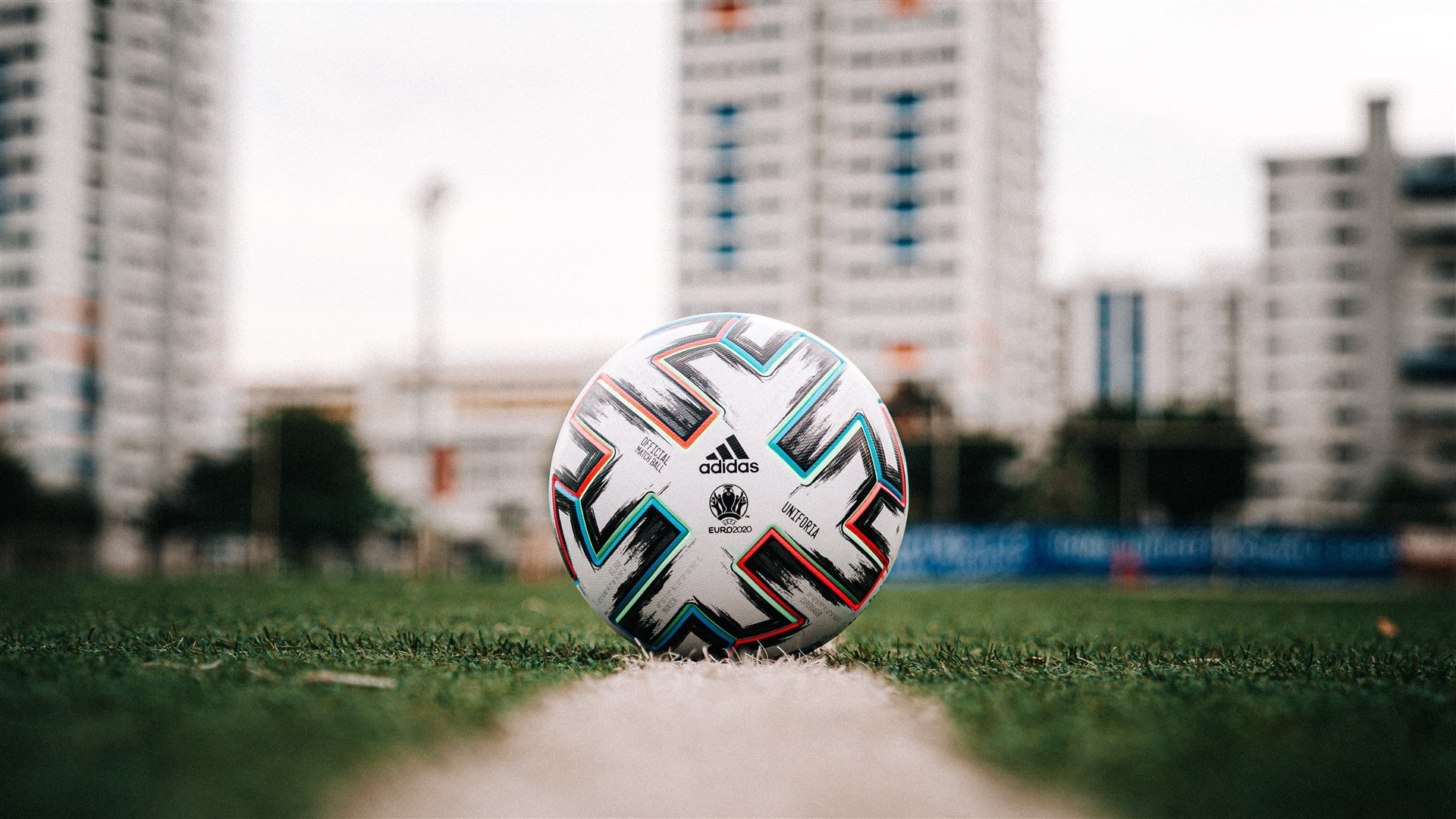 Review: adidas Uniforia Pro OMB
Final Thoughts
Fun match ball for use when you're playing in friendly games and looking for entertainment with a dash of performance.
The Good
Nicely weighted
Slight swerve in the air
Grippy texture for wet conditions
Fun to play with
The Bad
Lacking enough padding