Home comforts with a diamond-shaped design.
It's been close to 15 years since Bayern Munich opened the Allianz Arena and it has hosted countless trophy parades in that time. adidas is set to pay tribute to the iconic stadium by having the diamond shaped panels of the stadium exterior be the inspiration behind the kit's print.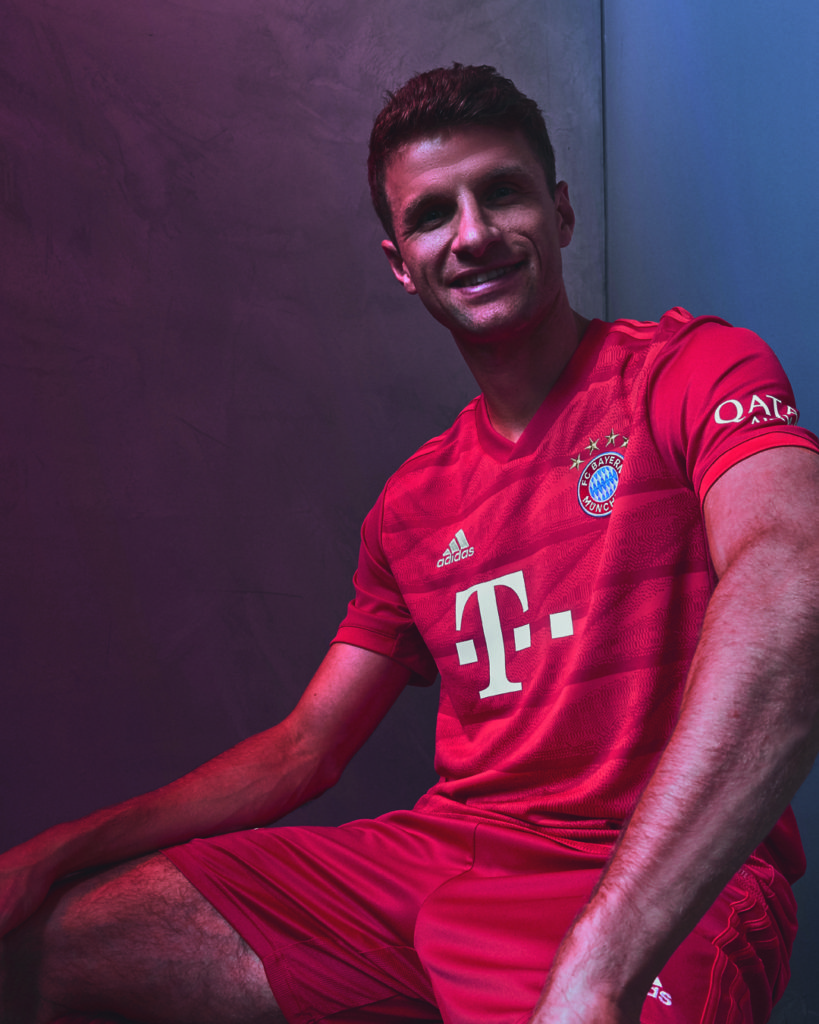 adidas mixes it up a little for the goalkeeper's top which displays a tiger-ish striped pattern in contract with the outfield player's straight lines.
Personally, I do prefer the 2018/19 top but I can imagine that the clean but subtle lines on the 19/20 version being popular with fans.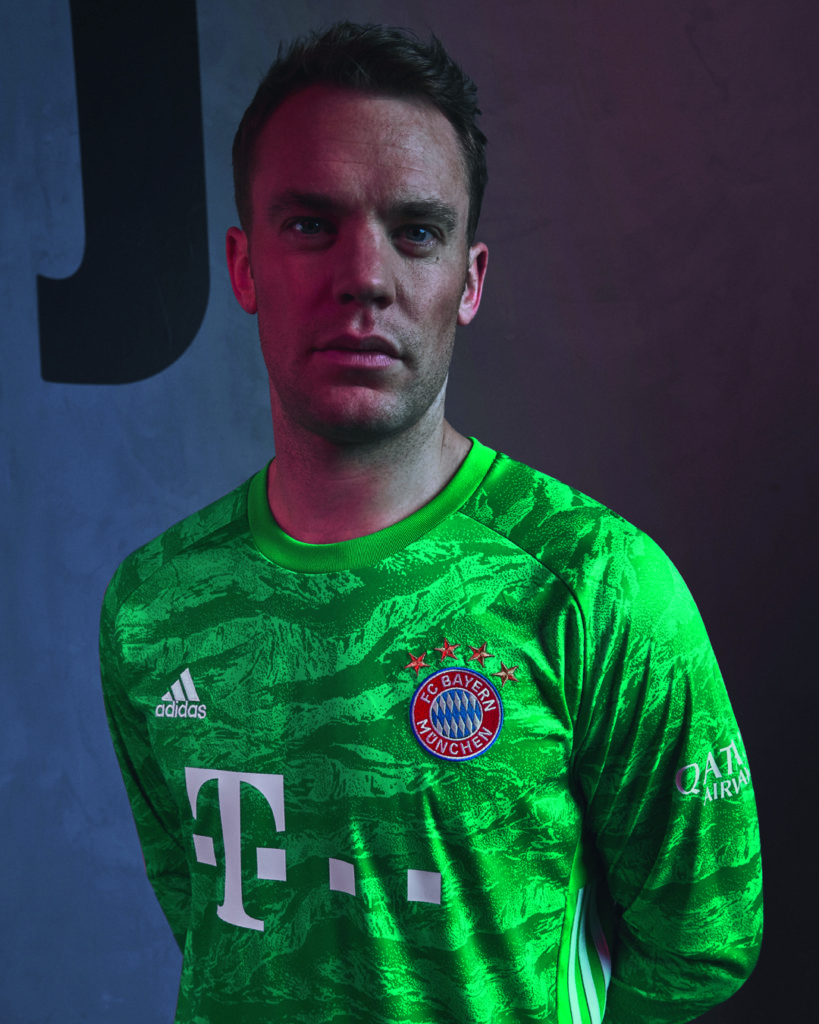 Also, this is the second time we're seeing designs of a stadium on a home kit, with Chelsea also featuring sections of Stamford Bridge on their home kit for next season. It seems to be a fascinating new trend and I wonder if we'll see more of this as more kits are announced for the new season.
The FC Bayern home kit retails for SG$110 and will be available in Singapore from 22 May 2019 at adidas Suntec, adidas Marina Bay Sands and Weston Corporation.
Get 10% off the latest kits from Premier Football with voucher code "BOOTHYPE10".