We speak to Bayern's French right back.
It's not every day you get to speak to a World Cup winner known for one of the most iconic goals in World Cup history. The scorer of that volley wearing one of our favourite boots in recent years (the adidas X18.1, if you were wondering), Benjamin Pavard was in town with Bayern Munich for their pre-season tour.
BOOTHYPE decided to catch up with the French full-back on his goals this season, his defensive nous and the toughest players he's squared up against.
BOOTHYPE: We have to talk about that goal. What went through your mind when you had the opportunity to strike the ball?
Pavard: I saw Di Maria coming in from my left. I knew I didn't have a lot of time so I knew I had to execute quickly. I just striked the ball and somehow, it worked out.
BOOTHYPE: When it comes to defending 1v1, what goes through your head when defending against an attacker?
Pavard: The aim of defending is always to take away the speed from your opponent. Then it's about having focus to read his movements and respond quickly. The objective is always to move the opponent backwards, and for us to move forwards.
BOOTHYPE: Who have been your most toughest opponents?
Pavard: As an individual, it's Eden Hazard. I had the opportunity to play against him when we both played in France. He's fast and he uses his whole body well to feint and dribble past you.
As a team, Manchester City was really tough this year.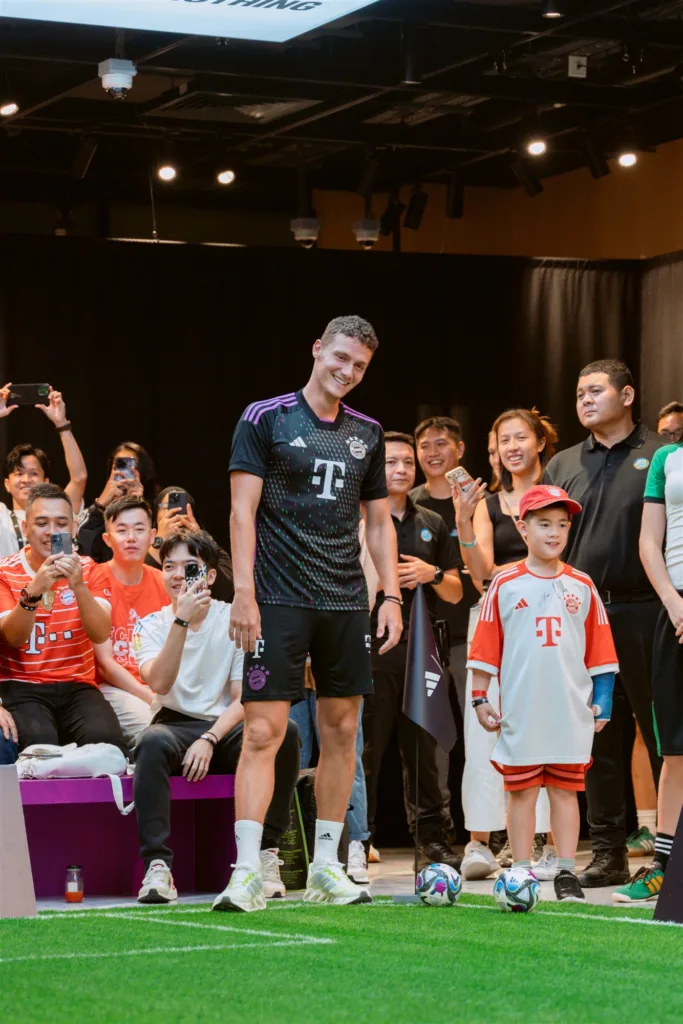 BOOTHYPE: What do you like about your boots?
Pavard: Yeah they're comfortable and it's always important to be comfortable in your boots when you're on the pitch.
BOOTHYPE: Bayern Munich's such a big club. What's it like to be a part of the club?
Pavard: Being part of Bayern Munich is a big challenge but this is why I'm here. I'm here to be involved in big games. At the end of my career, I want to be proud of my achievements. I can't have enough trophies and this year, I want another trophy to add to my collection and play more games.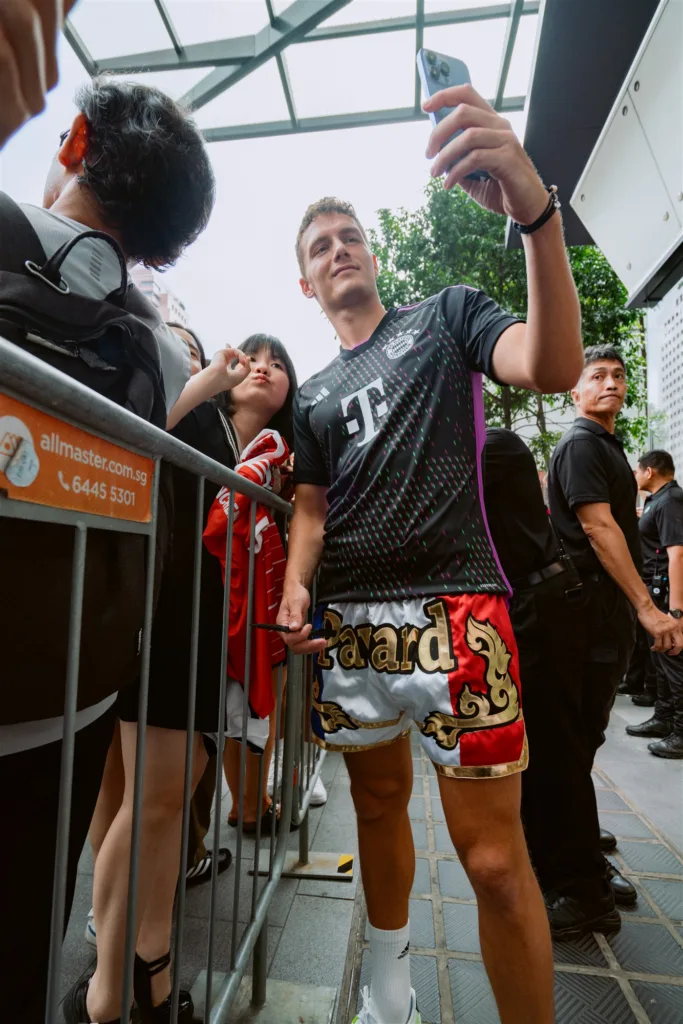 Special thanks to the good people of adidas for having us meet Benjamin Pavard at the adidas Brand Centre at Orchard Road, Singapore. All the best Pavard, may you score more bangers in the upcoming season.