Chelsea celebrate London's mod culture and fashion with a stylish away kit.
Another new season, another new away kit, another new manager, just another day in the life of a Chelsea fan. With the home kit displaying images of Stamford Bridge, Nike chose to focus on the city's creative culture instead as the away kit paying tribute to London's history with fashion and mod culture.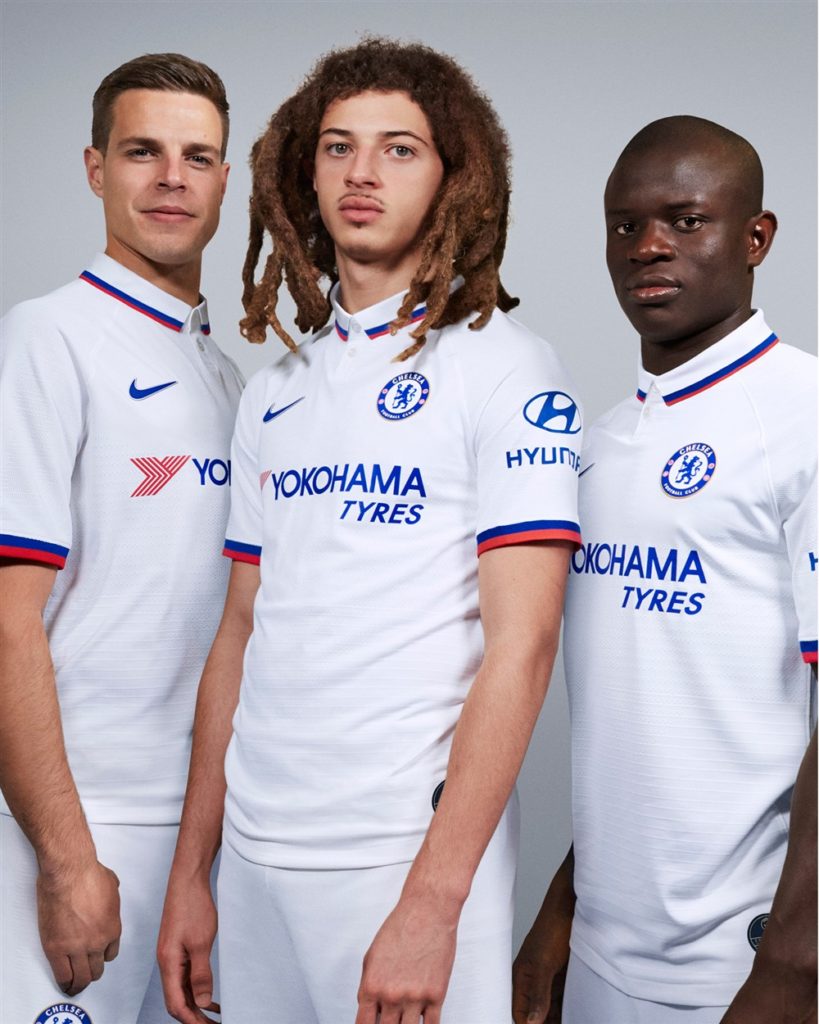 The crisp white polo wouldn't be out of place on a Fred Perry style guide as it's finished off with a red-and-blue trimmed button-down collar. On the buttons and in the shirt is the inscription "Pride Of London" – a fair point considering they were the only club in London to finish with a trophy last season.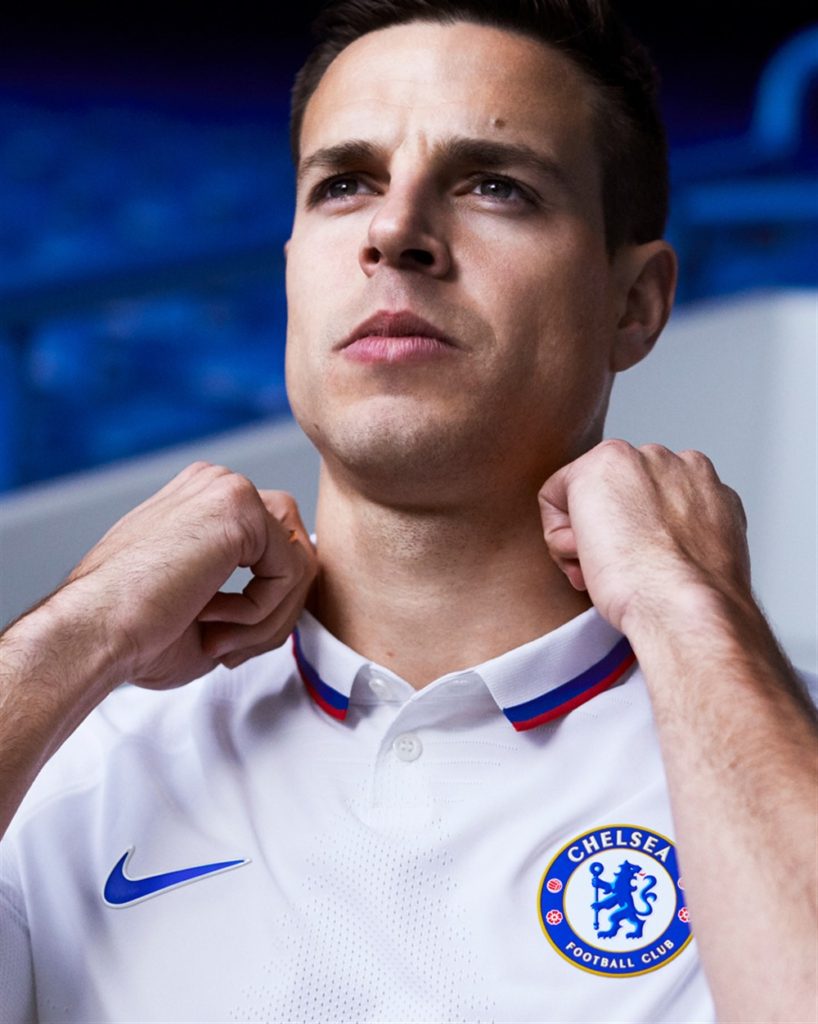 "The concept we came up with is a homage to the Mods of 1960s London and their sharp style," says Pete Hoppins, Nike Football Apparel Senior Design Director. "We feel this kit will make the players feel super sharp when playing on the road."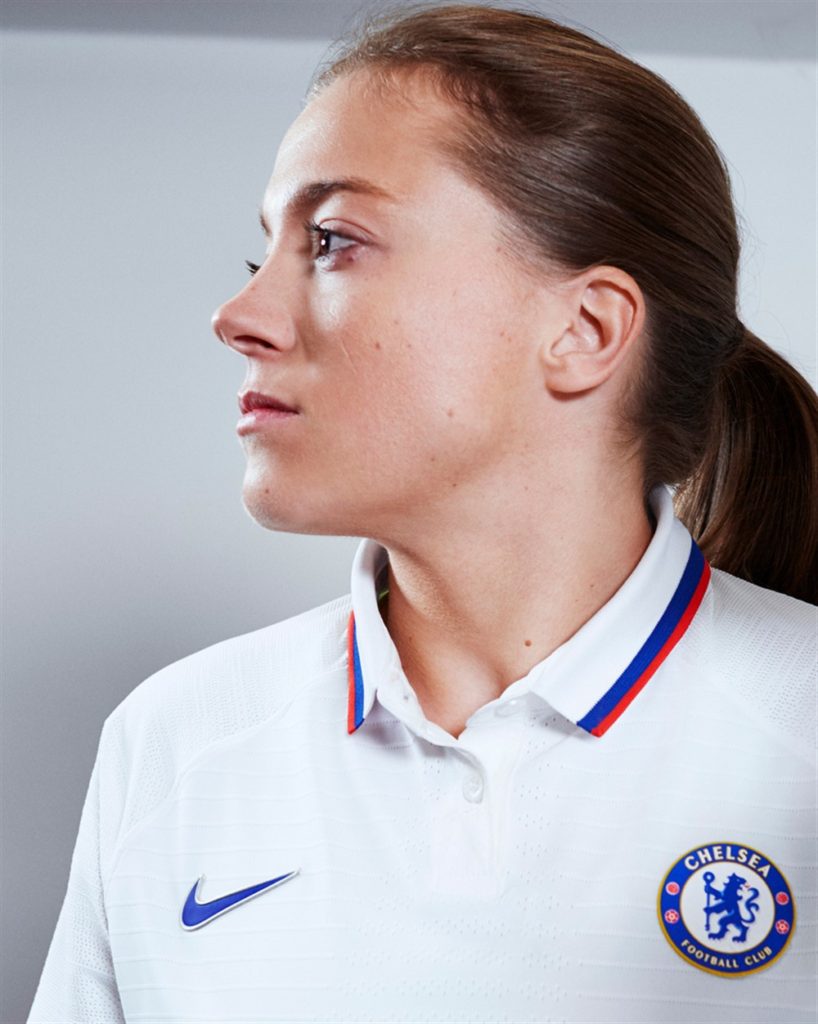 Would you wear the new Chelsea away kit out on a weekend? Let us know in the comments section below.
Get 10% off the new Chelsea Away kits from Premier Football with voucher code "BOOTHYPE10".