Bringing back the stripes for PSG.
Despite Paris Saint-Germain's relatively young history (they've been around for only 49 years), Nike has been with them for a good 30 years. Commemorating this milestone, has launched this new jersey which is a modern interpretation of a historic look.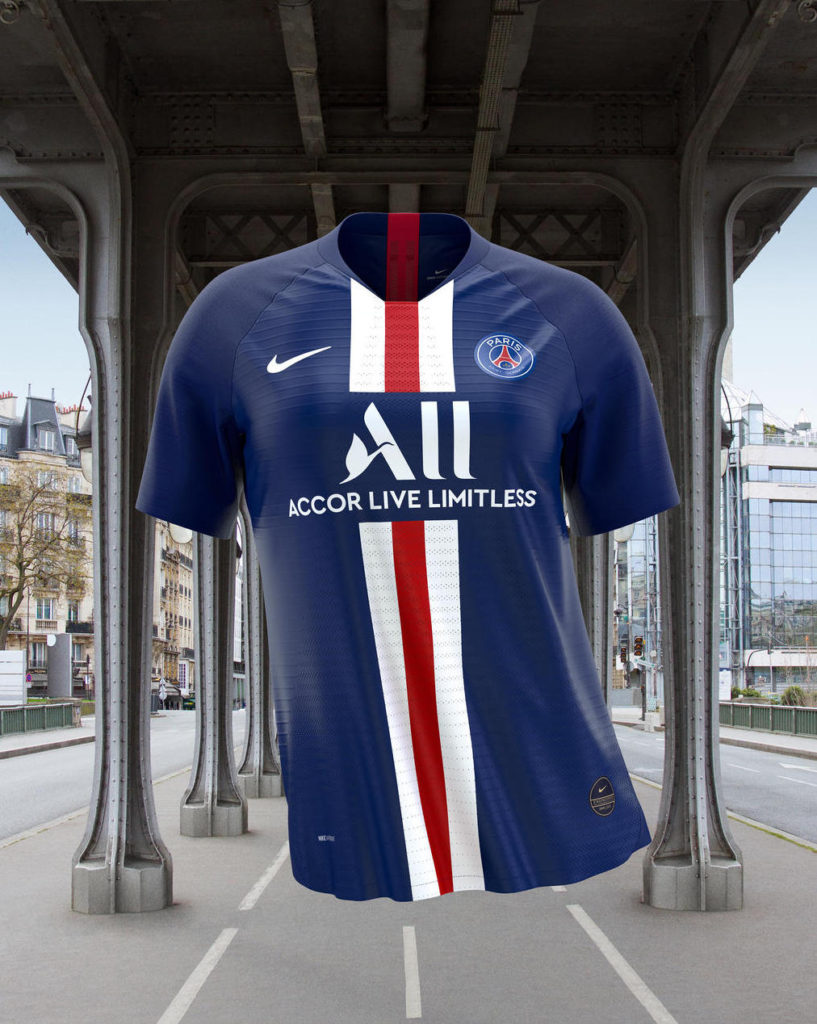 The biggest feature is the three stripes that runs across the middle of the jersey. " The new kit is really beautiful, really classic and it's nice to see the stripe back on the home shirt," said Kylian Mbappe.
Several embellishments complete the jersey, including the word "Paris" on the reverse of the collar to highlight the club's connection to the city and its people, and a 30th anniversary Nike and PSG inner-pride symbol. The rest of the kit includes blue shorts and blue socks, which feature a Swoosh and the word "Paris" midway up the shin.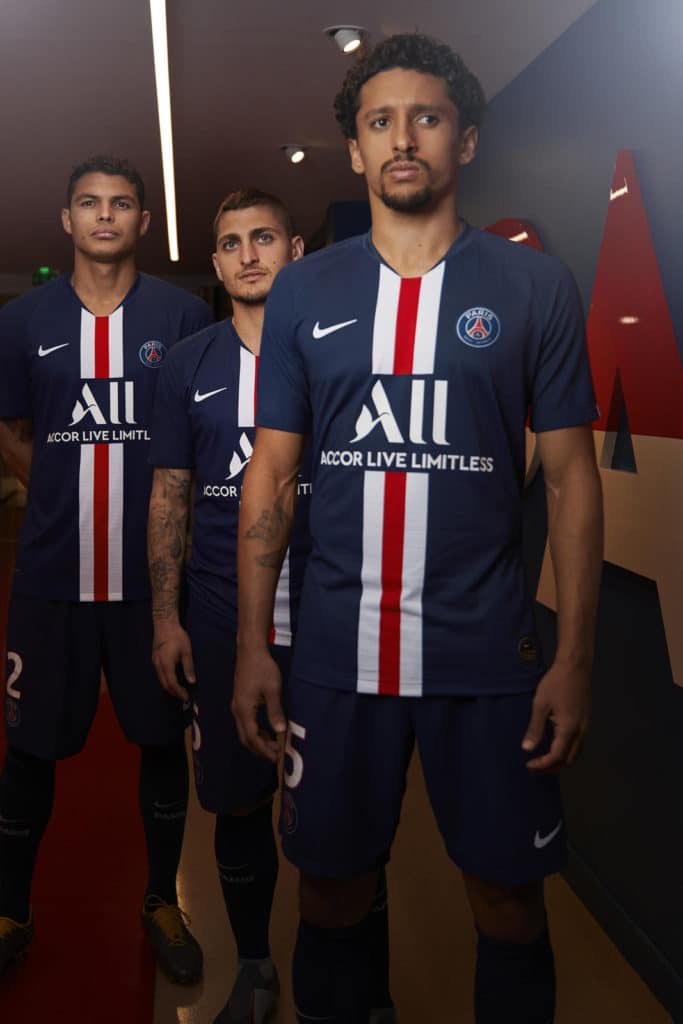 While I wasn't a big fan of this on first sight, I think it bold stripes are growing me on. Would you cop the Paris Saint-Germain home kit? Let us know in the comments below.
Get 10% off the latest kits from Premier Football with voucher code "BOOTHYPE10".