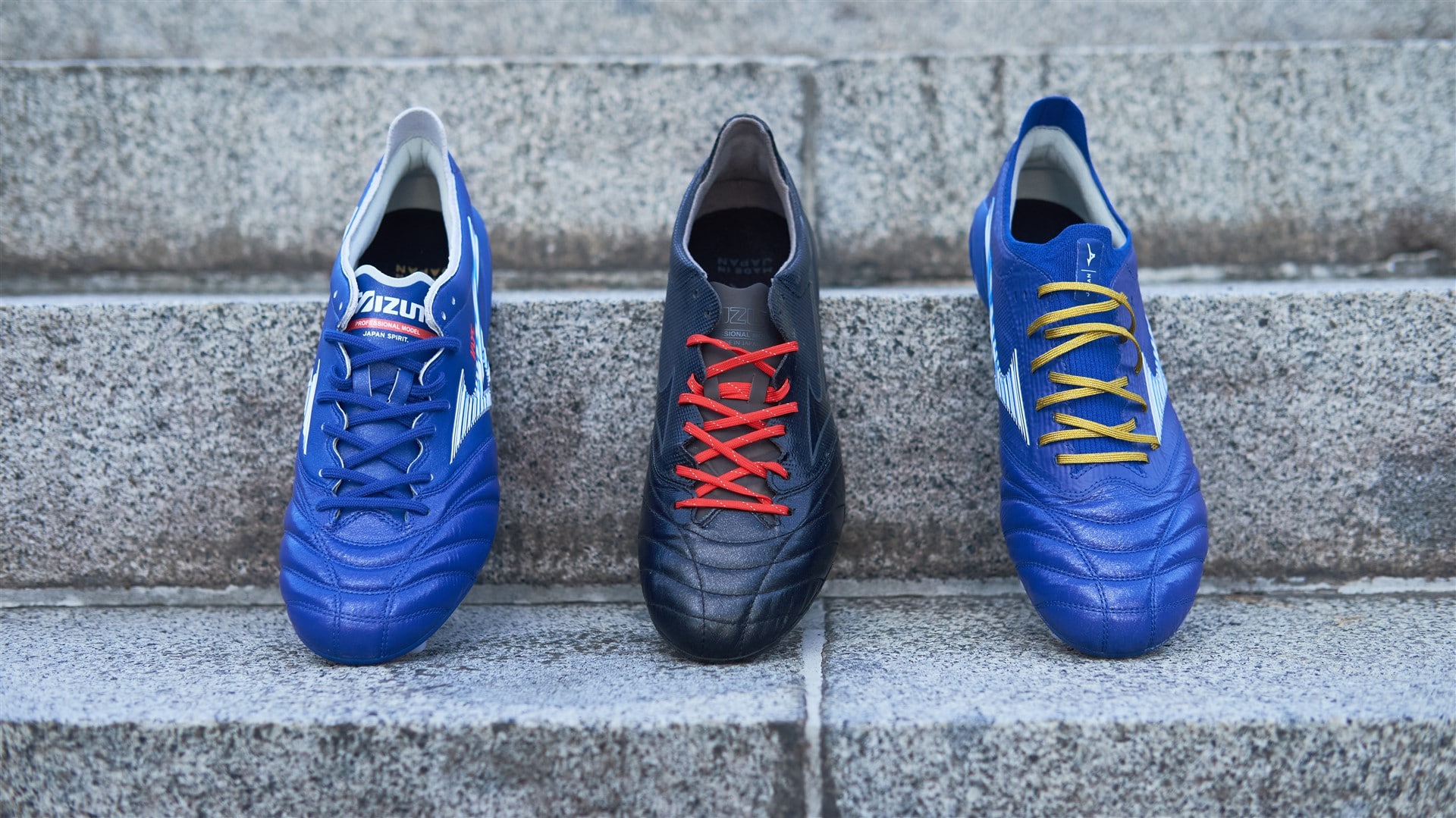 Comparing the latest Mizuno Morelia Neo models – Neo 3 Japan, Neo 3 Beta and the Neo 2 Beta.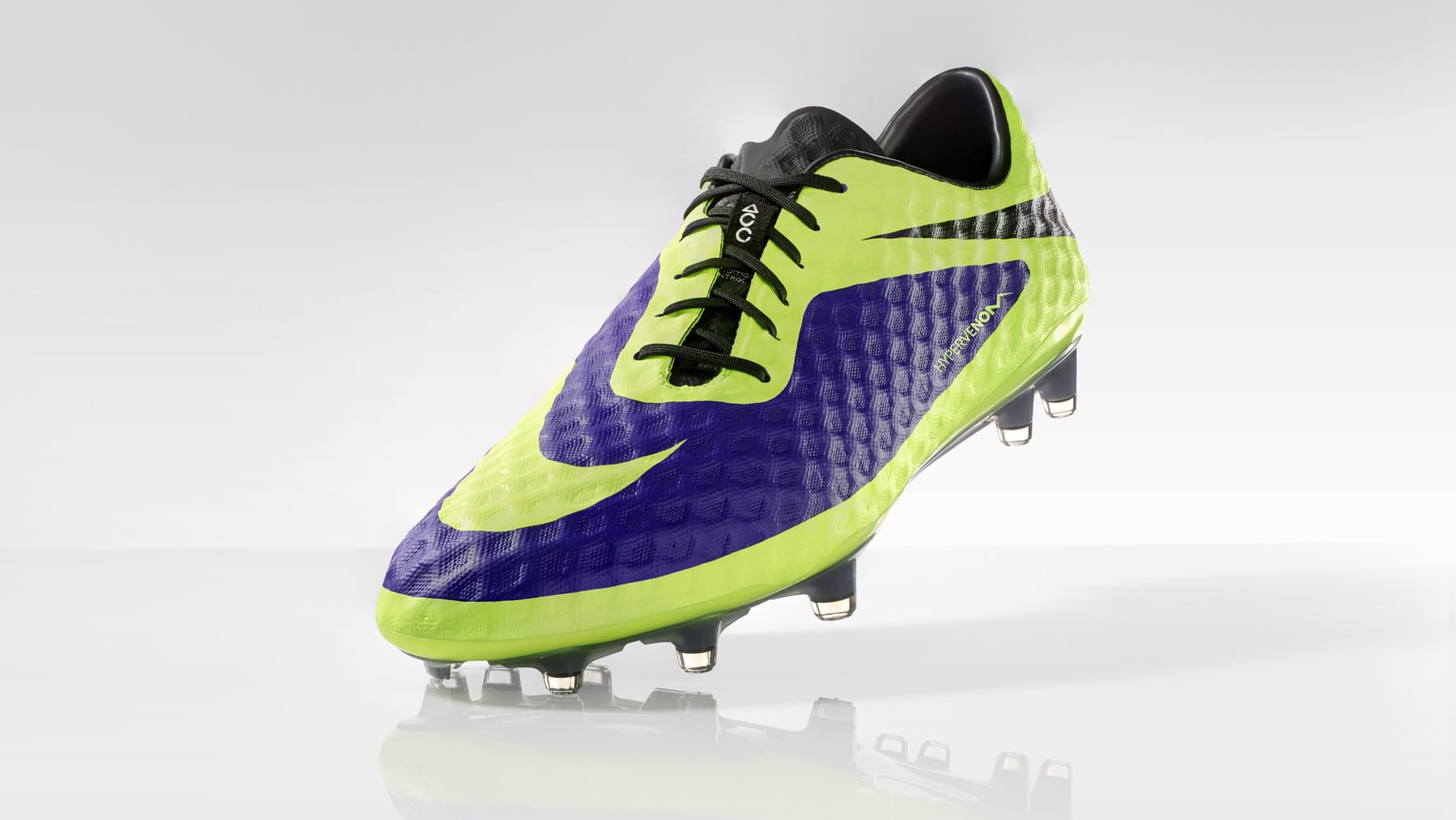 We put our engineering hat on to make decent football boots even better.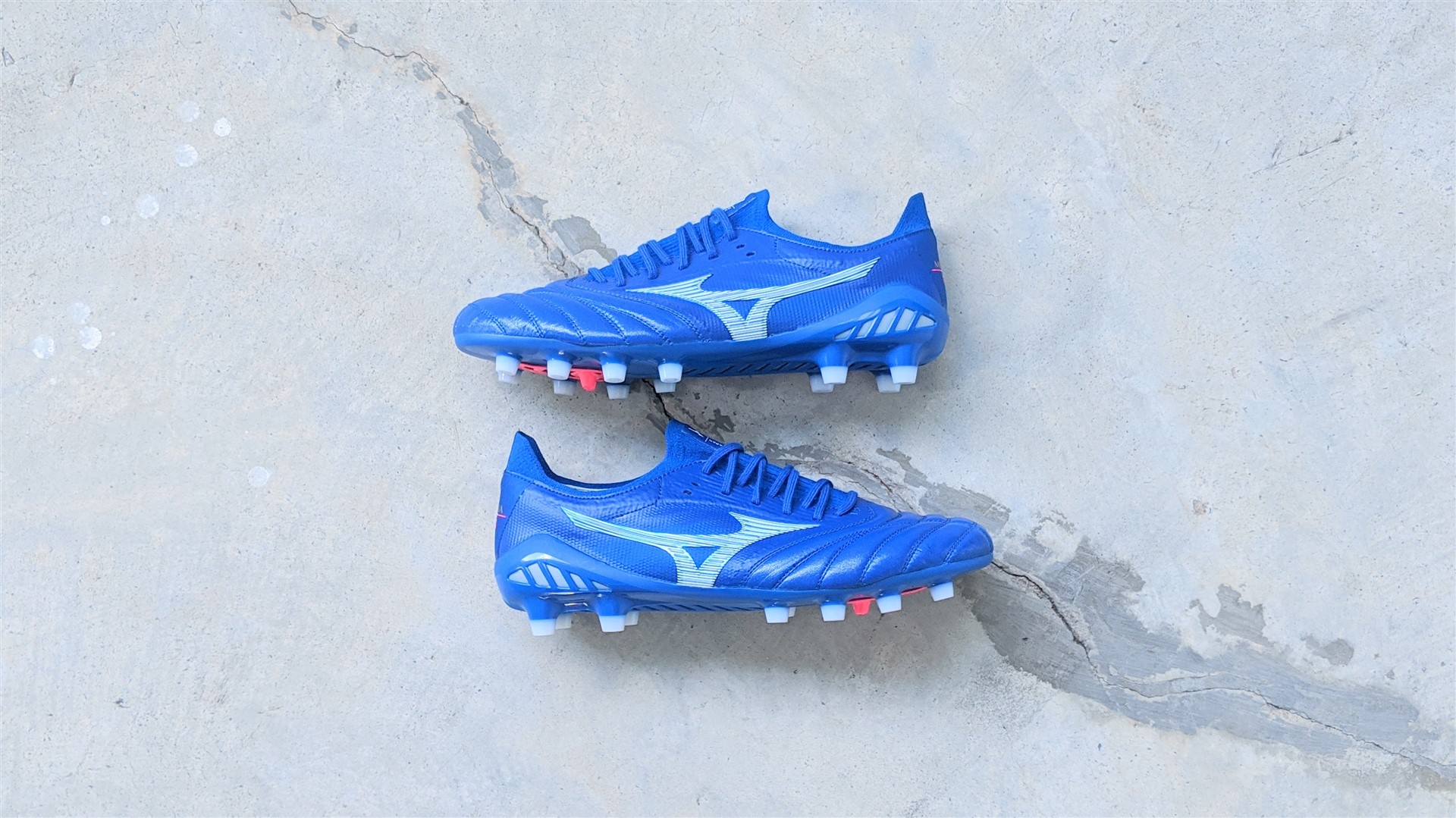 A good speed boot that could have been the best.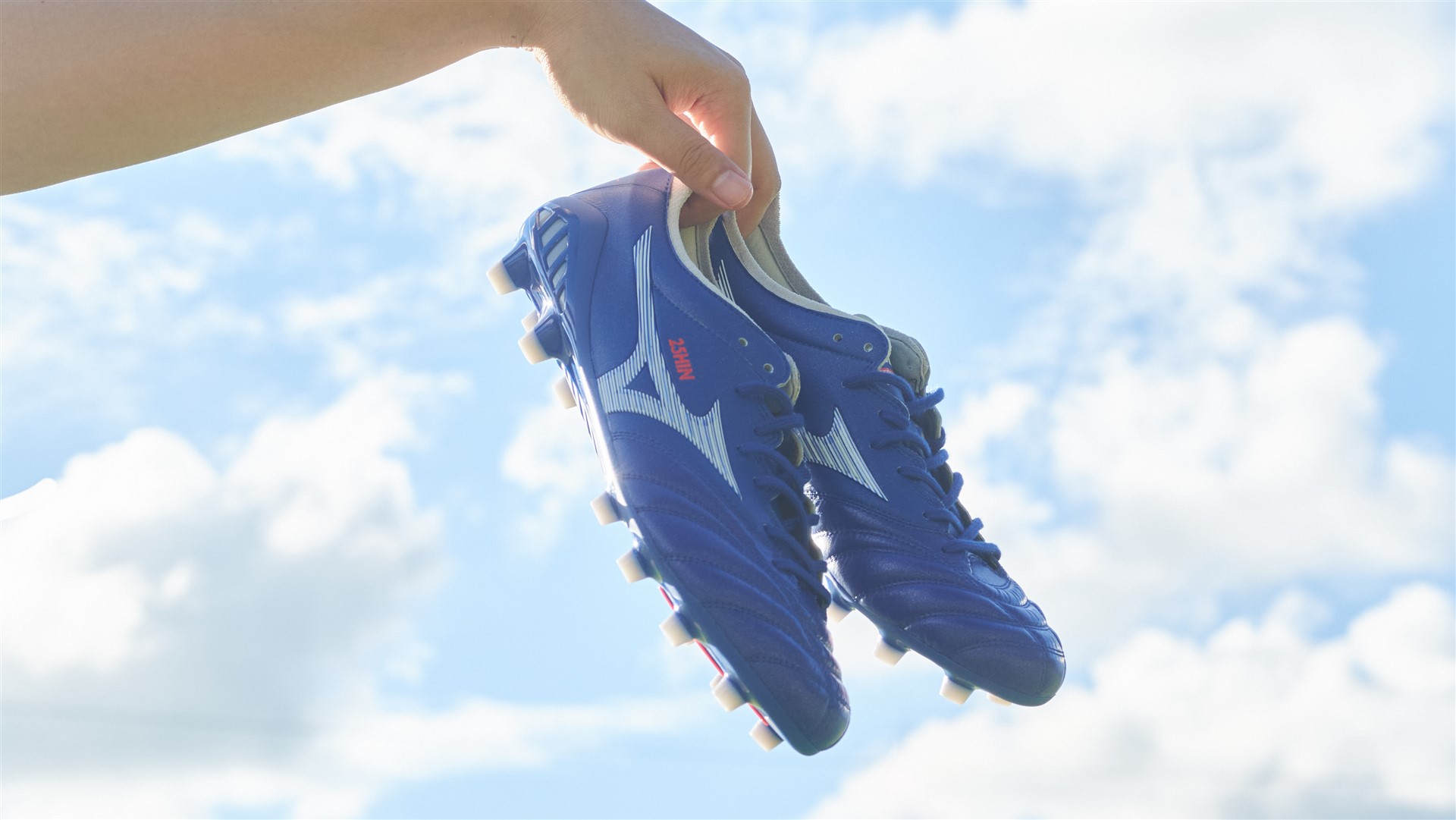 A speed boot with shades of control.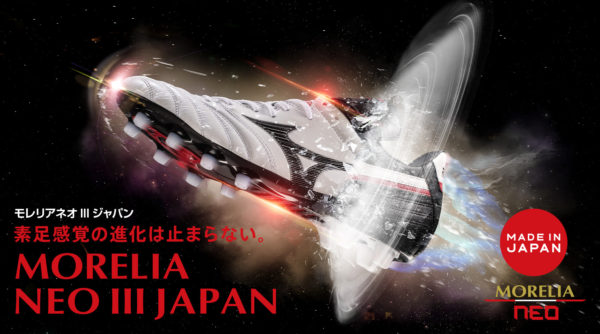 Mizuno reveals its finely tuned speed machine.