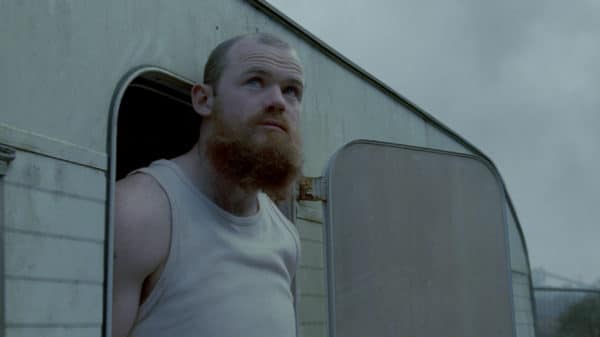 More football commercials that ushered in the new millenium.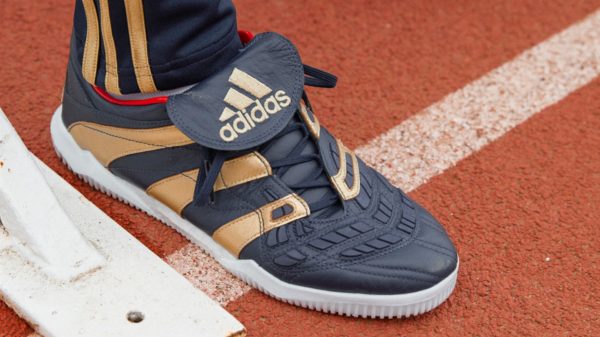 Exclusive limited edition kicks going for below retail price.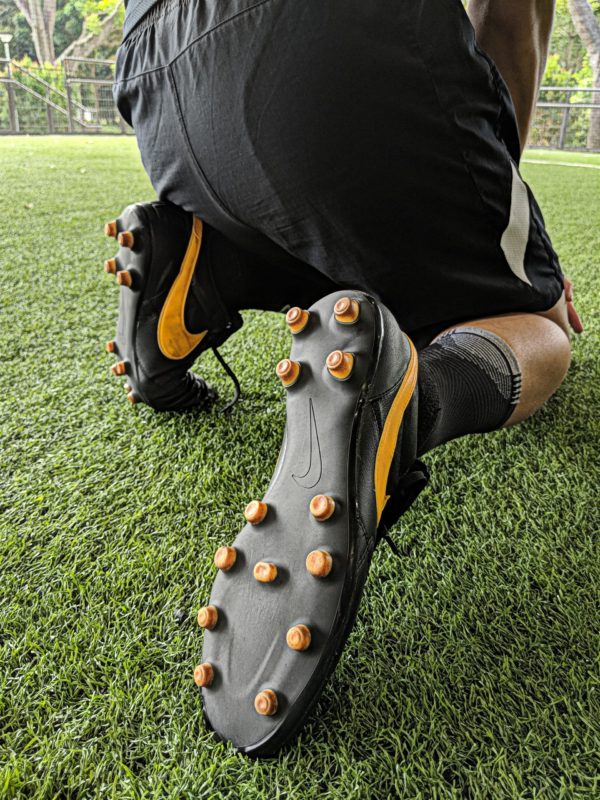 We discuss using the right soleplates for your playing ground.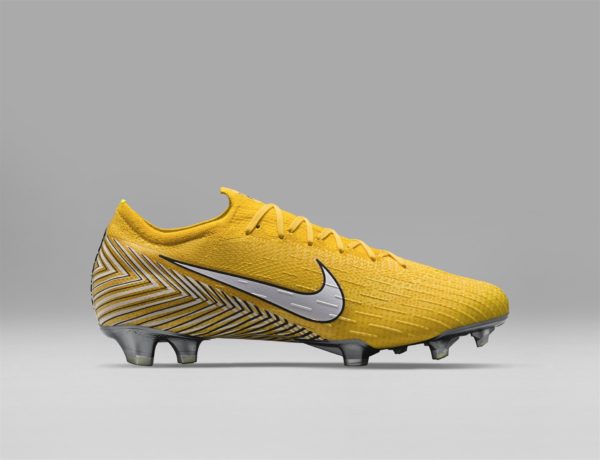 Neymar Jr. adds more style to his game at the World Cup.
The best picks from Week 1.
Electric orange for the high octane player.