6 of the most interesting brand switches we've seen players make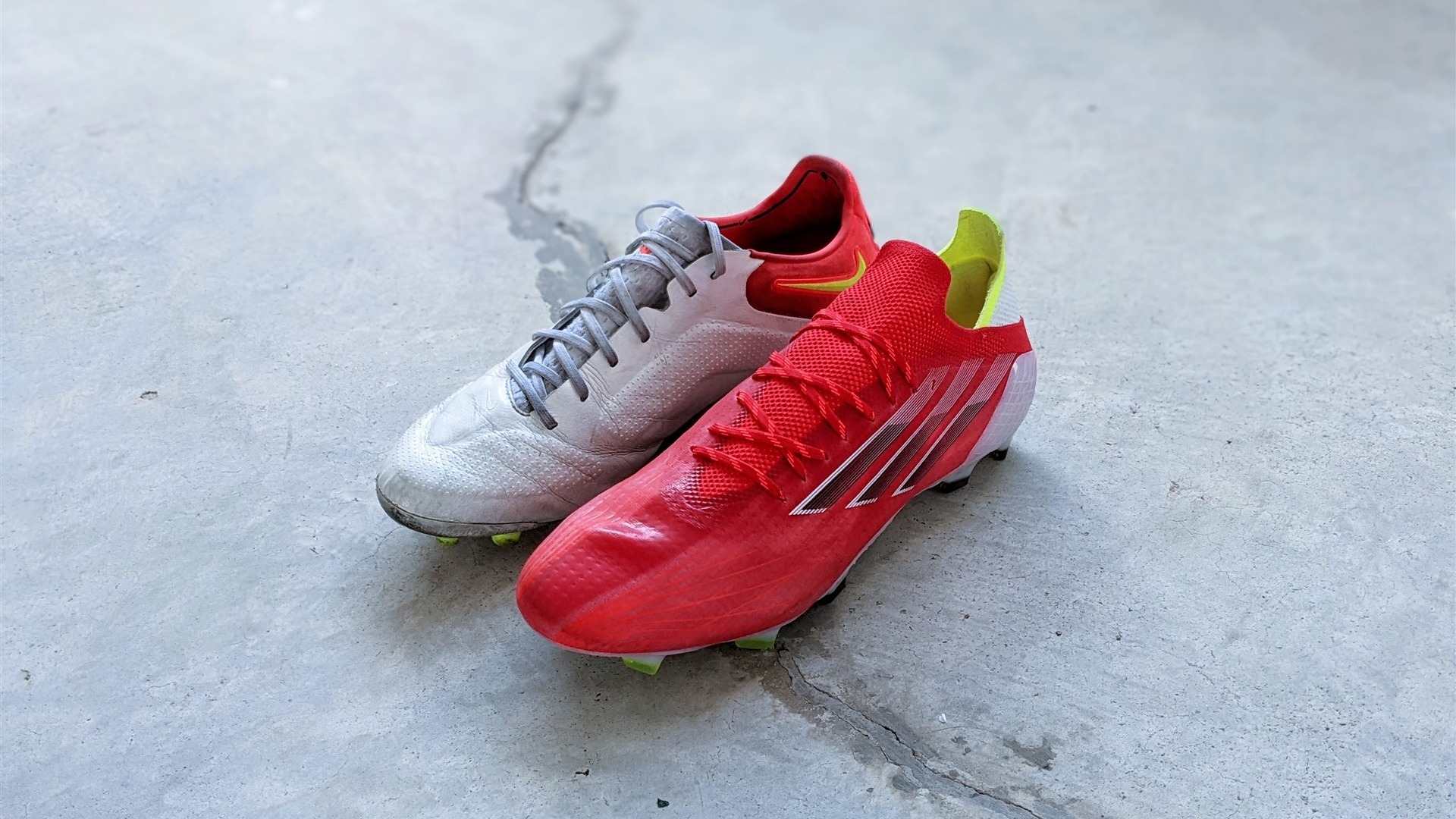 We pick the perfect boots for the maestros in midfield.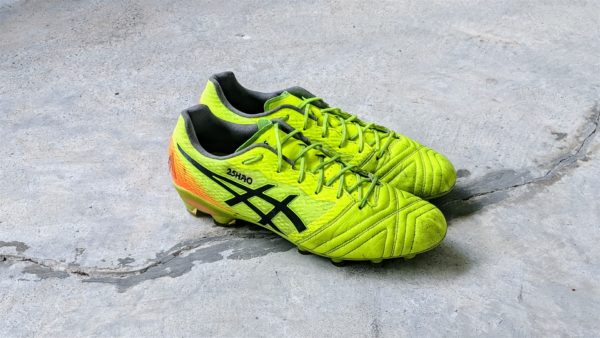 6 months in, the ASICS Ultrezza AI is still one of the best options for the creative midfielder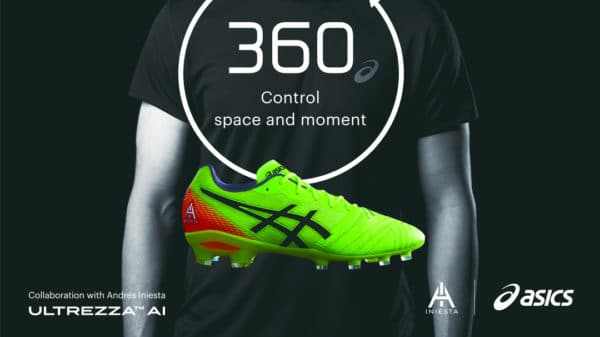 The ASICS Ultrezza was built in collaboration with Andres Iniesta.
We explore the boots of one of the best playmakers of his generation.