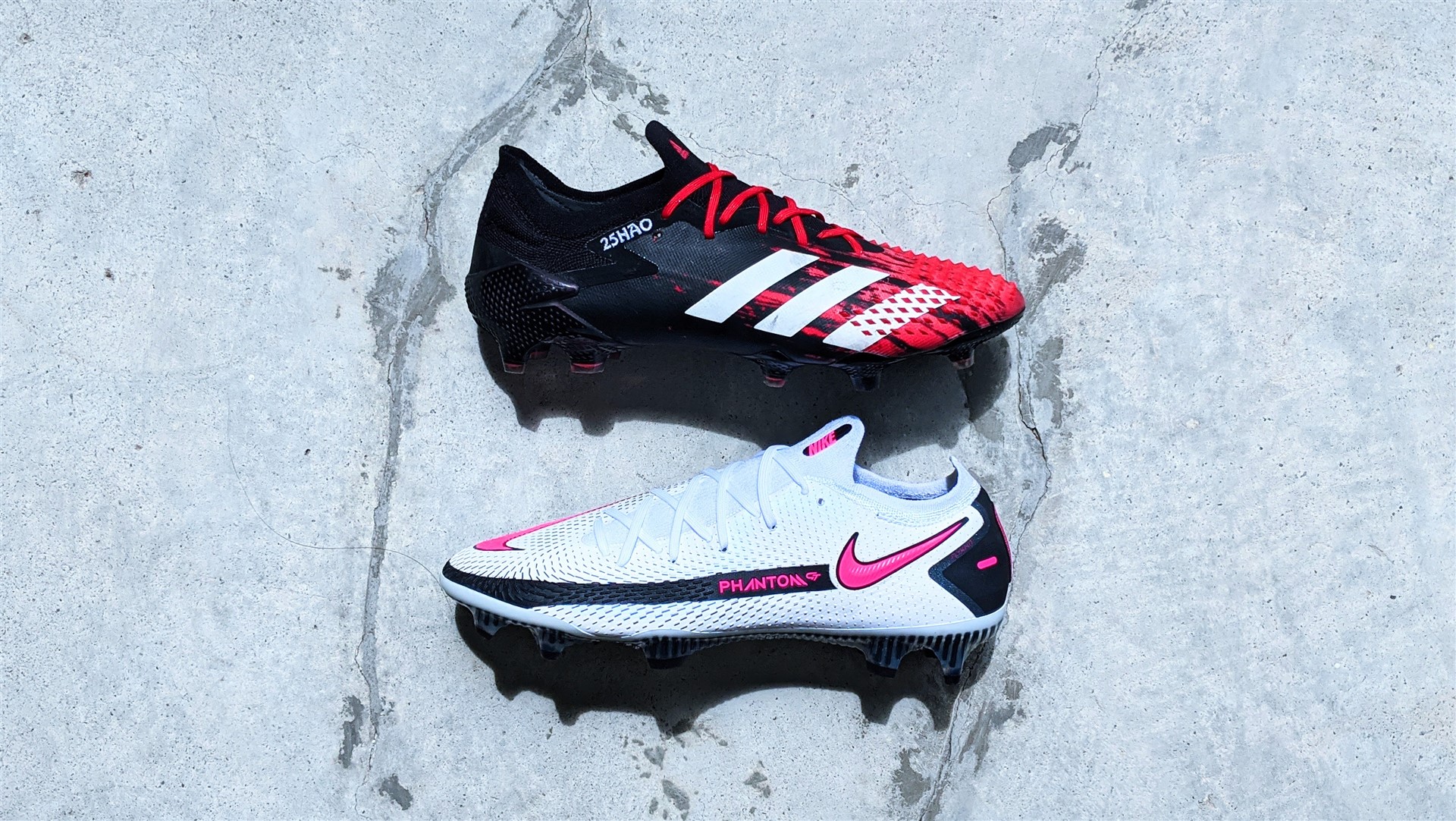 We pit the 2 premier shooting boots in a head to head battle.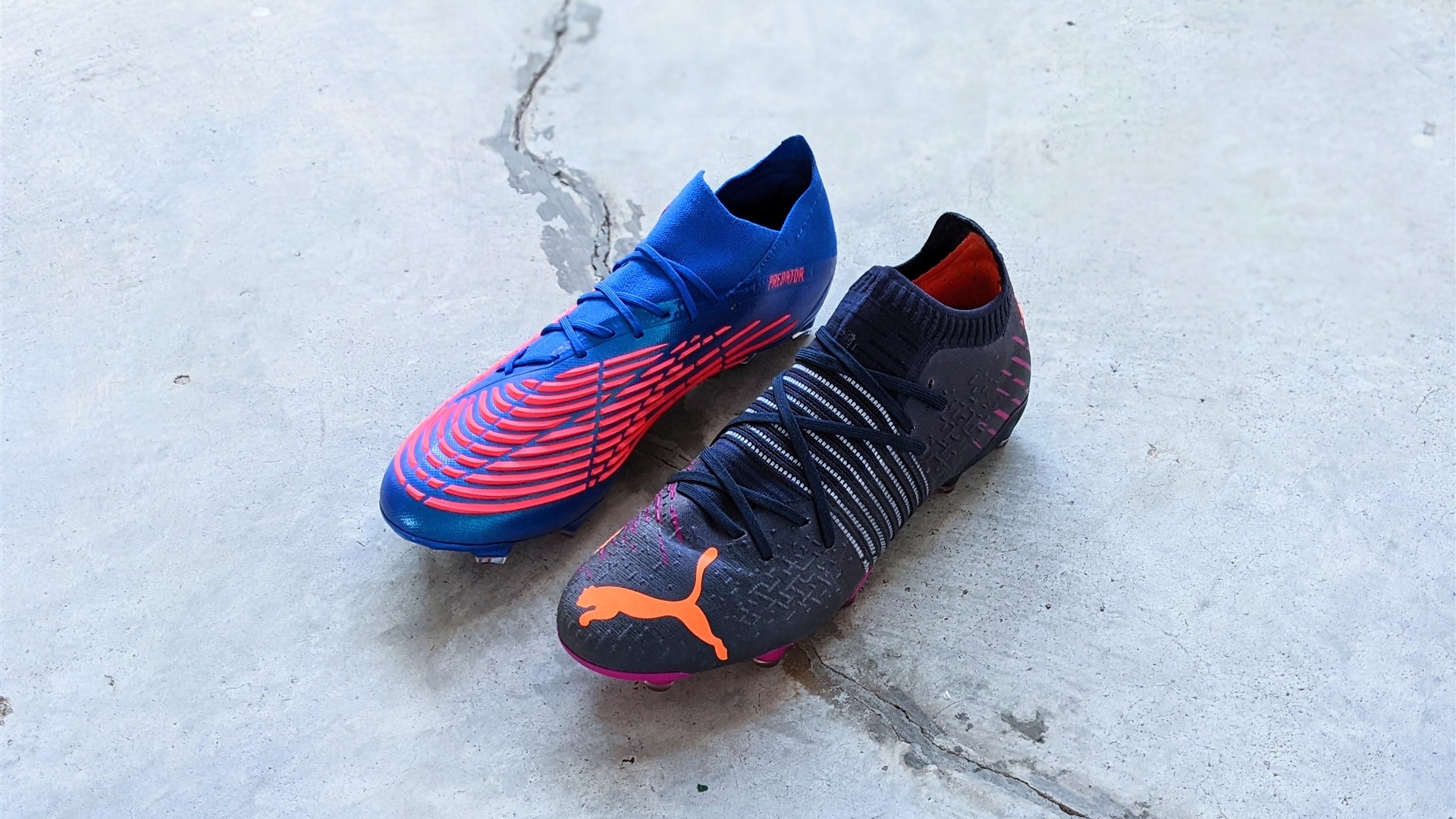 Football boots that give you the edge when hitting the target.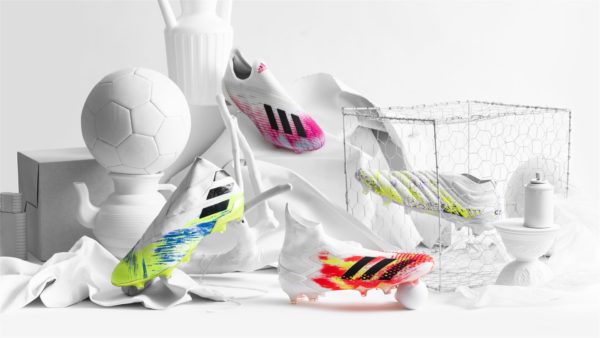 adidas' fresh summer colourway for Euro 2020.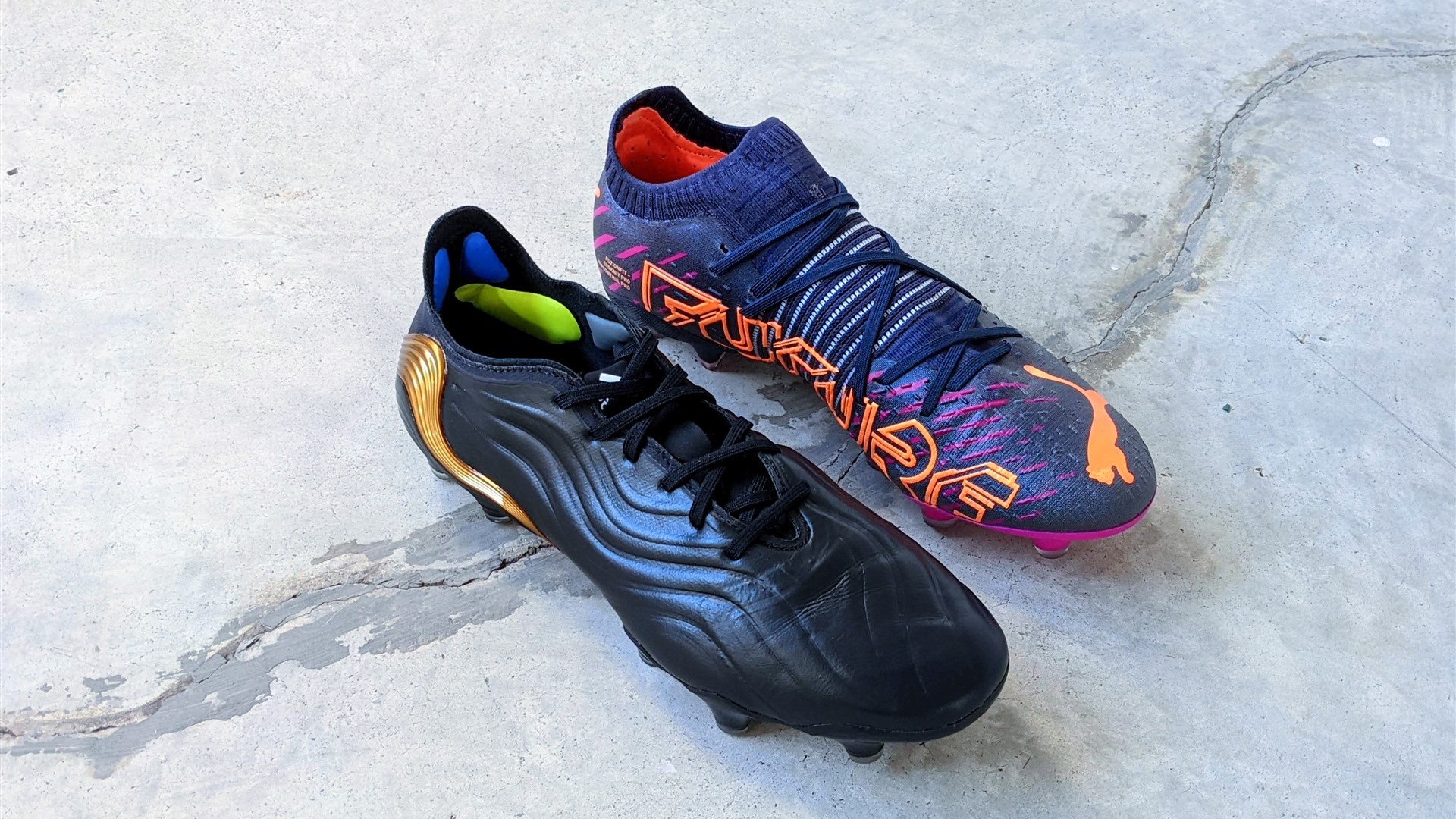 Last updated on 21 March 2023 to reflect latest releases and reviews. Being a defender isn't easy. On top of basic defensive duties, the demands on defenders today have expanded…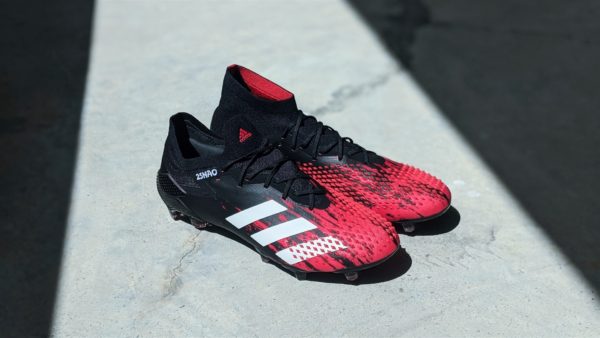 The Predator 20.1 low cut variant has some significant difference from the mids.