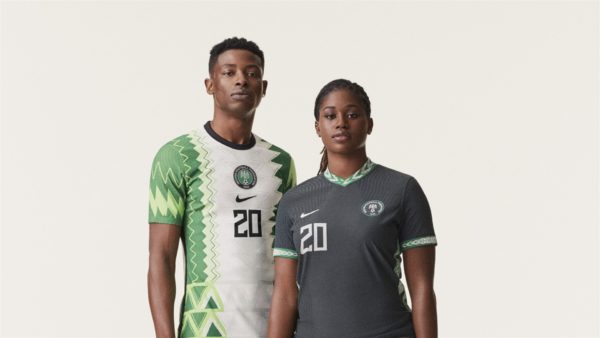 Not for the faint of heart.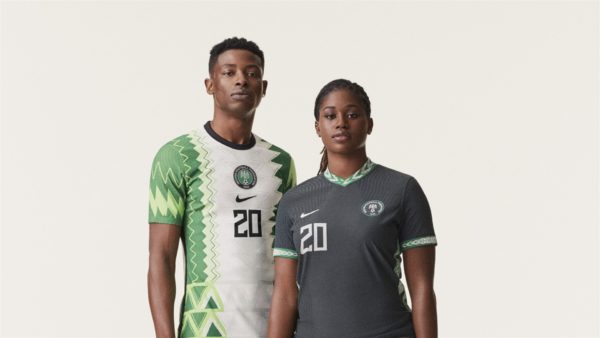 Nike brings the heat with their 2020 designs.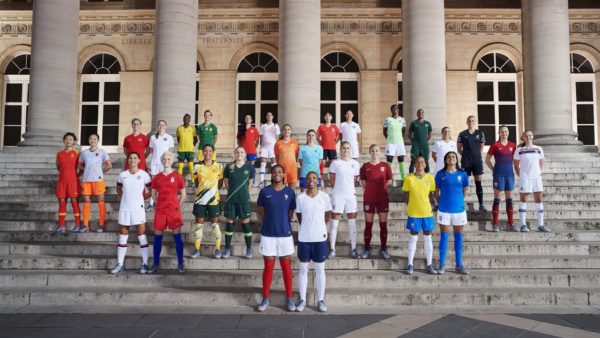 The ladies will be putting on some killer jerseys.
From cooler jerseys to searching for the Predator's soul, JayC (@nosajpersonlah) shares his wishes for 2019
We pick our personal favourites.
Is this just about the coolest kit to debut at the World Cup, ever?