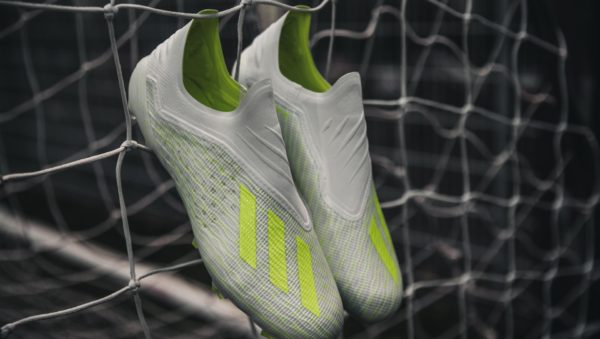 The latest football boots for below retail price.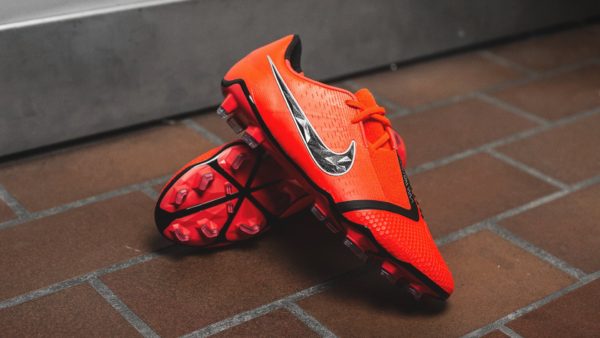 Nike return to their T90 roots with the PhantomVNM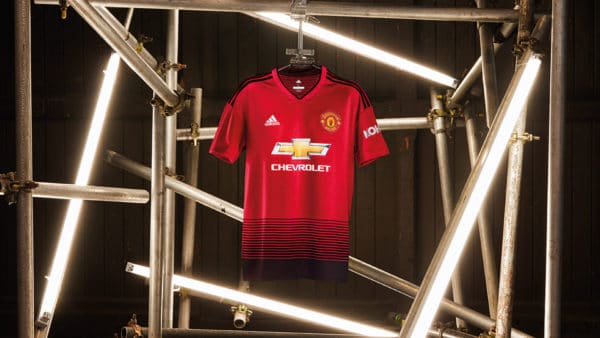 Start the year with the best football gear on big discounts
From cooler jerseys to searching for the Predator's soul, JayC (@nosajpersonlah) shares his wishes for 2019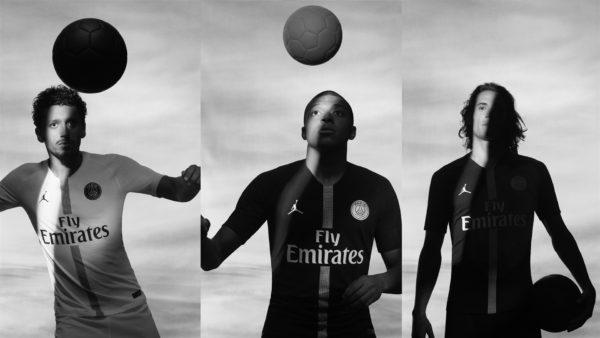 Discounts on Nike, adidas and Puma boots and gear.
The dream boot made for serial goalscorers.