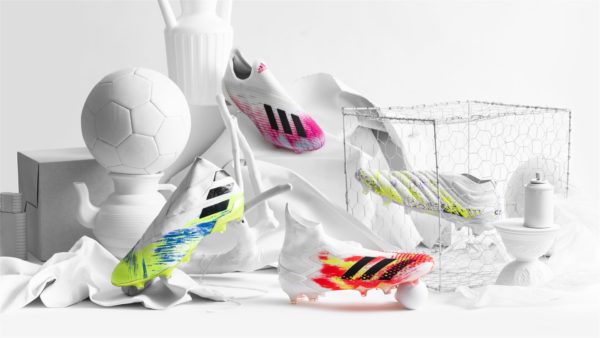 adidas' fresh summer colourway for Euro 2020.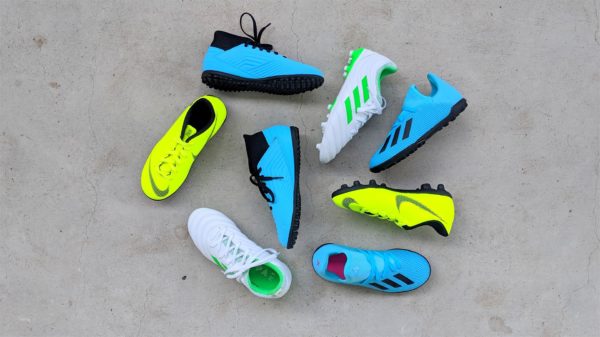 Boots that fit the growing footballer, ages 3 and up.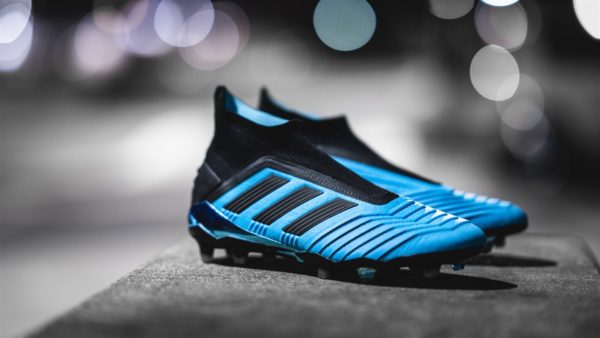 The new Hard Wired Pack colourway kicks start the new season in bold style.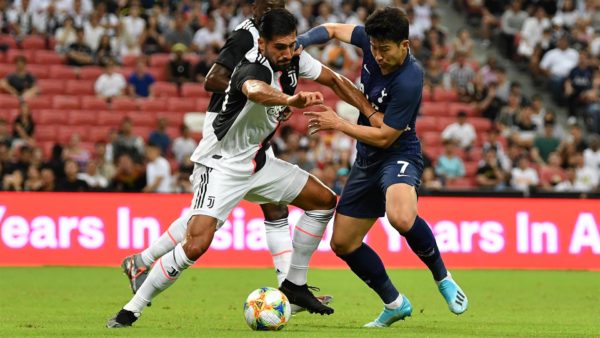 We check out what the stars had on feet for Day 2 of ICC Singapore 2019.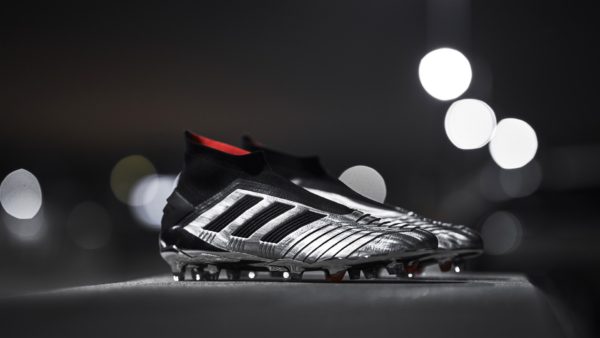 Re-route path to: One of the coolest boot colourways of 2019.