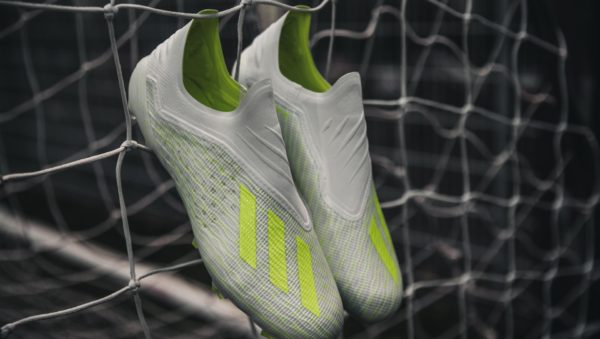 The latest football boots for below retail price.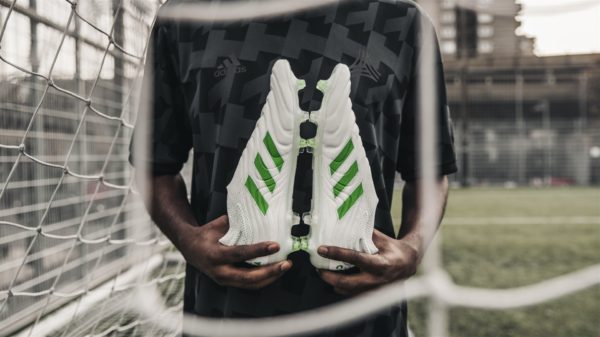 The Three Stripes are keeping it clean with the new collection.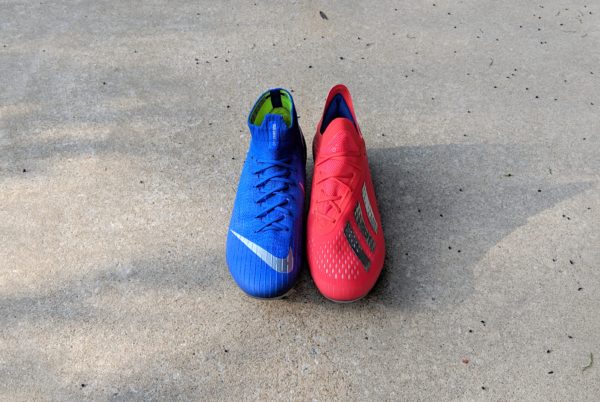 Which is the better speed boot? The Nike Mercurial or the adidas X18?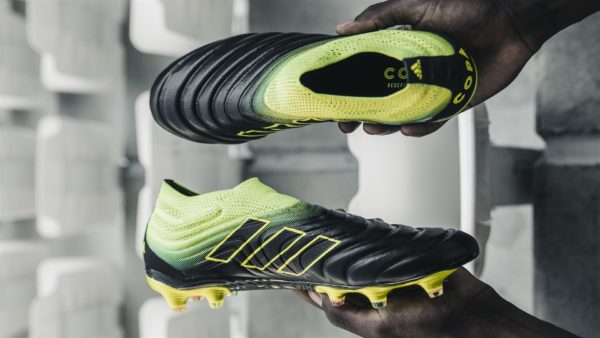 The Three Stripes go bold with the new Exhibit Pack.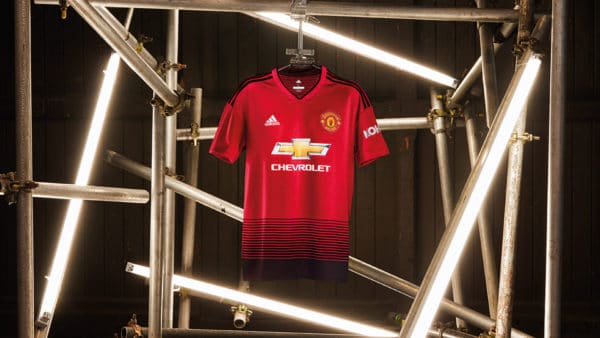 Start the year with the best football gear on big discounts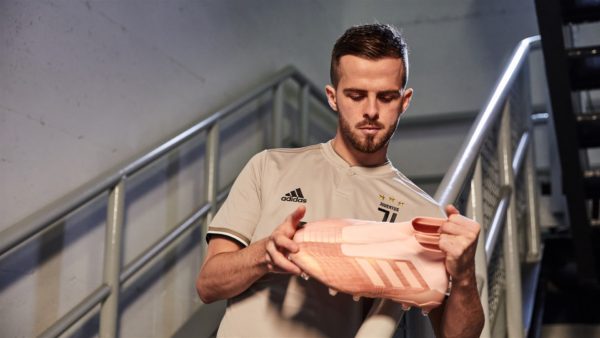 We take a look back at the best jerseys and boots of 2018.