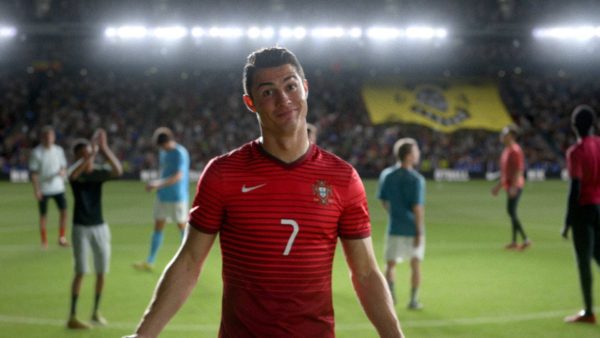 Football commercials during the age of social media.
6 of the most interesting brand switches we've seen players make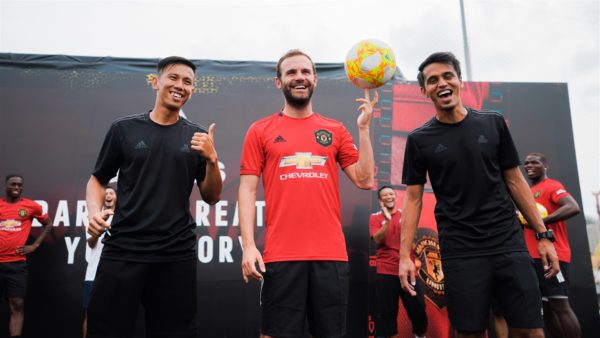 The nicest guy in football, Juan Mata, shares his views on his preferred position on the field, the treble winners of '99 and more.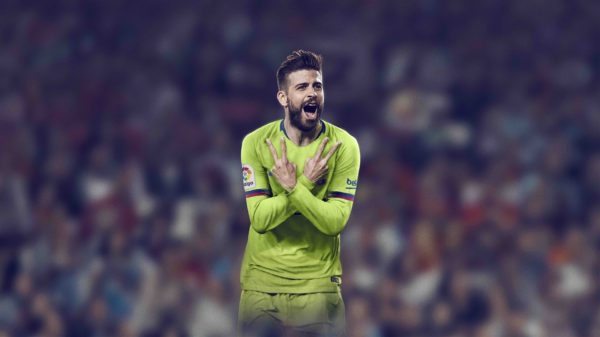 Get the latest Nike Euphoria Mode pack, Barcelona jerseys and more below retail price.
Sleek, dangerous and modern. The Predator has been a fantastic successor to its legendary namesake and the Ace silo. Made for the playmaker and all-controlling midfielder, the Energy Mode Predator…