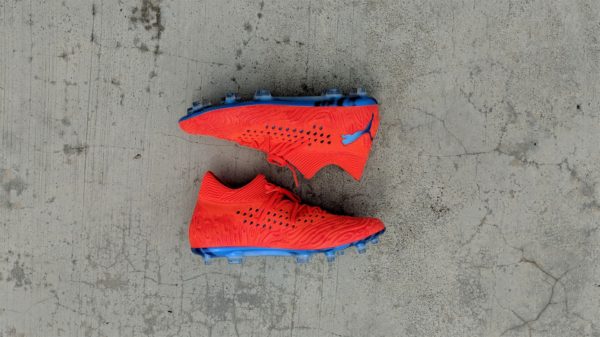 With its third incarnation in just over a year, is the Future finally here?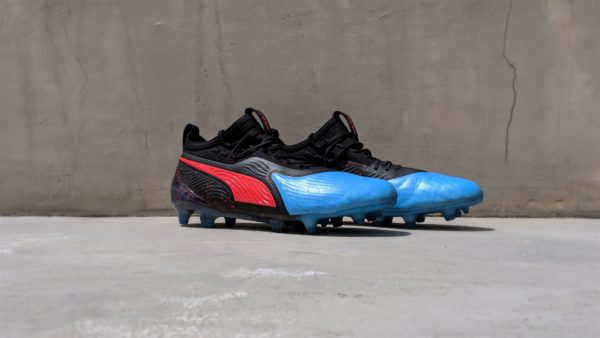 The One boot to rule them all? Not quite…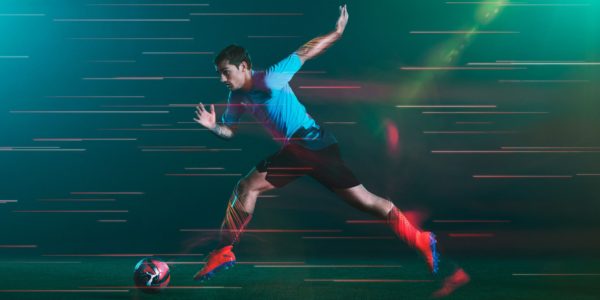 Did these boot updates come too soon for Puma? JayC (@nosajpersonlah) shares his thoughts on the Big Cat's new boots.
BOOTHYPE explores this trend and foresees a wave of change with the mid-cut design.