The Nike Tiempo Legend 9 looks hella sleek.
Expect the next generation Nike Tiempo, the Tiempo Legend 9, to drop within the upcoming few months as we spotted them on the feet of Nike's sponsored athletes in training. The blacked out football boots were seen on Chelsea's Antonio Rudiger and FC Barcelona's Clement Lenglet as they put the Nike Tiempo Legend 9 into practice.
It's a bit of a challenge to extract details from the stealth colourway but from the photos, the Tiempo is as trim and sleek as it has ever been. The silhouette could be mistaken for a Nike Mercurial Vapor from afar as opposed to a classic "bulky" leather boot. Part of the reason for this is that Nike ditched the geometric, diamond shaped design on the leather upper for a smoother finish.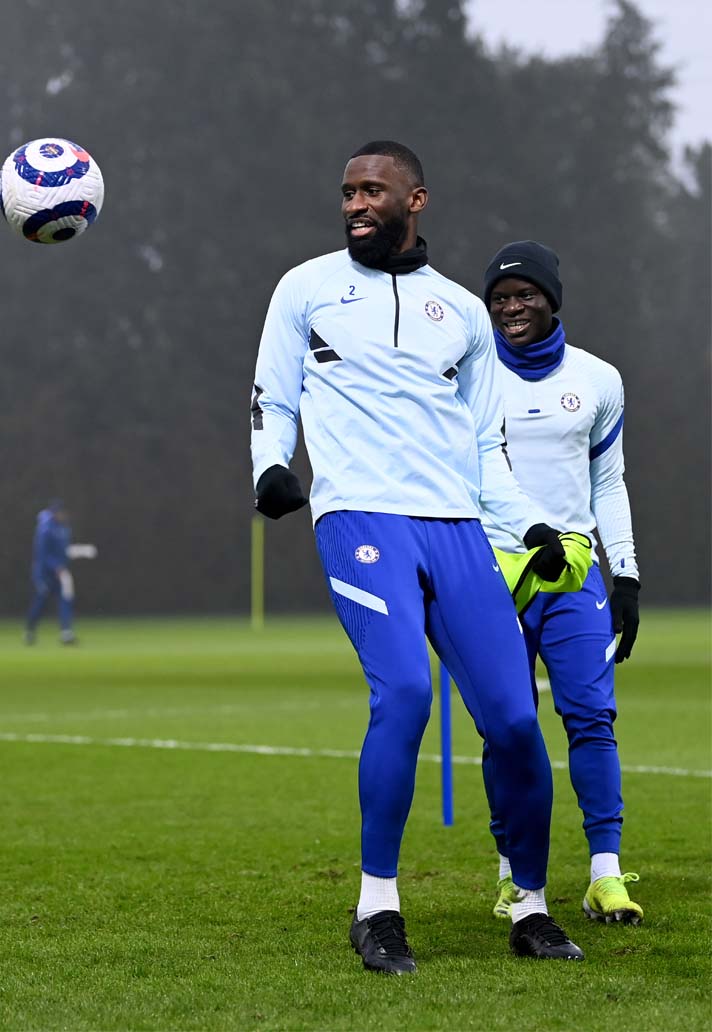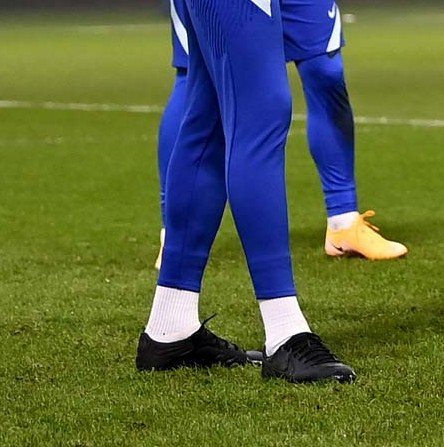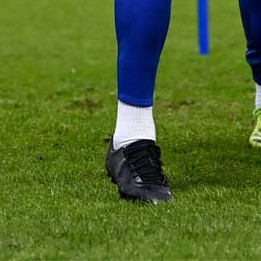 The minimalist look sees a return of a very thin leather upper combined with Nike's proprietary Flyknit material that is evident across that entire lace area. I do wonder if we get to see a return of Quadfit, a material I absolutely loved but hasn't been given its due props by fans. Quadfit provided a compressive fit to make sure your feet stayed secure during the hard turns and pivots but hasn't been implemented in many of Nike's footwear since its inception three years ago.
With so much knit around the midfoot, I do expect the boot to feel less like a leather boot (plush, elegant touch) to one which feels more like an airy sensation from a sock-like knit padding instead. This was what I felt in the Nike Tiempo Legend 8 and you should expect the Tiempo Legend 9 to feel similar based on the amount of knit present in the photos.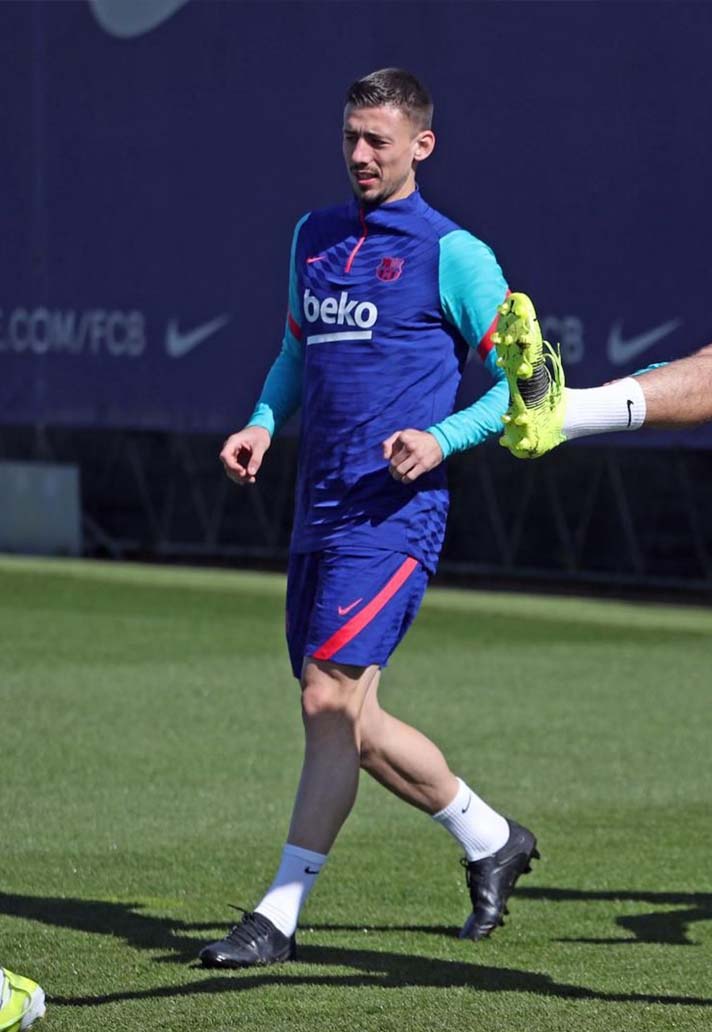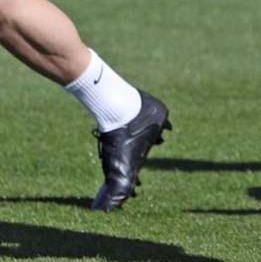 There is not much more we can derive from these pictures. The soleplate is a big question mark and the heel counter looks to be of a smaller volume but don't expect anything too radically different in these areas, especially with the soleplate.
How do you find the Nike Tiempo Legend 9? Is Nike making leather boots the right way? Let us know in the comments below and check back in as we update you on new findings regarding the Nike Tiempo Legend 9.